To my mind, it'd be a neat feature to have.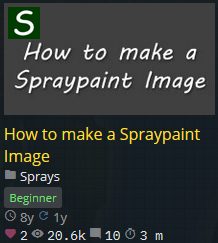 Here's how this feature is implemented at Medium:
Read time is based on the average reading speed of an adult (roughly 275 WPM). We take the total word count of a post and translate it into minutes. Then, we add 12 seconds for each inline image. Boom, read time.
https://blog.medium.com/read-time-and-you-bc2048ab620c