Submissions previously featured on our homepage.
Preview
Submission
Stats
Category
Submitter
Gm_Lunar_Scenery

2mo
The Globglogabgalab Playermodel

7mo
bhop_emojiz

2y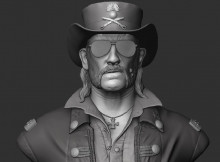 Lemmy Killmister 3D model.

2y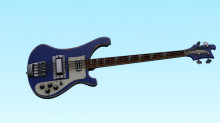 Melee Guitar swep pack

2y
GM_Century_Plaza

2y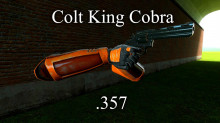 Colt King Cobra .357 For Gmod.

2y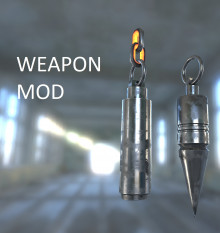 Ghost Riders chain

2y
Hi there! I just finished an awesome Zippo lighter model and made a material for it, aiming to creat...
Trouble making a material

2y
deathrun_acidus_b1

3y
So I decided to mess around with the models.
Can't find my models folder (file explorer)

3y
I'm not even kidding, the picture below is not edited and is taken in-game.
[SDK] Have you ever seen a bug like this?

3y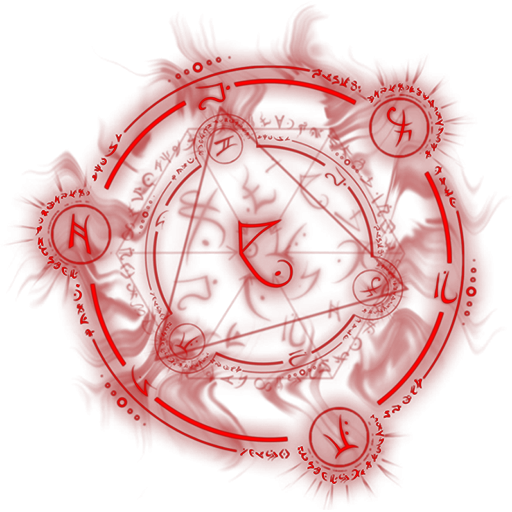 Arcane Runes v2
3y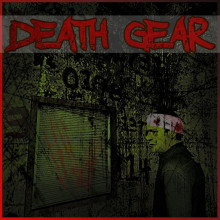 Death Gear

3y
i want to turn my Playermodel into Npc how can i do it?...
Turn Playermodel into Npc

3y
MP5 compile for Gmod

3y
Our Server Is In Need Of A Developer!We Are A DarkRP Server Looking For A Full Time Developer Which...
GMOD DarkRP Server Help! Need Of A Developer!

3y
gm_here_in_my_garage

3y
Looking for some police props like barriers, road flares and such.
Police Props?

3y
So, a couple months ago, I installed some skins for tf2, like the scout in a track shirt and stuff l...
Removing tf2 skin mods from Garrys mod
3y