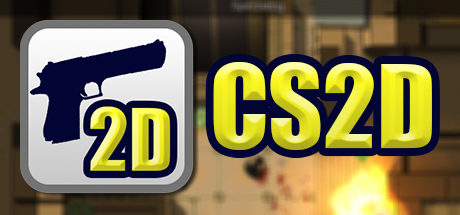 ? points
What is BananaExchange?
BananaExchange is GameBanana's reward program for modders. Release your mods or contribute in other ways on GameBanana to earn points, and then redeem those points for game keys. FAQ
What if my key doesn't work?
We got you covered. If the key doesn't work you'll receive a full refund. Read the refund policy.