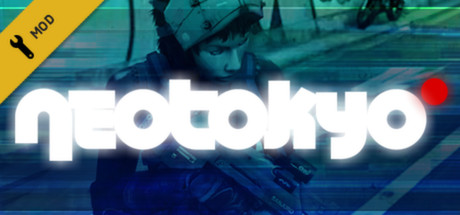 Neotokyo is a first person shooter that aims to provide a visceral combat experience in a rich futuristic setting.

The setting emulates combat in a Japanese-inspired cyber-police thriller, introducing augmentations such as active camouflage and networked IFF systems to the urban combat genre.

Players take the roles of two opposing forces, the Jinrai and the NSF.