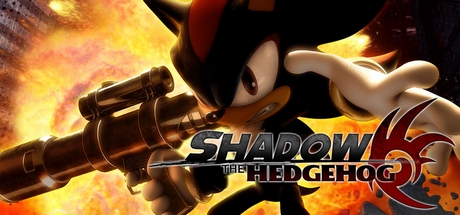 HERO OR VILLIAN?
Undercover the truth about Sonic's arch-rival, Shadow the Hedgehog
---
To destroy or to protect? Shadow the Hedgehog carries a dark past that is shrouded in mystery. Embark on a journey to unveil his true identity. The way you play the game will determine the outcome of Shadow's future...
Friend or Foe? You decide!