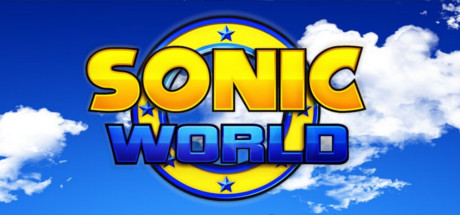 Sonic World is a fan game engine geared towards the Adventures and Heroes games. It is a very advanced enhancement of the BlitzSonic engine, pushing it to the limits.

The game is also very customizable to make everything to your fitting.

One of the game's focuses is characters. We have tried our best to bring uniqueness and fun with a crazy amount of 40+ playable characters. They are all individual with a certain set of shared moves.

The game is looking to mix the best of Sonic games altogether along with new ideas.

We hope you enjoy the engine and its tons of content!