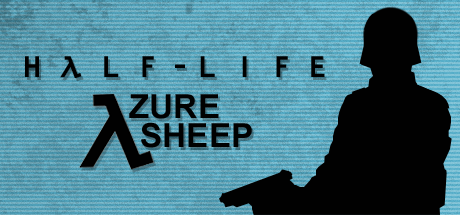 Barney is a security guard, well Barney at the moment is just Barney, or, well, "Just Barney", because with all the recent mess at Black Mesa he can't remember his whole name ;)

Just Barney didn't want to be a security guard but, you know life, he was lead to be one; he had a secret dream, he was writing a novel and...but well this is another story.

Barney has another dream: to become a hero and rescue a princess, nothing more.

Now, when the big mess occurred, he was in the first security post of Black Mesa and a colleague of him, Kate, (codename "Azure Sheep") seems to be trapped in. Barney will go and try to rescue her, what an occasion...