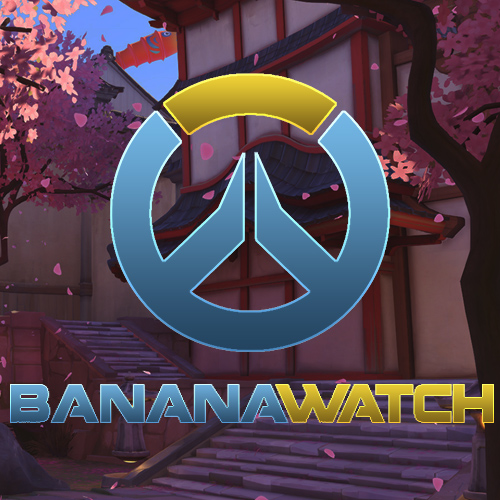 From November 18th-21st Overwatch will be free to play, so why not try to get some people into a group and battle it out.


When: November 19th at 5:00 P.M. EST
Where: Overwatch American Region Servers

If we can get at least 12 people we will make a custom game for us to play on. Up to 18 people will be able to join the custom game, however, 6 of those will have to spectate until we can rotate players out.


1.

NOTICE:

The new hero, Sombra, will only be available through the Play Test Region. If you want to play with her in this event we all will have to download the PTR as well as the base game. Since that is just too much of a hassle to deal with, we

WILL NOT

be playing on PTR servers.

Sombra has been introduced in the most recent patch. You will not need to download the PTR for any reason now.

I reiterate WE WILL BE PLAYING THE BASE GAME FOR THIS EVENT.




1st place prize: 5,000 Points

2nd place prize: 4,000 Points

3rd place prize: 3,000 Points

All participants who join the Discord and post a link to their GB account will recieve 250 points as well as a shiny medal.

Overwatch Freeweekend Download: https://playoverwatch.com/en-us/free-trial

Link to the GB Discord: https://discord.gg/h5xJv9M