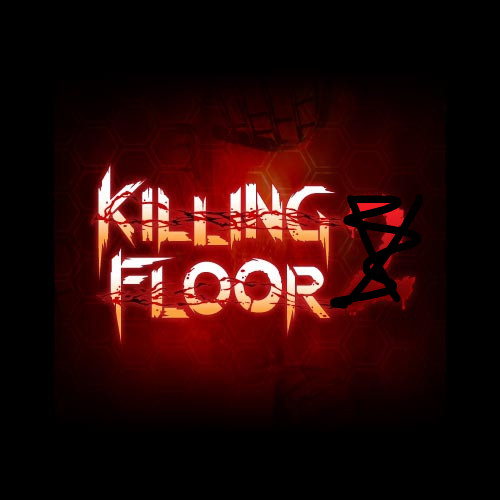 Enter the killing floor, with not-zombies going for your delicious tiddlybits. Shoot the buggers, get dosh, close the bloody door!

When: 23th April 2016 at 19:30 UTC
Where: GameBanana's Discord chat, even if you don't have a mic! Especially if you don't have a mic!

Game: Killing Floor
Server: We'll get to that when it happens, but likely in Europe (I'm not excluding US East as alternative).


To promote Medic use, there will be no ranking based on kills, so everyone who leaves his name on the Discord just gets 2k points an a medal.