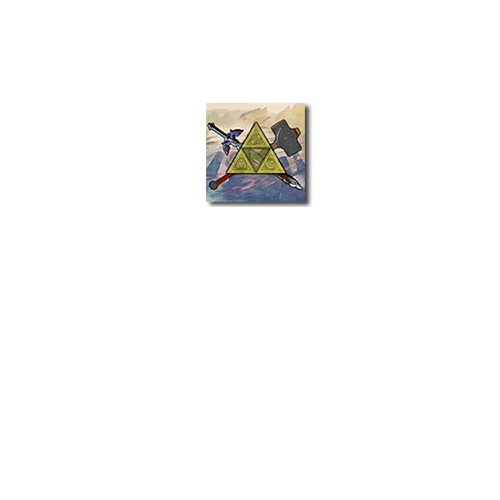 Welcome to the Zelda BOTW Modding Hub Modders Contest!
The aim of this contest is to encourage the creation of new and unique mods for Breath of the Wild that enhance the experience one goes through when playing the game.

The contest will be broken into 3 parts. This post is for the second part.


Gameplay Addition [MH-02]
This covers new mechanics, quests, NPCs as well as story content (e.g cut-scenes).


---
Tips and Tricks
If you need help with creating mods please check out our wiki or ask for help in #mod-help in our Discord.


Special Thanks