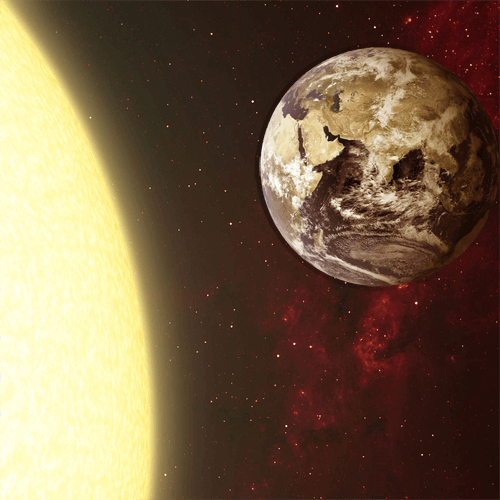 Intro
The world burns under an intense heatwave. Fires spread out of control and plants wilt in the sheer heat. As the flames grow, you must fight to survive in this now arid world.


Theme
While the contest is named Heatwave, we are looking for anything hot, so let your imagination guide you! The options extend far, perhaps your favourite character has adapted to the heat and now shoots flames, maybe you plan to fight fire with fire with a new flamethrower skin or somebody's decided to pimp up their latest weapon with some painted on flames. Show us your skill and creativity and produce a sizzling new skin for the contest!


Judging
The submissions will be judged on the following categories:
Overall quality of the Model(s), Textures, Animations and Sounds
Originality ( How much of the entry is original content )
Technical ability & skill required to create the submission
Theme ( How well the skin matches the contest theme )

Please note, as mentioned below, ported content is allowed this contest, however we will value original content. For example a good retexture of one of the games default characters would likely place higher than a similarly good port as more of the content would have been made by the actual entrant. You should strongly consider this fact when deciding what to make as an entry.

To qualify, the submissions must be uploaded to the site and tagged as a contest entry before the DEADLINE! If you don't see the contest listed on the add/edit form of your submission, make sure you have hit "Join" on this contest page first.


Notice
Please note that rules 5 & 7 have been adjusted for this contest. You are allowed to use ported content in contest entries. Content from game developers who are listed under the Definite No section within the Porting Whitelist is not allowed. However, if you win a prize with an entry that uses ported content without the company's permission, you forfeit the cash prize and instead will have to choose to receive your prize either as Steam credit, Steam games up to the value of the prize, in GameBanana points at $1 = 1K points or the cash being donated to charity.


Good Luck!