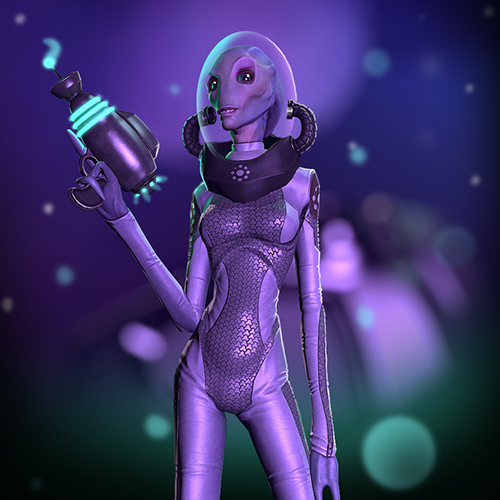 Intro
Science giveth, science taketh away. From the life giving technologies of herbal medicine to bloodstream nanobots, and the life ending technologies of the recursive bow to orbital bombardments, those that embrace Science prosper, and those that don't, diminish. Whether Science will save us from extinction or directly cause it, only time can tell. Until this reckoning, technology will remain an ever alluring and irresistible human obsession.


Rules
The rules are listed in the right hand column. Pay specific attention to rules 4, 6 & 7, people keep making great contest submissions that unfortunately break those rules.


Judging
The submissions will be judged on the following categories:

Overall quality of the Model(s), Textures, Animations and Sounds
Originality (Does the submission fit the theme)
Technical ability & skill required to create the submission

To qualify, the submissions must be uploaded to the site and tagged as a contest entry before the DEADLINE!

Special thanks to Corvalho - the promo images come from a previous contest entry by him.