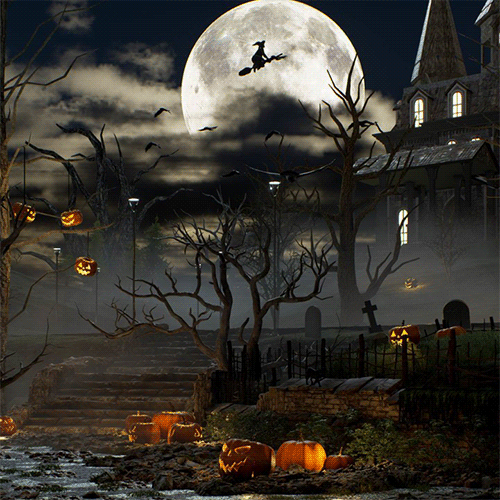 Intro
Have you had a nightmare recently? Awesome, show it to us in 3D! It's October again and our annual Halloween modding contest returns this year into the level design area. Map your darkest nightmare(s) for ANY game for others to enjoy!


Judging
The submissions will be judged on the following categories:

Use of custom content (textures / models / sounds etc.)
Originality (Does the submission fit with the theme)
Technical ability / skill required to create the submission

To qualify, the maps must be uploaded to the site and tagged as a contest entry before the DEADLINE!

Special thanks to Jhosep Chevarria - the promo images come from an Unreal Engine 4 scene created by him.