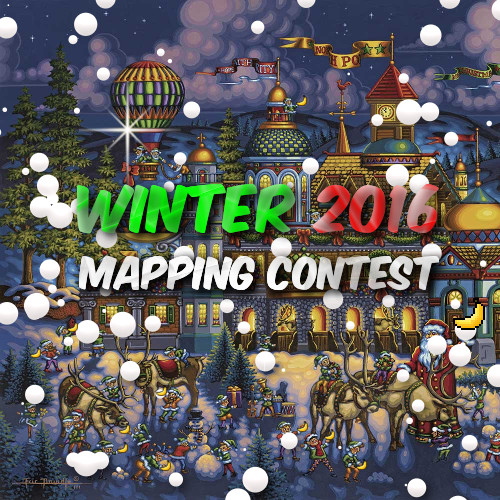 Intro
With the days getting shorter and colder, it is time for our annual winter themed contest. This year, we want to see what awesome snowy maps / levels / stages you can come up with! You have time until 28th December to come up with a map that represents Winter in the best possible way.

Potential Ideas:
A toy store
An elf slave ship bound for the north pole
A map set in Santa's workshop
A map set in the branches of a giant Christmas tree
A rats-styled map with giant presents
The north pole
Judging
The submissions will be judged on the following categories:

Use of custom content (textures / models / sounds etc.)
Originality (Does the submission fit with the theme)
Technical ability & skill required to create the submission

To qualify, the maps must be uploaded to the site and tagged as a contest entry before the DEADLINE!