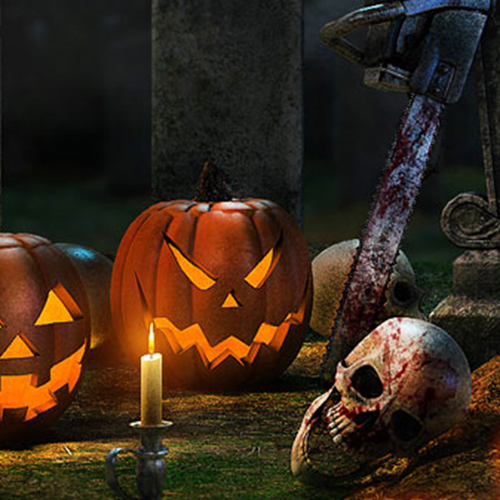 Intro
It's the spooky part of the year again. With summer coming to an end and the nights getting darker, a lot of scary stuff is starting to go down, and we want to see what creepy creations you can come up with! You have time until 31st October to come up with the scariest and creepiest skin you can imagine.


Judging
The submissions will be judged on the following categories:

Overall quality of the Model(s), Textures, Animations and Sounds
Originality (Does the submission fit with the theme)
Technical ability & skill required to create the submission

To qualify, the skins must be uploaded to the site and tagged as a contest entry before the DEADLINE!