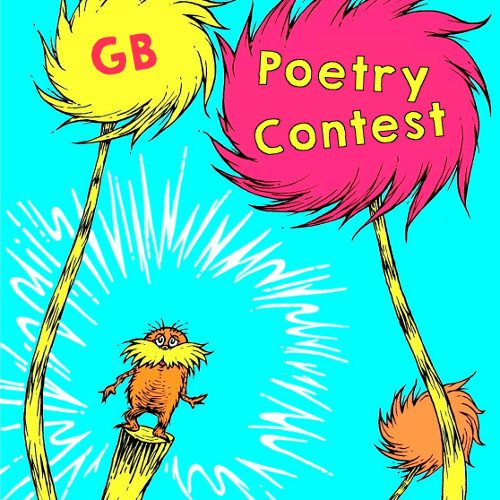 1.

Intro

The contest's title is pretty much self-explanatory. You're supposed to come up with a poem based on a game / related to a game. Below is an example of a quick one done by tom:


The bananas want a contest, Arman told Tom
How about one where they defuse a bomb?

Tom said no, we always do that
How about one where they create a hat?

Arman said no, I'm sick of those
There's so many hats my PC froze

Ok said Tom, this one's the best
Let's make the bananas do a game poetry contest

Arman said cool, I'll set it all up
Tom said sweet, yes, ok Yup!
Watch the contest as more stuff is to be added later.