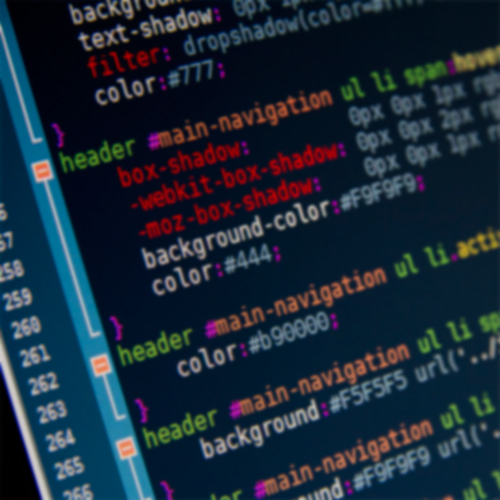 Today, 1 year ago, we had launched the Überstyle Contest, an opportunity for members to show their CSS coding skills and win some prizes. Überstyles are one of the ways through which you can customise GameBanana, allowing you to edit almost any element of the member profile using custom style sheets. You can change the fonts, colors, backgrounds, layout (through profile template) or even add cool effects such as animations or transparency!


Normally this awesome unlock costs 2,500 GameBanana points, but for the next two weeks it's completely FREE to anyone wishing to enter the contest (see details)! Just post below so I'll know that you'd like the points to get the unlock.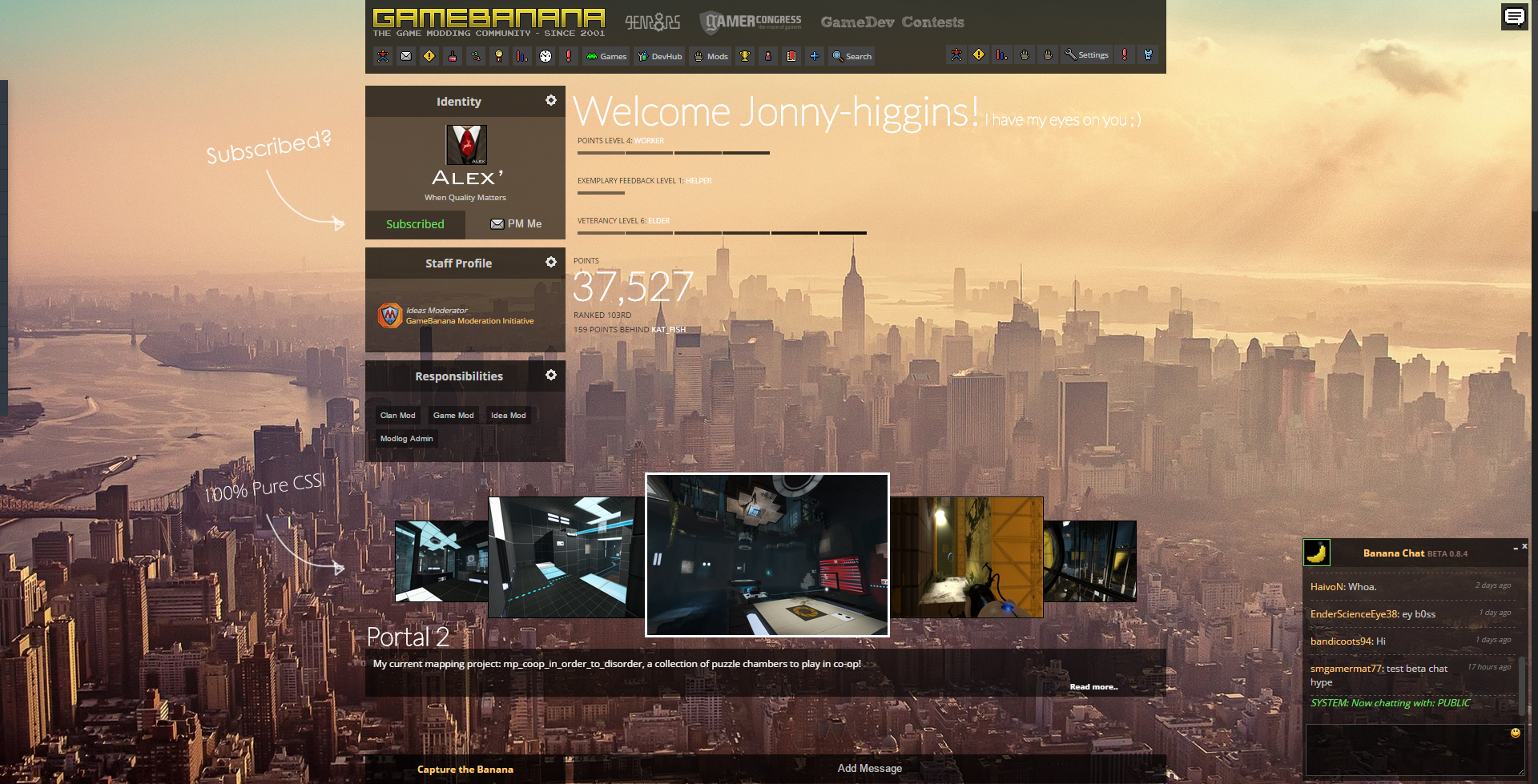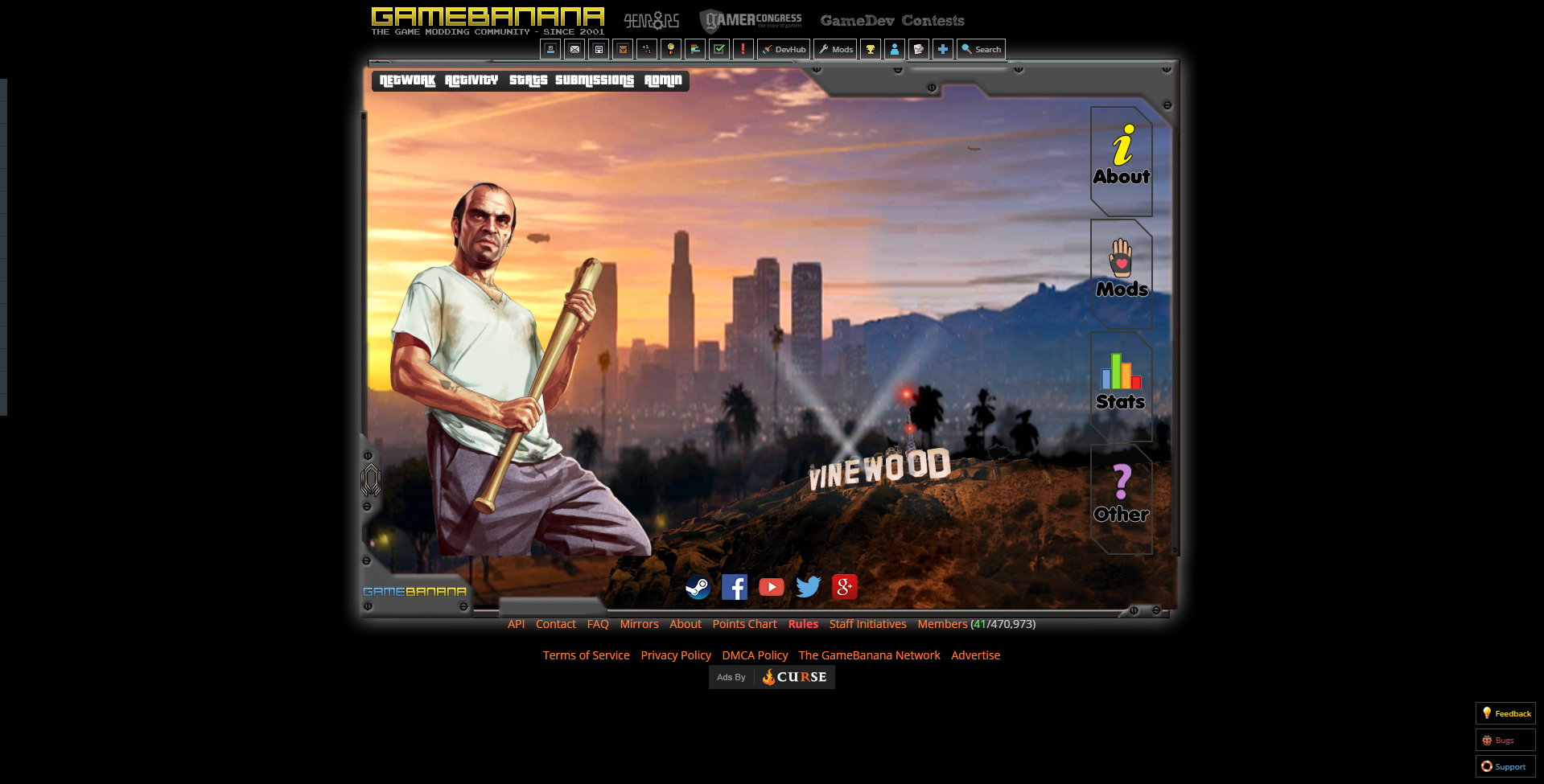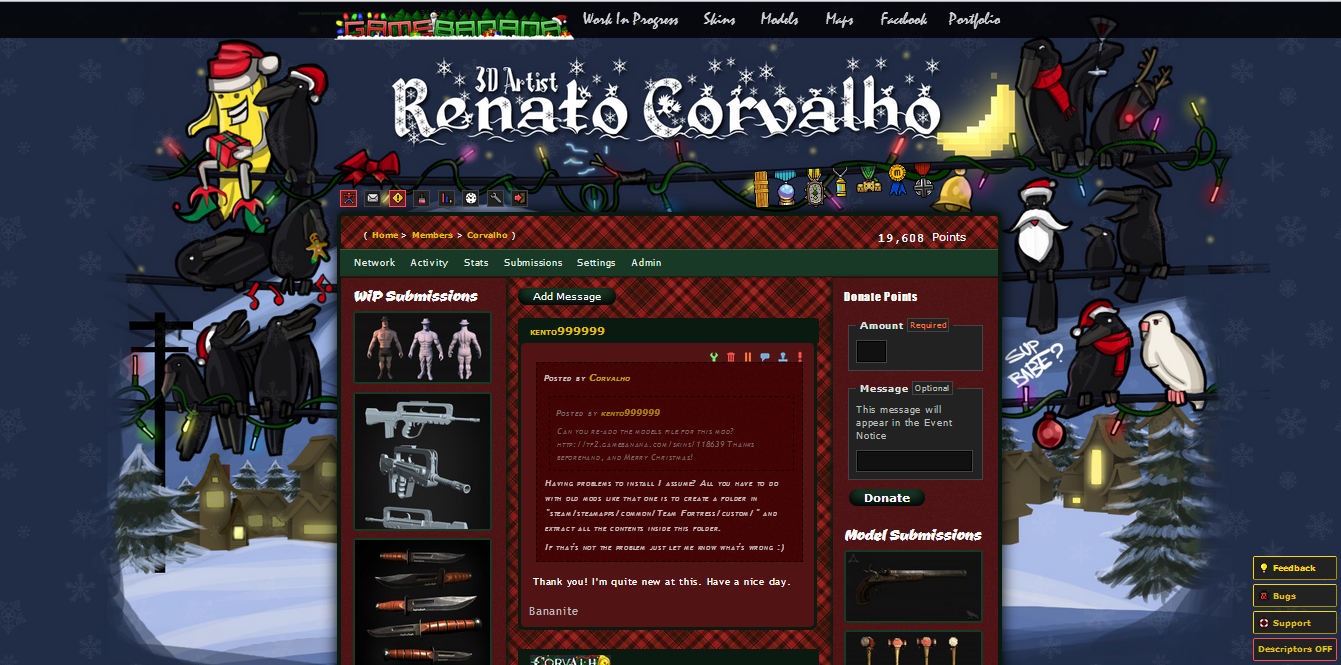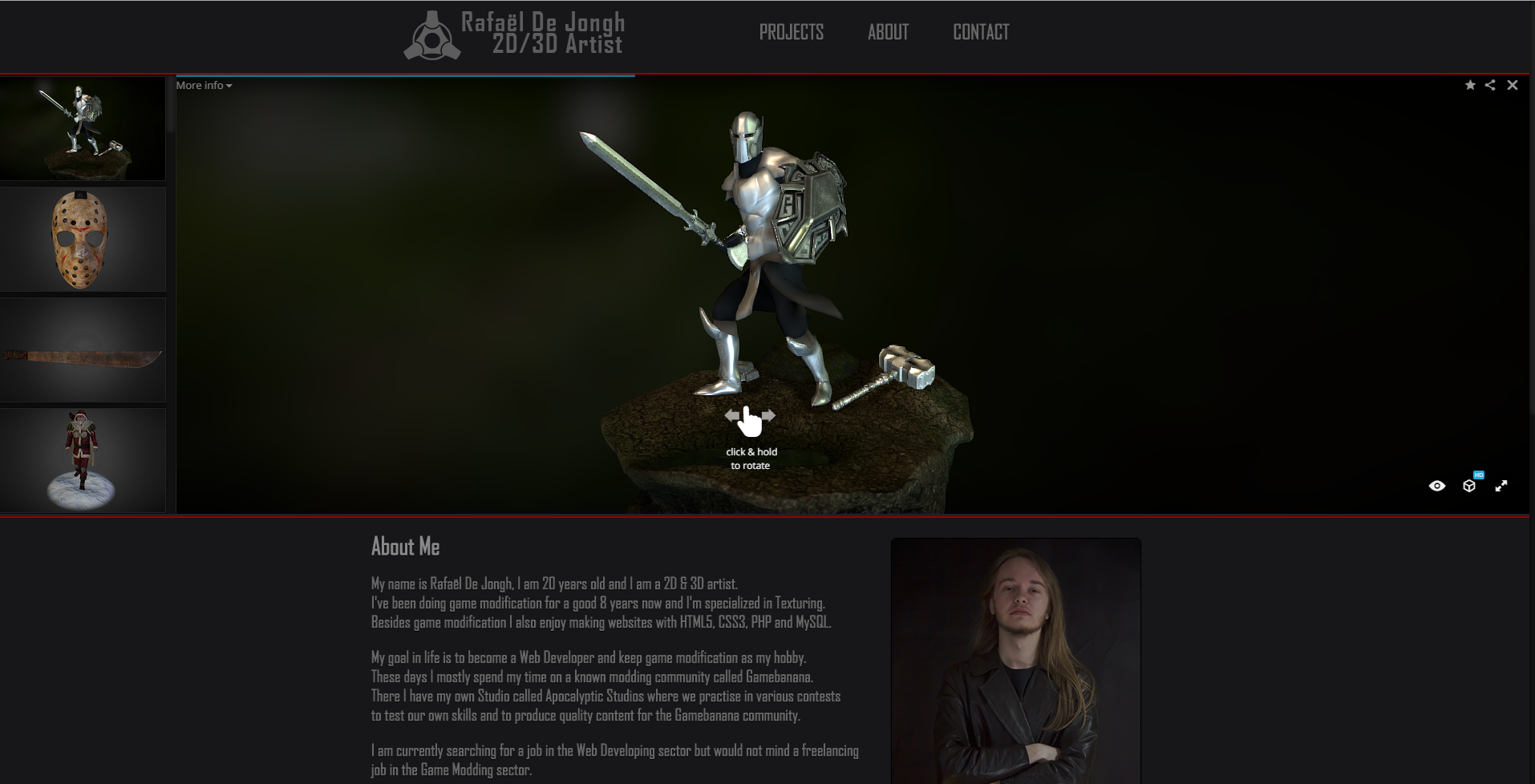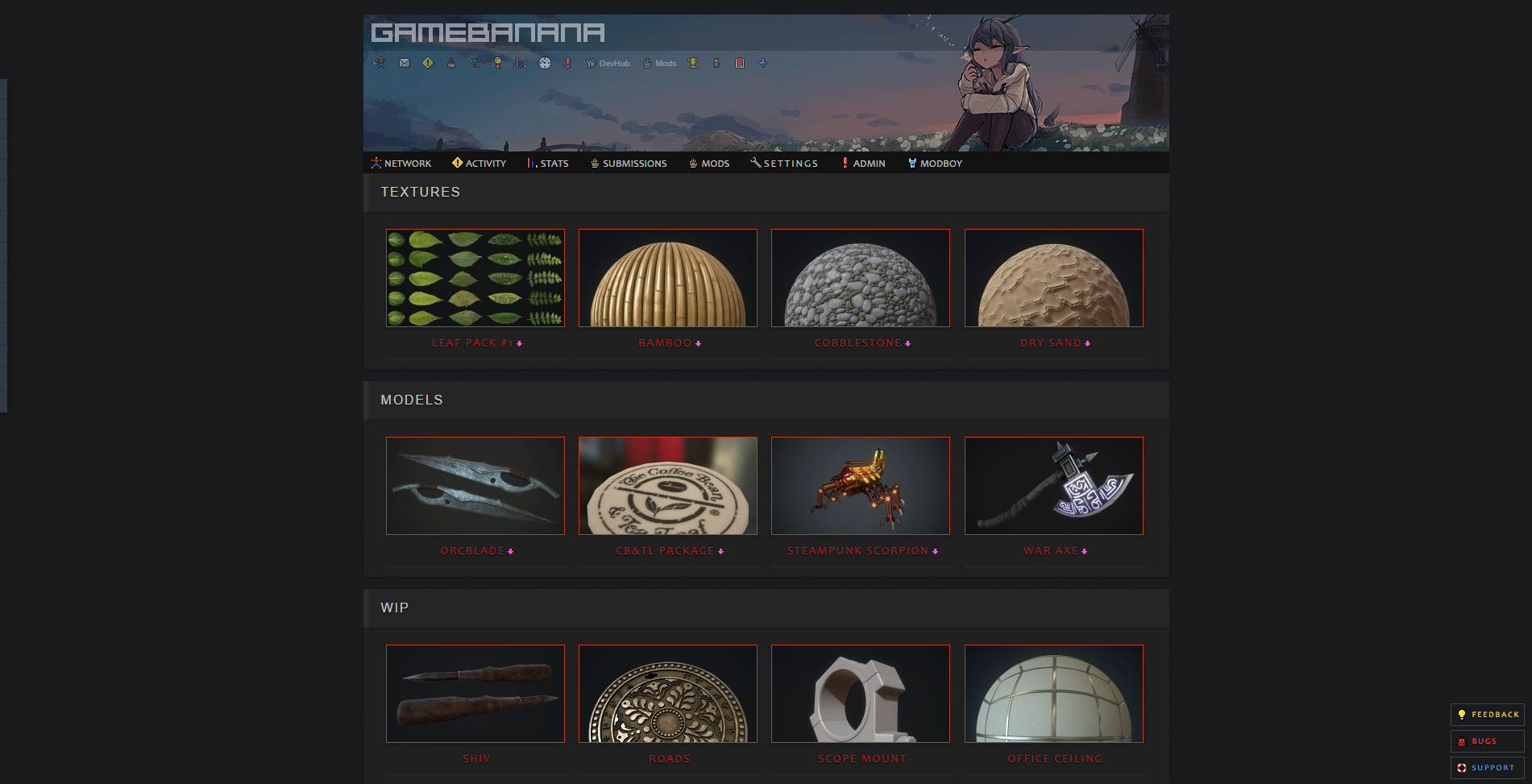 Who can enter?

Any member can enter, regardless of whether you currently have an Uberstyle or not! The only thing we ask is that you either update your current Uberstyle, or create a new Uberstyle for this contest!


How to enter?
Simply login and click the enter button on the right side of this page! Then post a comment on this page with a screenshot of how your profile currently looks (with the new uberstyle applied).


I want to enter but don't have the Uberstyle unlock!
Don't worry, for the next two weeks the Uberstyle unlock will be provided completely FREE to anyone wishing to enter the contest!


I don't know CSS / HTML, but can I still enter?
Of course you can! You don't have to be an expert coder to enter there are loads of free examples and tools you can use to make an uberstyle without having to code!
A good thing to try would be Logan's Quick Uberstyle Module through which you can simply try out basic designs in real time.