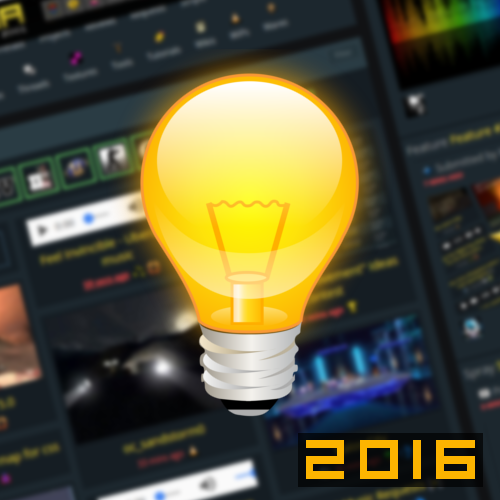 The base for the contest is as simple as it gets. We're looking for ideas on how we can improve the site functionality and design (either overall or specifically for the sections). For design changes, an image of what the specific page / place would look like after the change is necessary.

Some potential ideas:

News section redesign
Front page redesign
Site navigation redesign
NOTE: Bug fixes don't count as ideas, obviously!

To qualify, the entries must be uploaded to the site and tagged as a contest entry on or before the DEADLINE!

P.S Here's an example of an existing idea (New Review section layout by Logan Dougall).