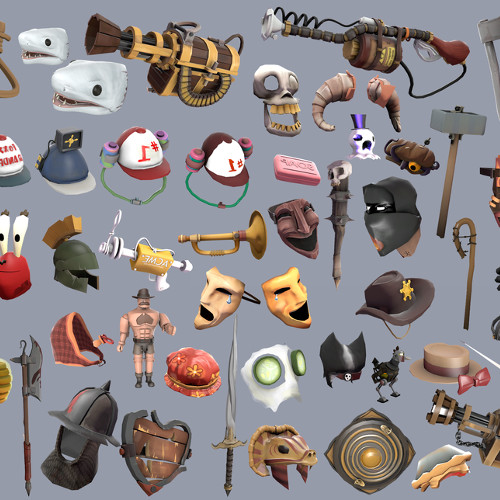 Intro:
In collaboration with tf2design.com and GameServers.com we are running a short TF2 skinning contest with some sweet prizes. The theme is as simple as it gets - design an item or set of items for use in TF2.


Judging:
A panel of 5 judges chosen by TF2Design will pick the winner(s). The winners are very likely to be announced on June 15th. Entries will be judged on the following criteria:


Originality of the item(s)
Quality of the item(s)
To qualify, entries must be uploaded to the site and tagged as a contest entry before the DEADLINE!