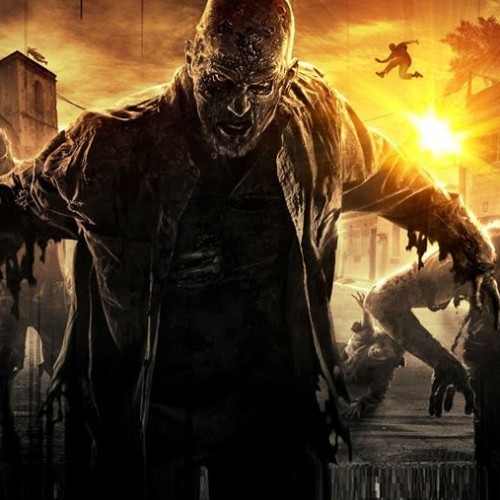 ![](http://files.gamebanana.com/bitpit/clfhmxfuaaael0q.jpg "")

How to enter:
-------------

**Step 1:** Simply create a custom map using the Dying Light Developer Tools fitting the theme of " Go Beyond Dying Light"

**Step 2:** Upload your map to **BOTH** the Dying Light Steam Workshop and Gamebanana.com by August 31, 2015 (be sure to tag your submission as a contest entry!)

**Step 3:** Submit your entry/entries to the developers at DyingLightGame.com/devtools-contest.

Judging
-------

The Dying Light development team will select a number of best maps, based on their quality, innovation and overall gameplay experience. The community will then be asked to vote for the best map on the contest website.

Never mapped before? Don't worry we've got you covered!
-------------------------------------------------------

Even if you've never modded a game before, learning is easy! The kind folk at Techland have provided a detailed tutorial series covering absolutely everything you need to know to make your first map in Dying Light! Simply head over to our Dying Light tutorials section and follow the YouTube tutorial series!