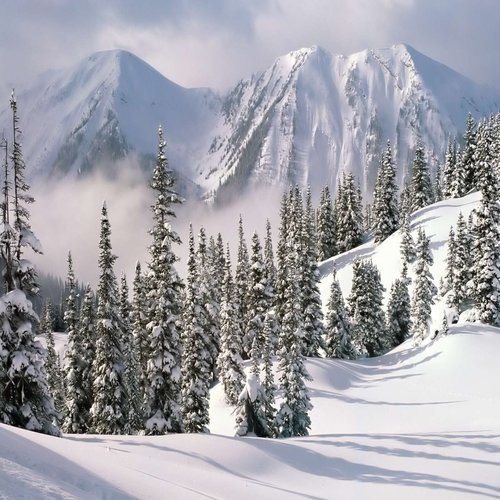 The competition is open to anyone regardless of skill level, age, or engine choice, so why not spread the word! As usual maps will be judged based on the following criteria. - Technical ability required to create the level. - Overall aesthetics and ambiance. - How well the map sticks to the theme. - Amount of effort required to create the map. - Use of custom content (textures / props etc) - Gameplay & Completion Need some ideas? ================ Check out our image gallery for a whole load of inspirational maps & images! How about? ------------- Recreate a famous location at winter?
A large open map set in a mountainous snow-covered forest?
A street or house covered in festive decorations? An Alpine lodge full of businessmen and politicians has been taken over by terrorists!
Zombies escape from a secret Arctic research lab!
Santa turns evil and unleashes an army of killer robots!
The ideas are endless! Why not try? ------------ Blizzards
Frozen lakes that crack!
Avalanches!
Slippery ice!
Snowmen?
Snowball fights?
Christmas Trees
Presents
Not a mapper? =============

Don't worry! We will shortly be launching a christmas themed graphic design and profile customisation contest! PLUS we will be giving away prizes EVERY DAY IN DECEMBER during our christmas raffle!!