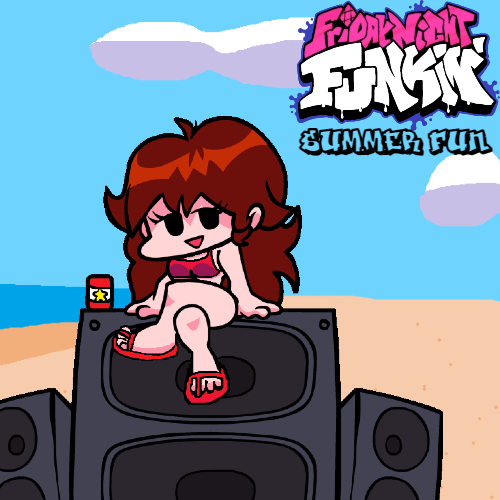 Make a mod for Friday Night Funkin' that would show what you would do this summer.

Examples:
Vacation
Pool
Movies
Travel
Graduation
Food & Drink
Special Event

What we're looking for
We're looking for a mod that would represent what you would do during Summer Vacation, Let's say that Boyfriend would wanna go in the pool, or Pico wants to go travel, and Girlfriend goes to the beach - That's about it. A mod that's clean and well designed and fun to play.

How to Join
On the right side, press "Join Contest". To submit, set the category of your submission to either Contest Boyfriend of Contest Custom Song and Wait till an approval.