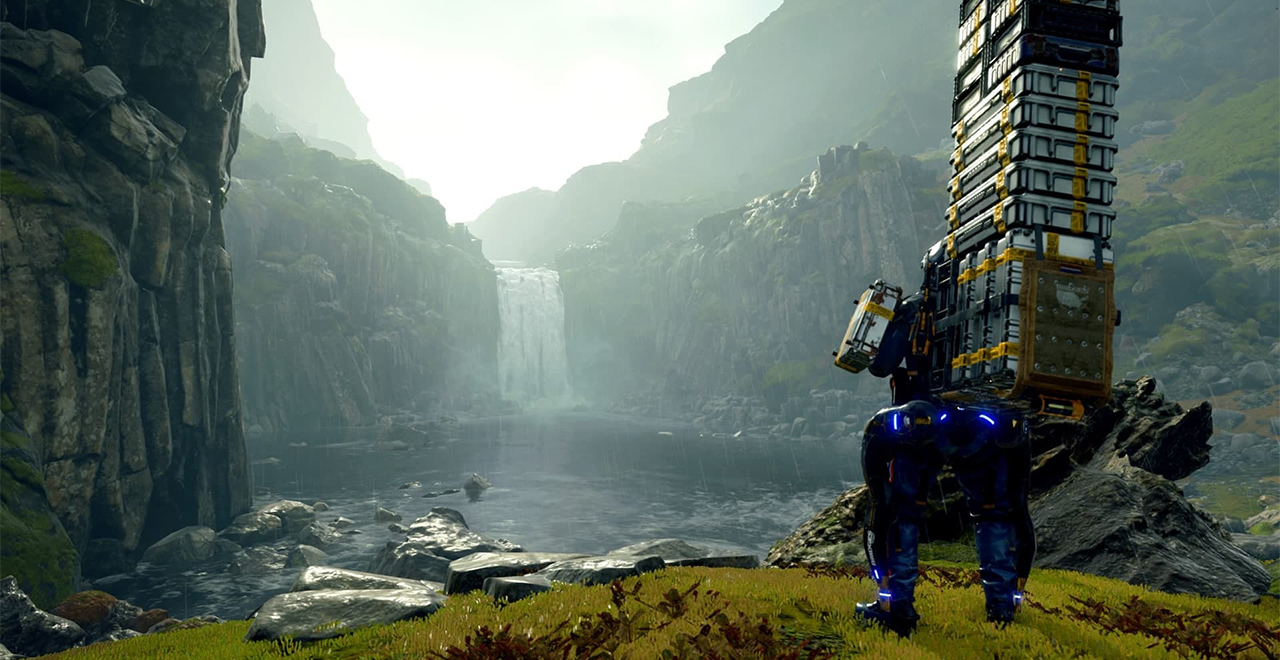 I recently got Death Stranding on PlayStation 4, and I have to say, I'm shocked. I had heard so much hate for this game over the past few months, I was somehow convinced that I wouldn't like it. I saw it on sale for $29.99 online, so I got a copy thinking, "How bad could it be?". It's a Kojima title, after all; I love almost all of the Metal Gear titles (excluding the ones he didn't work on) as well as Policenauts and Snatcher.

I love it. It's like nothing else I've played. I don't understand the complaints about it being boring. Traversing the world here is fun, and there are so many ways to do it. I'm 40 hours into the game, and I feel like I could easily keep playing. Deliveries are fun, the humor is on point, and the world is really interesting. I haven't seen the ending yet, but I can't wait to see it.

Has anyone else played it? I've been absolutely addicted to it lately.