Seems I'll be here on GB for another year might as well make plans.

The rest of the CSGO Weapons should be finished within the year, although I still don't know how. The ones that are left are probably the hardest to make. I'm also planning making a bunch of tutorials. It's about time I gave back to this community.

I also need some advice from you guys about my other plan: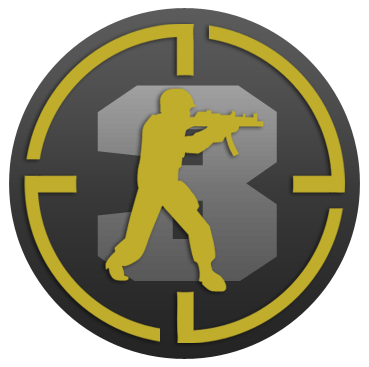 During my first year here on GB, I've always planned on creating HellStrike Studio. I would get enough traction and experience on this site then work towards improving my mod with anyone willing enough to help. Things didn't turn out as planned and I got sidetracked. And besides, HellStrike was a finished product and that made me content with it.

The recent spark of interest on it however seem to be contagious even to me and I found myself wanting to fix the damn thing. But how? Do I go on and create the studio? If I do, it would be a very small team that I could trust because when it comes to HellStrike I tend to micro manage things and I will not compromise for my vision which could tick off my members.

Another studio for me also presents another problem. With my current setup, it's pretty simple: CSGO stuff for CSGO Ports and non-CSGO stuff for Unreality. I love both studios but what would be left for Unreality if HellStrike comes to life?

If I go solo, I'll need the help of other modders and most of them would probably be favors. Perhaps a "hidden" studio could work, I really don't know.

Whatever happens, the wheel has started to turn. One of the core gameplay plugins of the new HellStrike is almost finished and is currently in working order. If that wheel builds momentum remains to be seen...