1.

Introduction

Time sure flies as another Gamescom already arrived, and with this 9th edition I must say it was another great year for visiting this years Gamescom!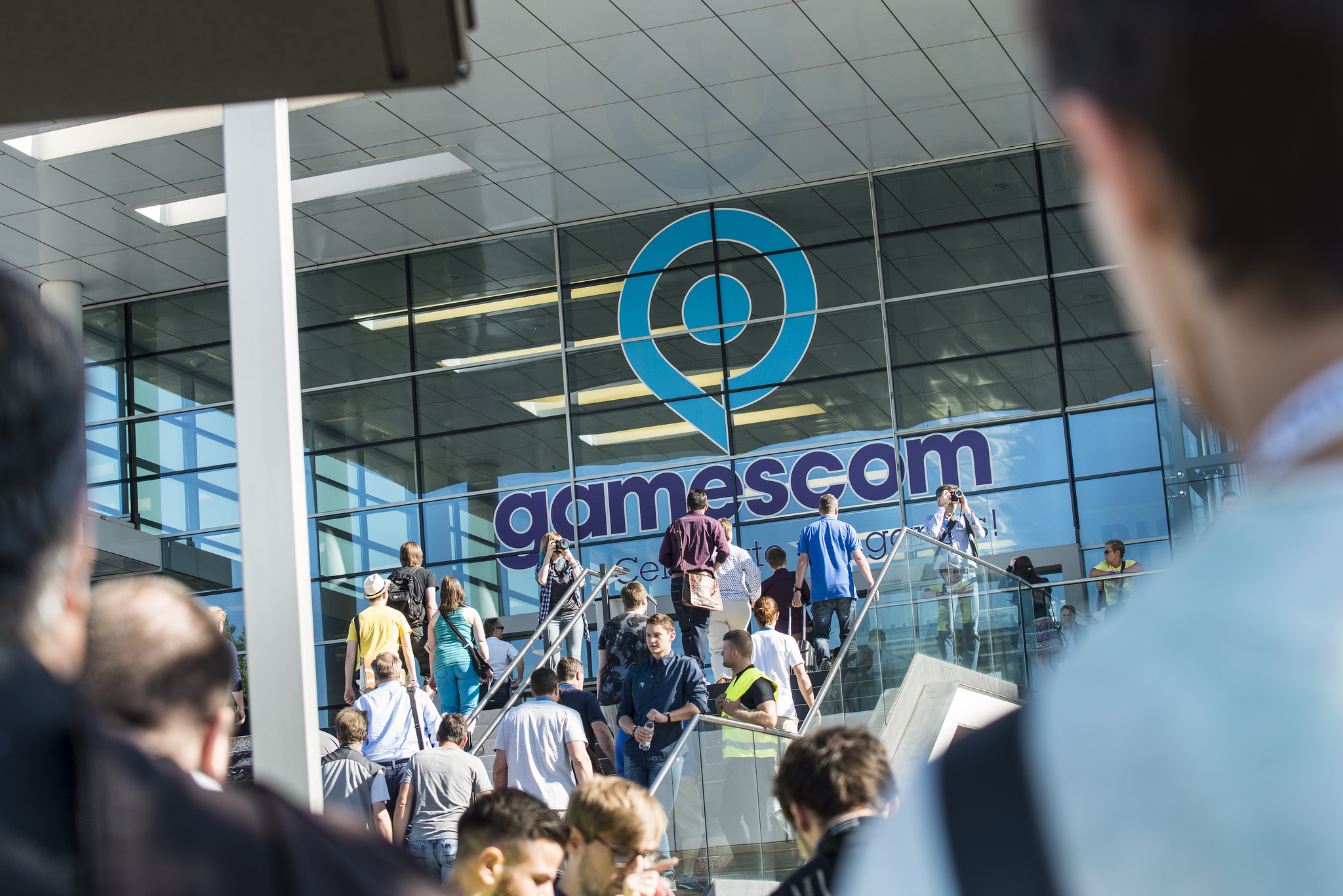 2.

The First Day

Me and my colleague Scizo departed at 8AM from Belgium Antwerp to get to Cologne around midday. However this year it went a bit different as for us both it was a first time we went for an AirBnB which was for us closer and cheaper to begin with than finding a Hotel in Cologne which were all above 200 Euro for one night!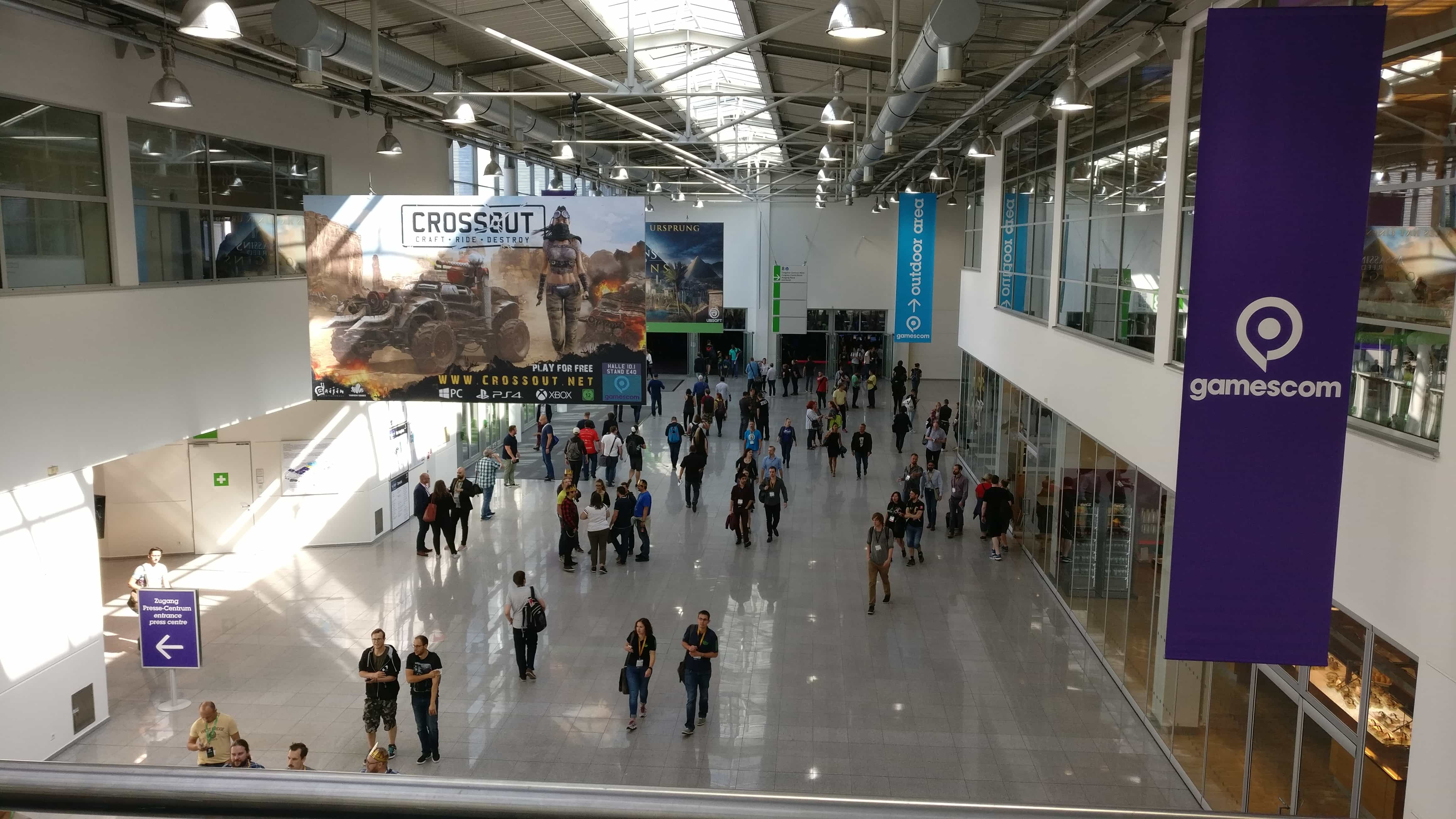 Arrived and well at 12 o clock we directly went to get our press badges, but they did lots of changes to the infrastructure of the Press Locations and we pretty much wasted a half hour finding the right place for our Press Badges, not too worry though as at that time we directly managed to catch up with Jonny-higgins which of course was great to see him after a year again.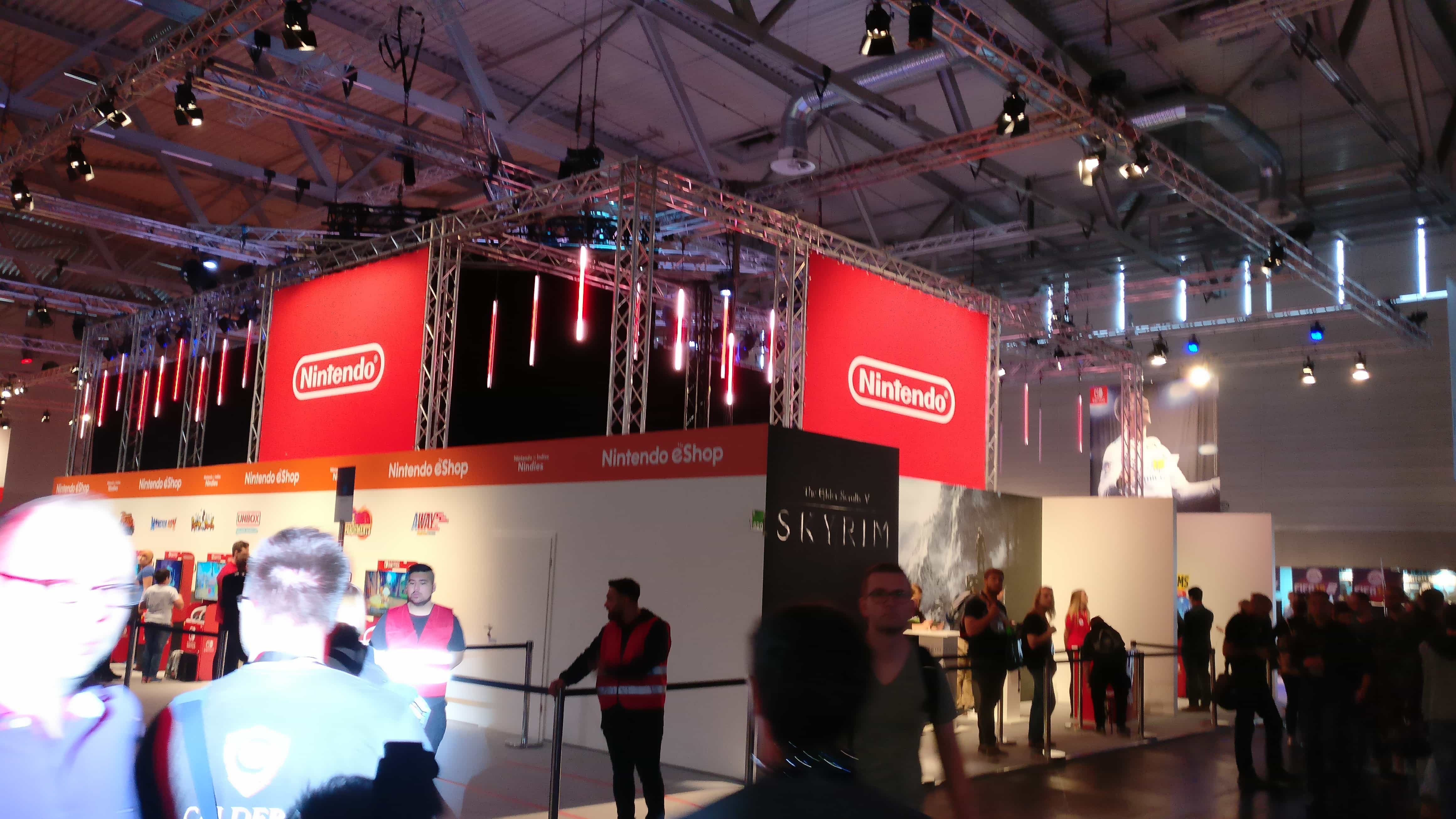 With Jonny joining the party we started to explore all the halls and the many different games, we did notice that this year Gamescom felt more "open" and to a point more "empty" compared to previous years. It could just have been our imagination though.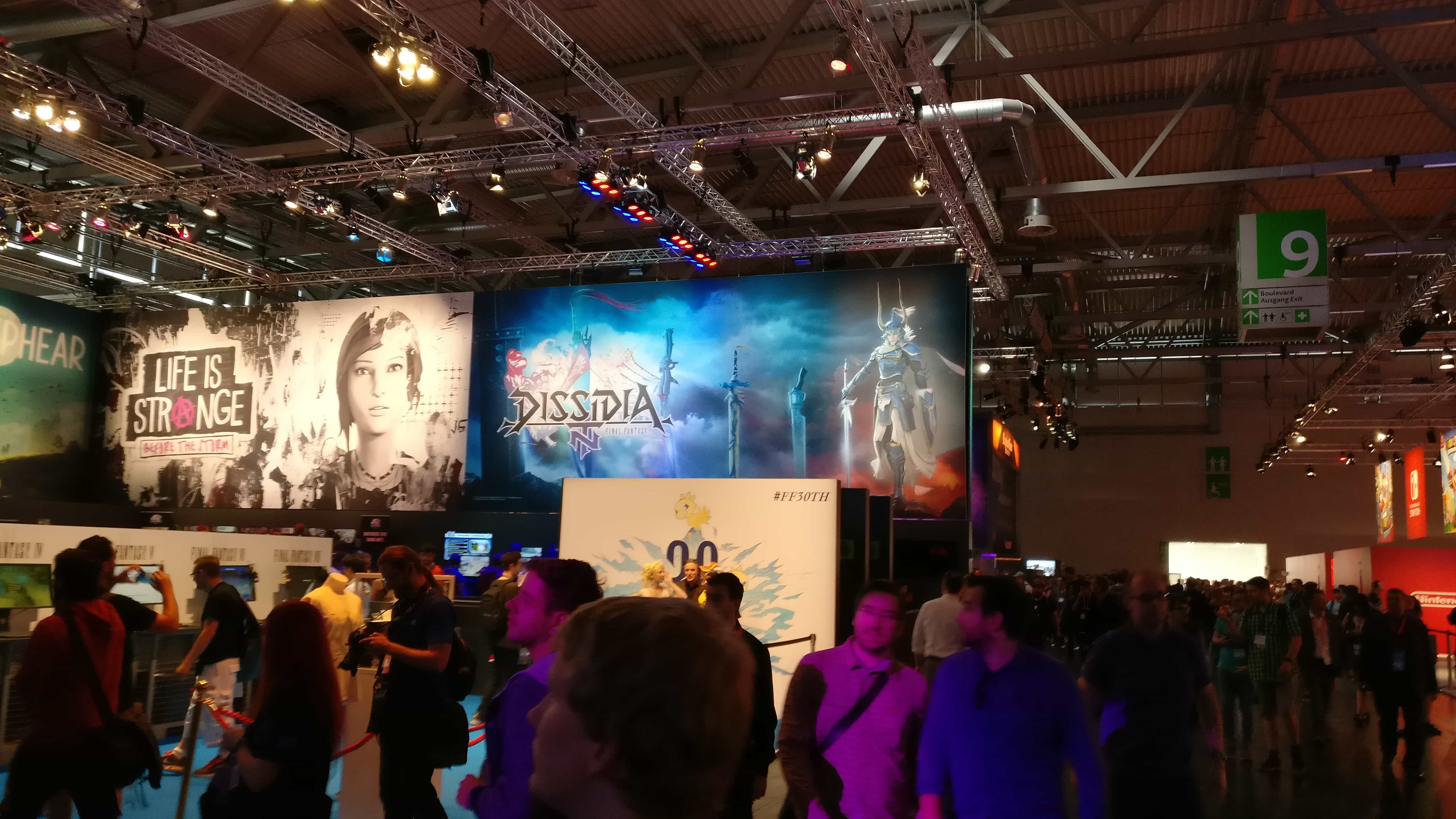 As we already planned that the first day was mostly to play games in the halls, we mainly just checked out the various games we really wanted to try here on Gamescom.

For me this was of course the upcoming Star Wars Battlefront 2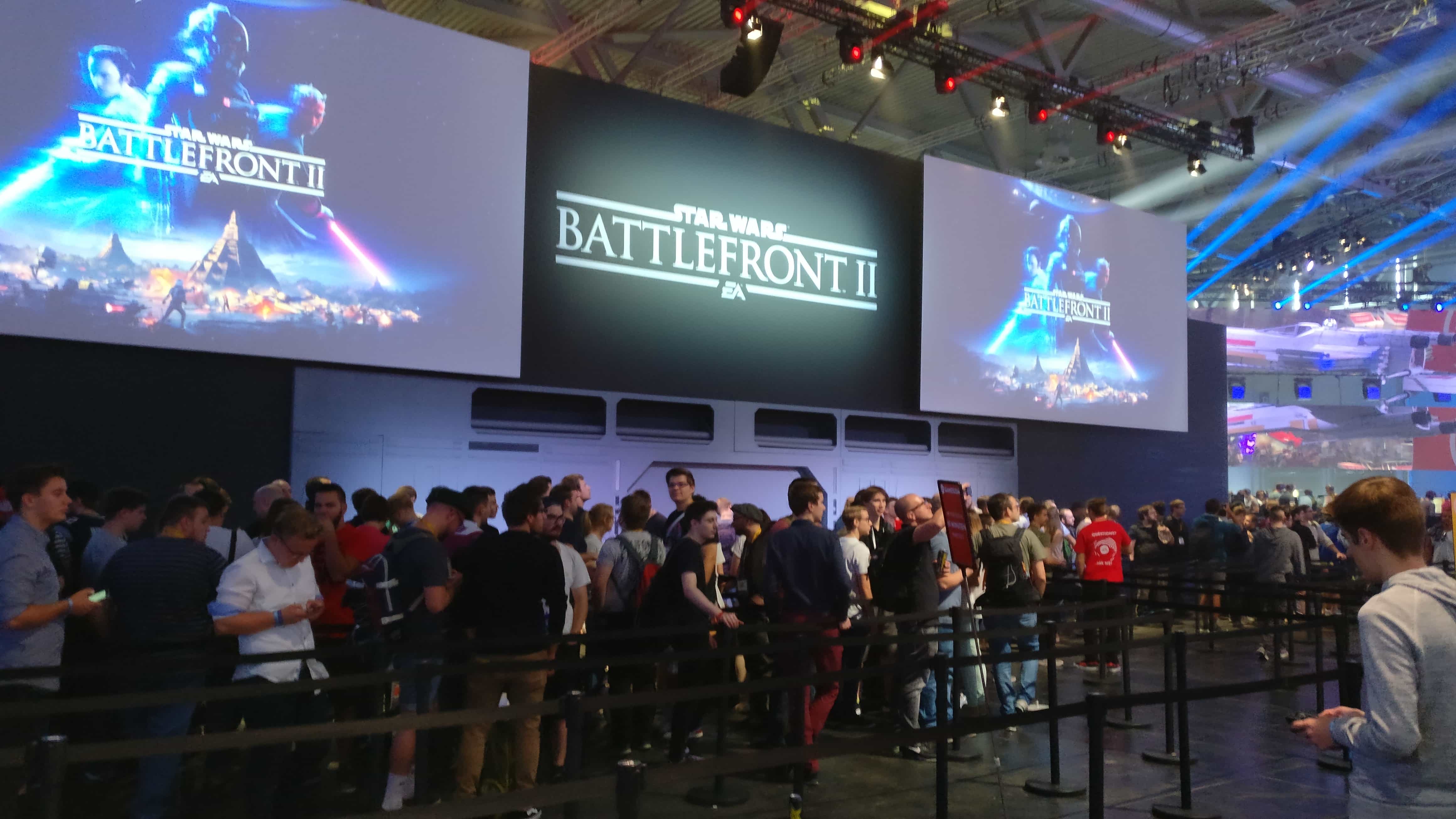 But when we went the line was a bit too crowded to waste our time to stand there so we decided to check on some other games first and come back in the evening.

This was of course a great idea as later that day I managed to play it and boy I sure was pleased!




Star Wars Battlefront 2 is what Star Wars Battlefront 1 should have been to be honest, the wide range of new customisation with the same if not better quality sure made me looking forward for the release.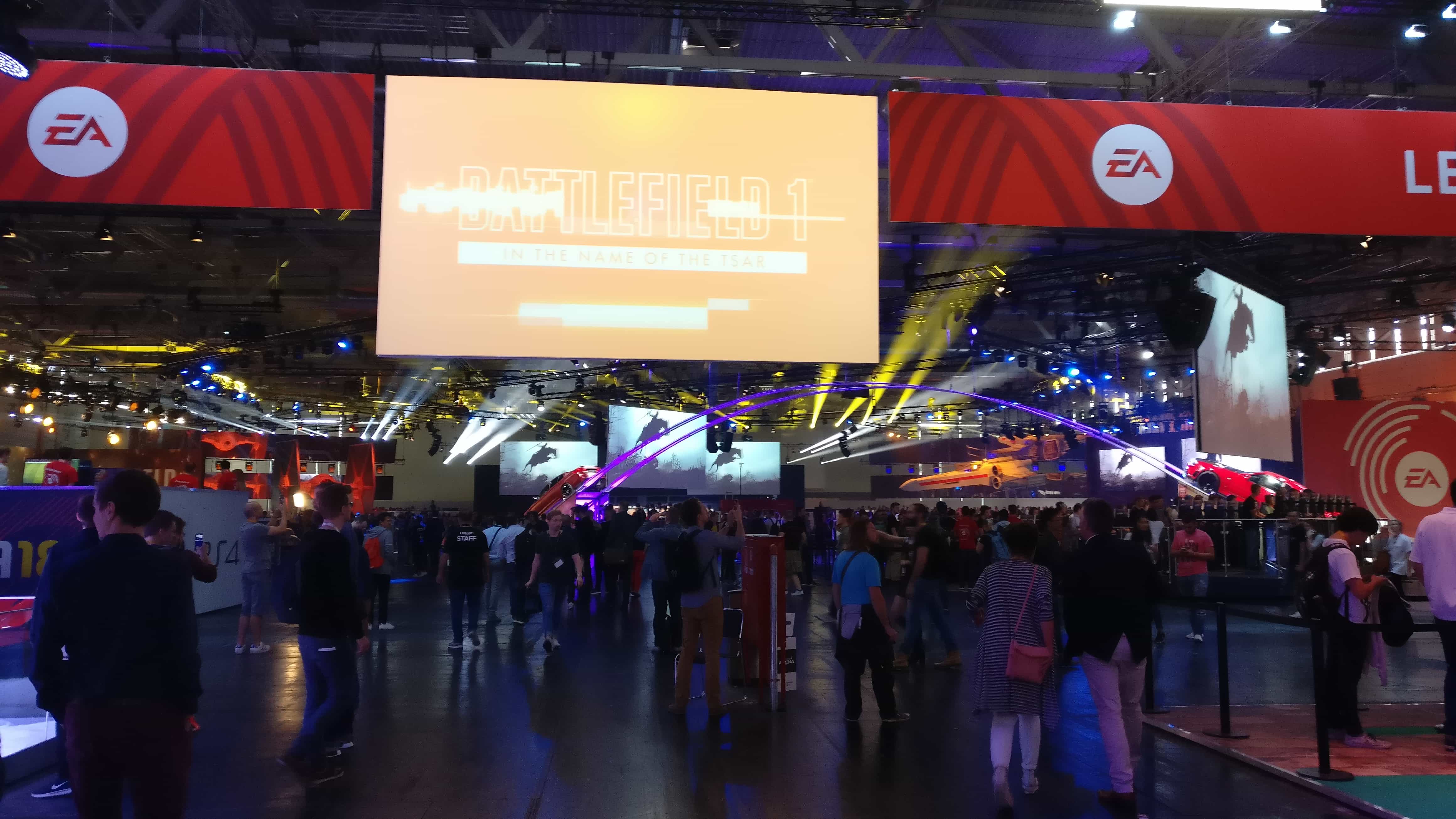 The EA booth as always had some other great games but my main focus was of course everything Star Wars related!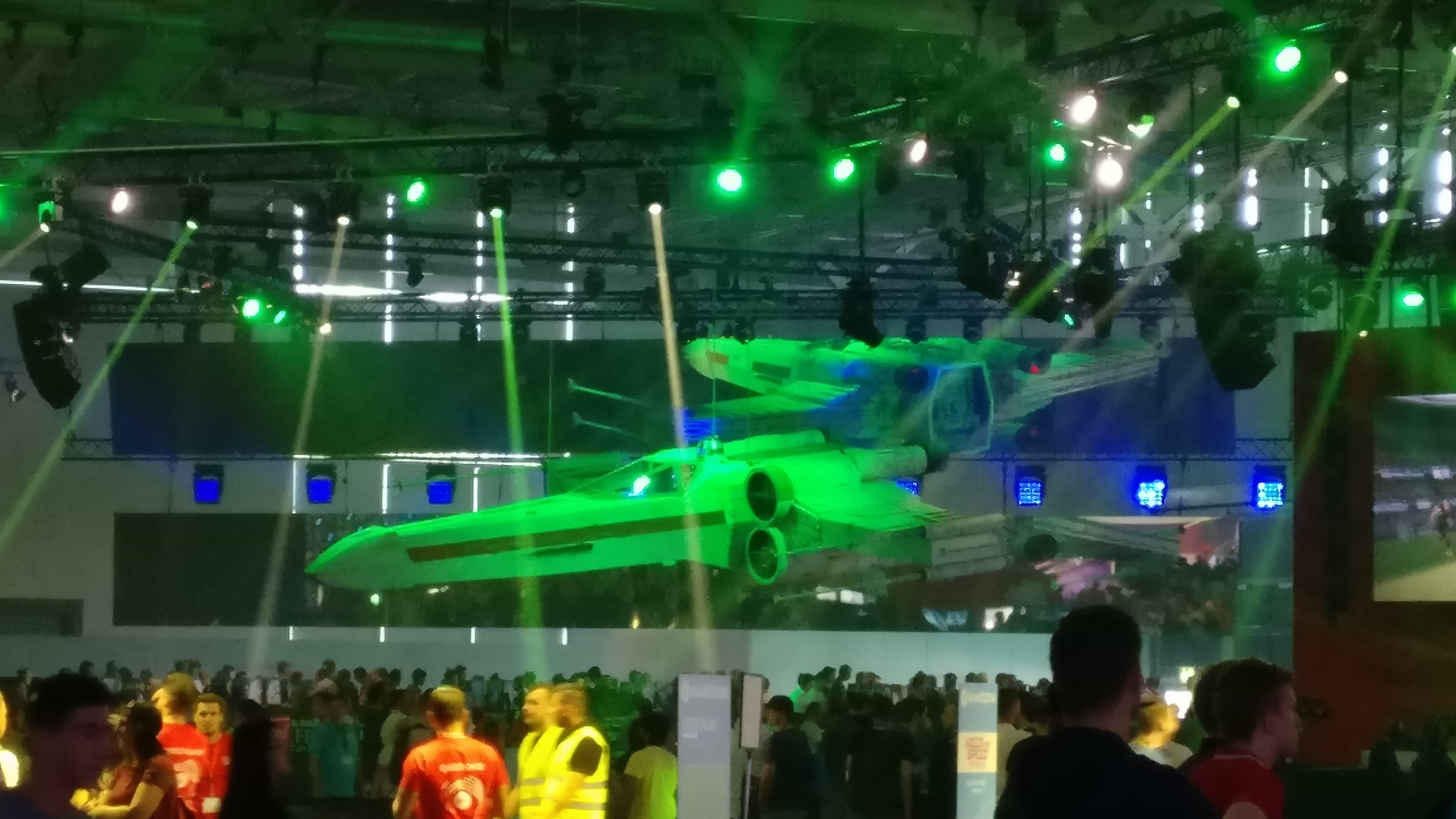 In the mean while we just wandered about in the many halls to explore interesting games and to see if we could find anything interesting to play.

We then mainly focused on the Final Fantasy franchise which my colleague has lots of interest in.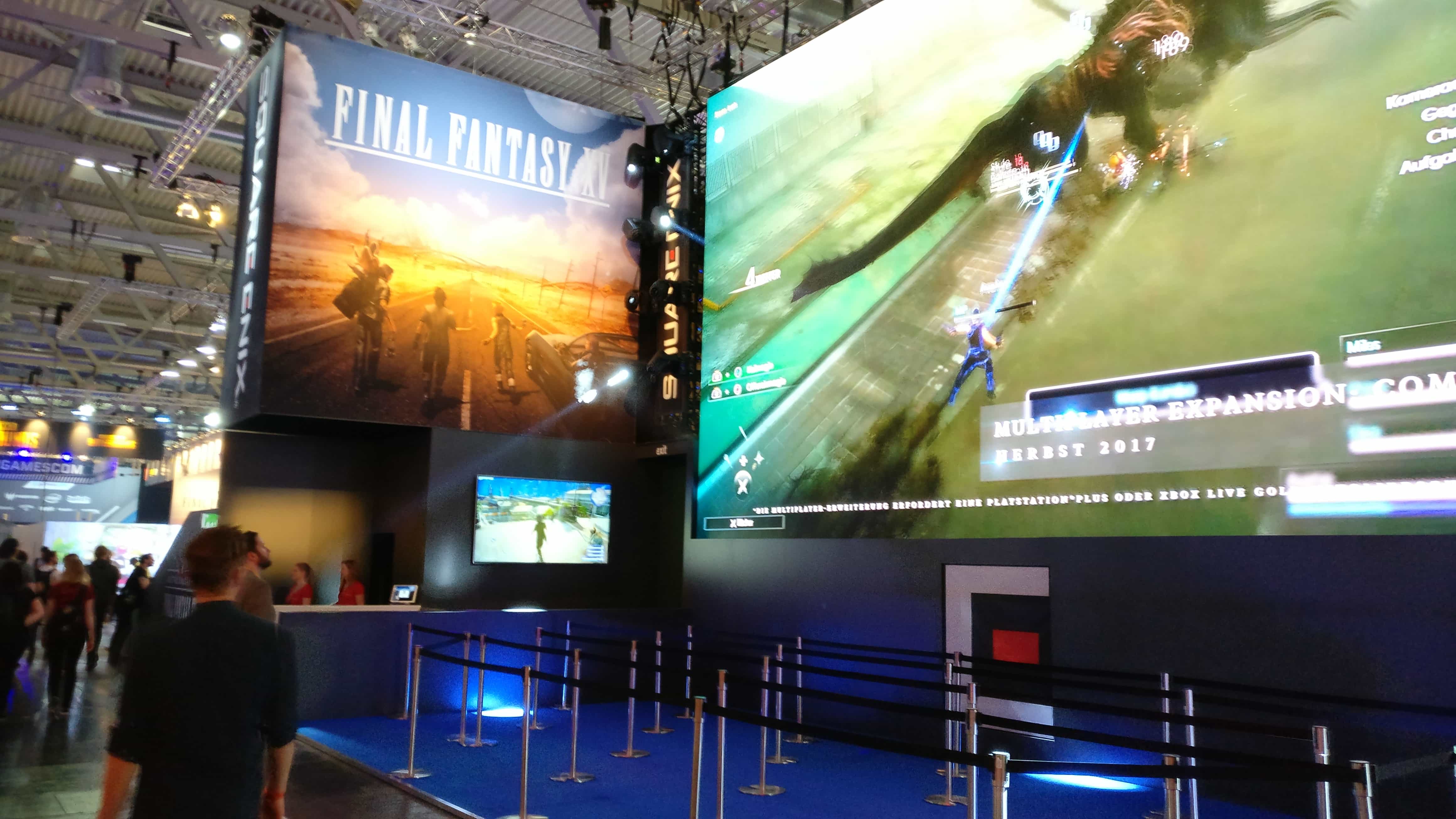 Not much later it was already the end of Day 1! But of course we weren't going to end it like that, we had some invitations to after parties that offered games and more important FREE BEERS!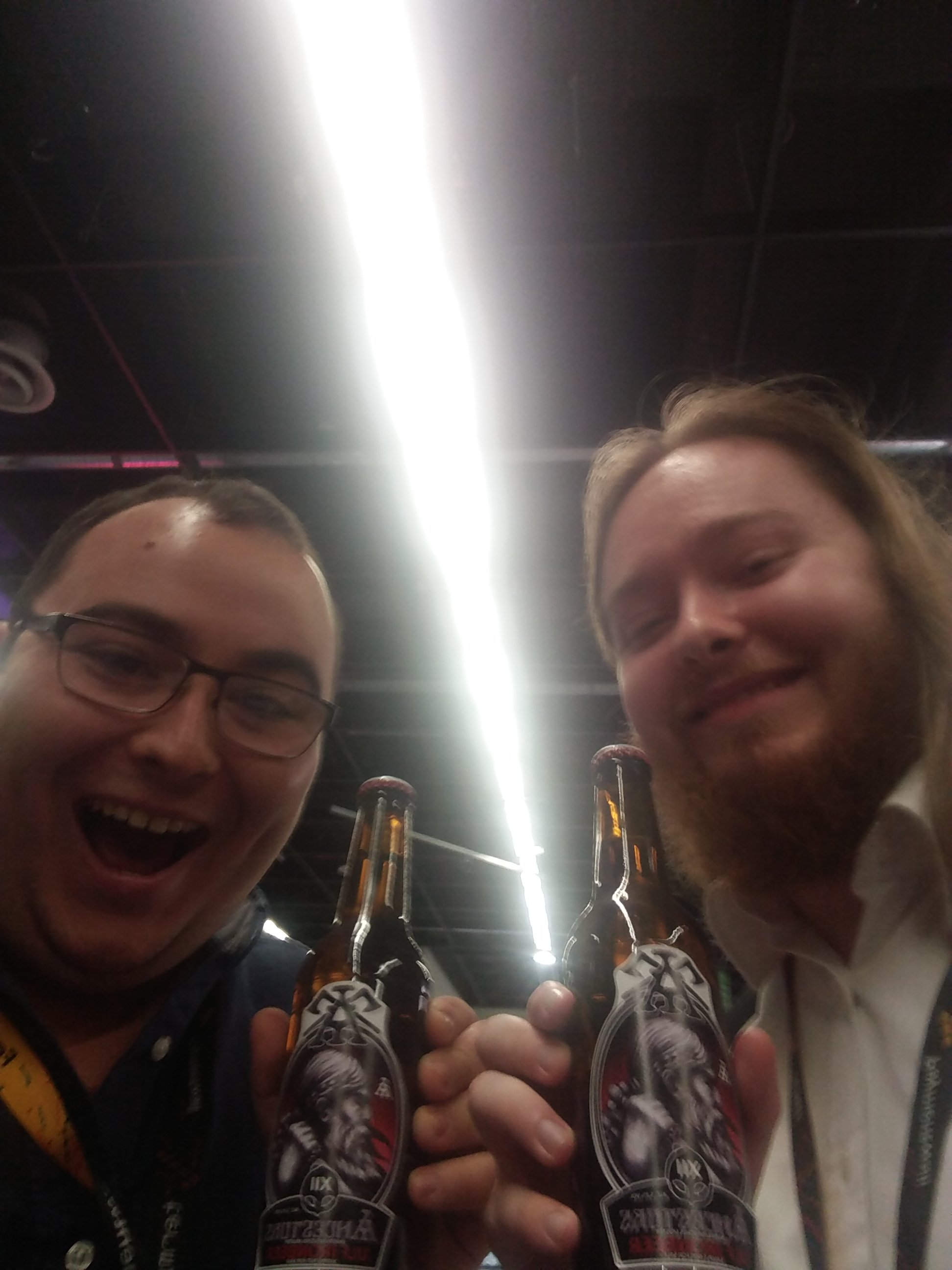 After the party we went to the center of Cologne to find something to eat and have a nice after chat with Jonny where we then ended our first day of Gamescom!


3.

The Second Day

The second day of Gamescom we were going to focus more on the Business Area, this mainly to avoid the bigger crowds, as now Gamescom was open to the public.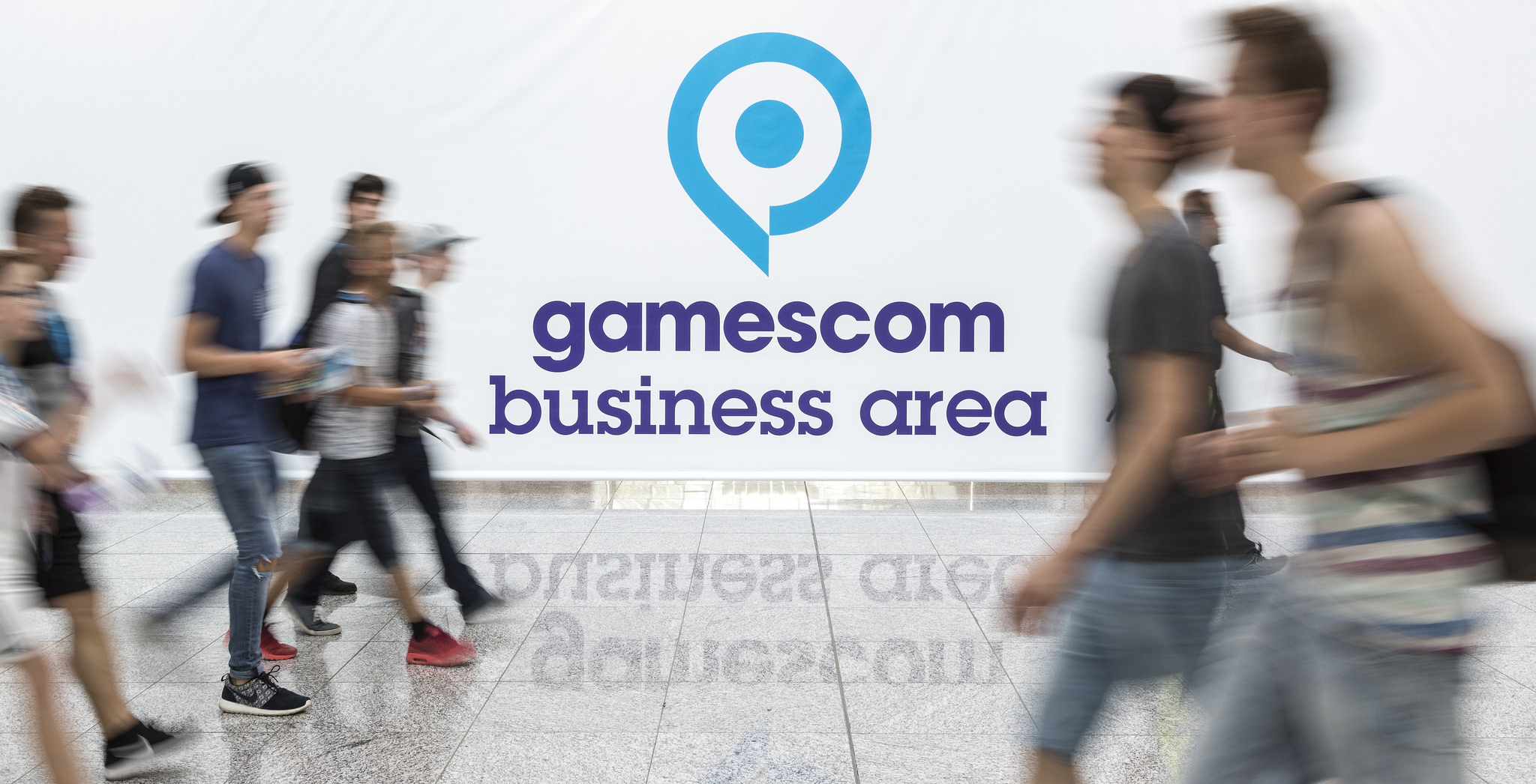 Here we went to follow up on some appointments we made, and also to create a few others.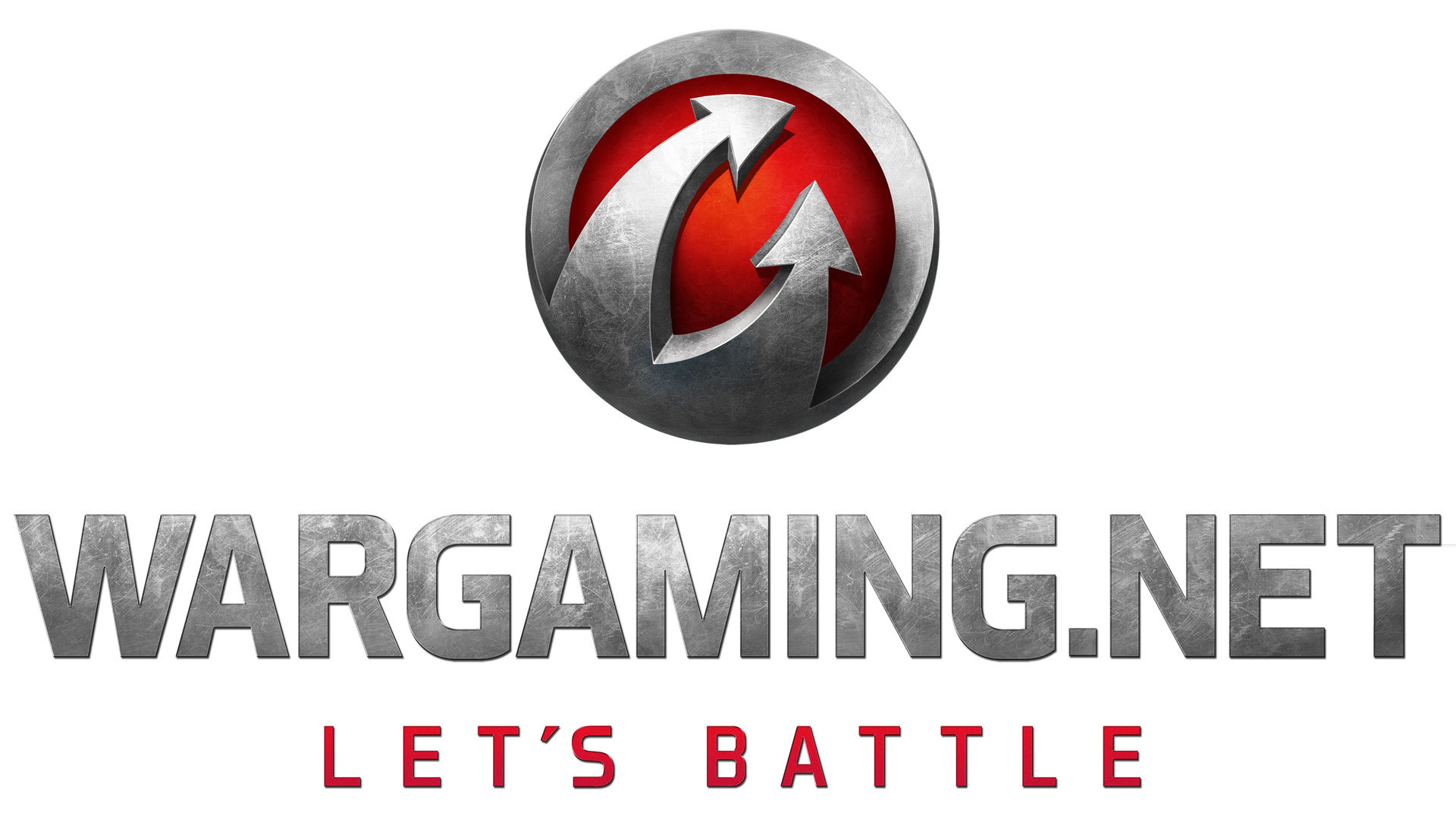 We first met up with War Gaming which showed us various new features and improvements of their range of games like: World of Tanks, World of Warships and also a new title Total War Arena.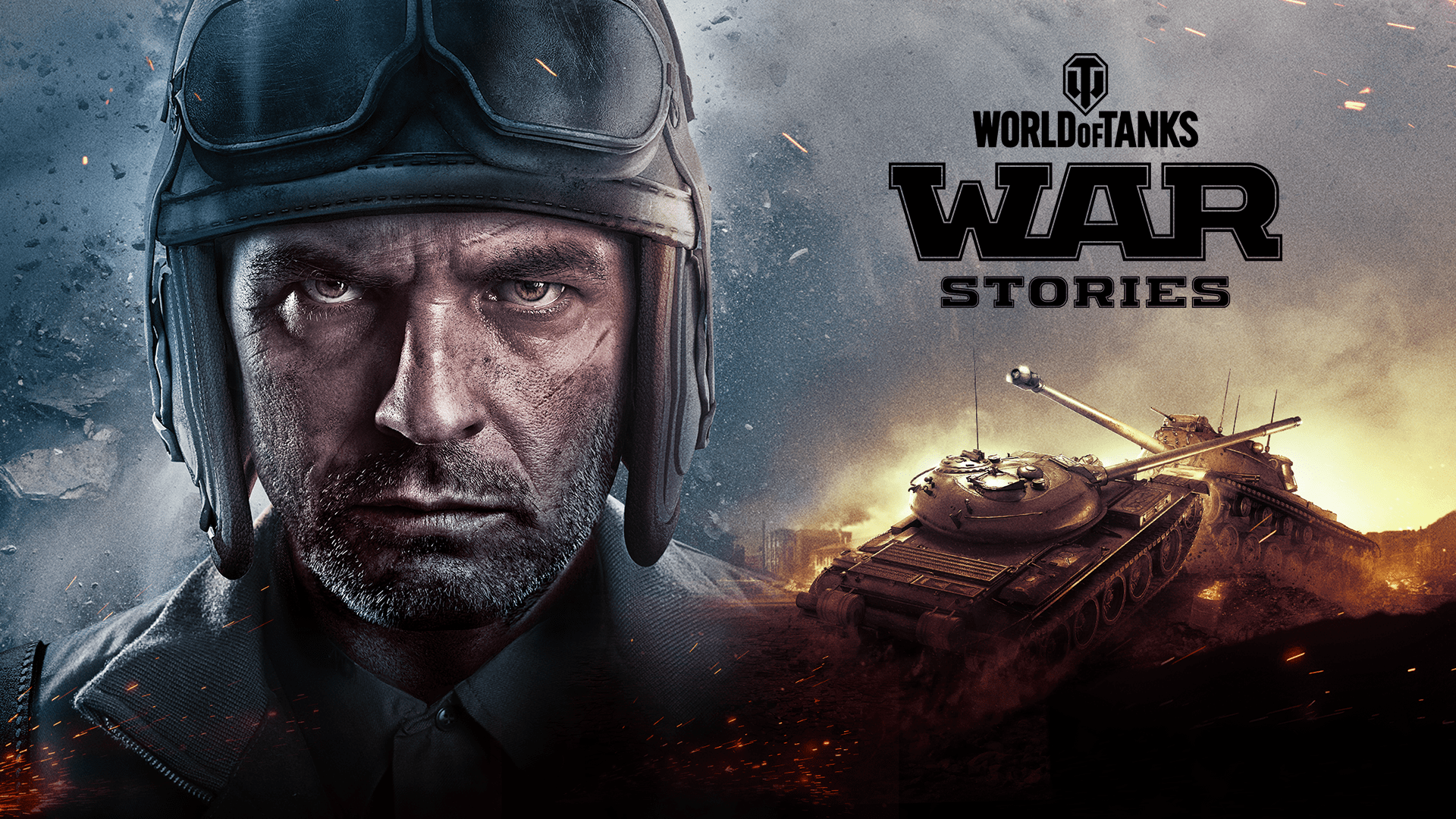 World of Tanks will get a complete new story mode, will be available in 4K with improved textures and also a new gamemode where you can play 30 vs 30 to really get things going!

But our main interest was now to the Total War Arena franchise which was really getting better along the various beta tests they had done in the past.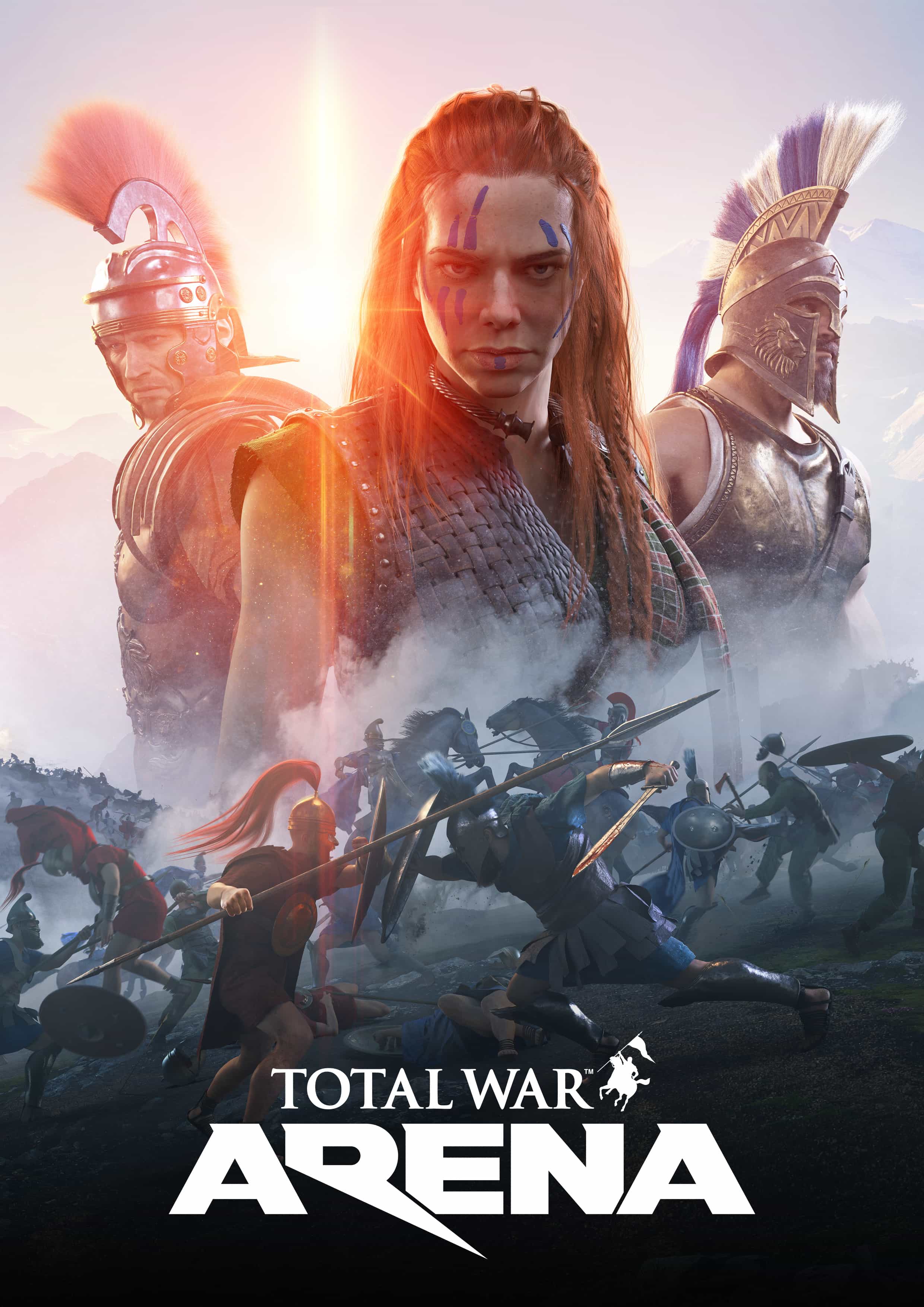 We even got VIP access to try out the game ourselves and it sure was quite a nice experience as well as lovely goodies we've received from them.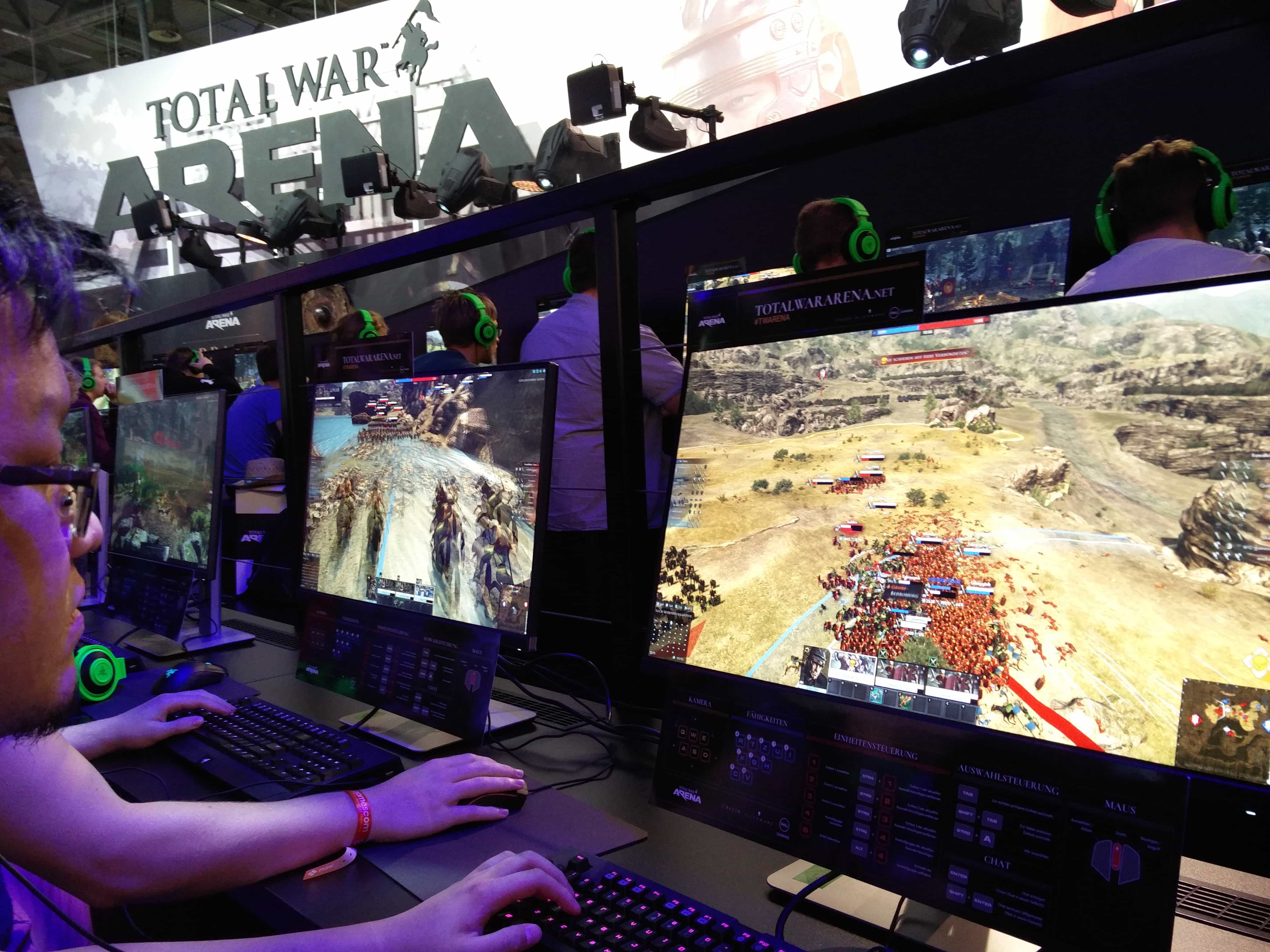 You can watch the amazing trailer here:



In general War Gaming really is improving by the year and we hope to get another appointment with them next year to followup on their progress!




Our second appointment was with Gaijin Entertainment where we wanted to also followup on their progress of Crossout to what we've seen last year, especially the Virtual Reality mode the showed off in 2016!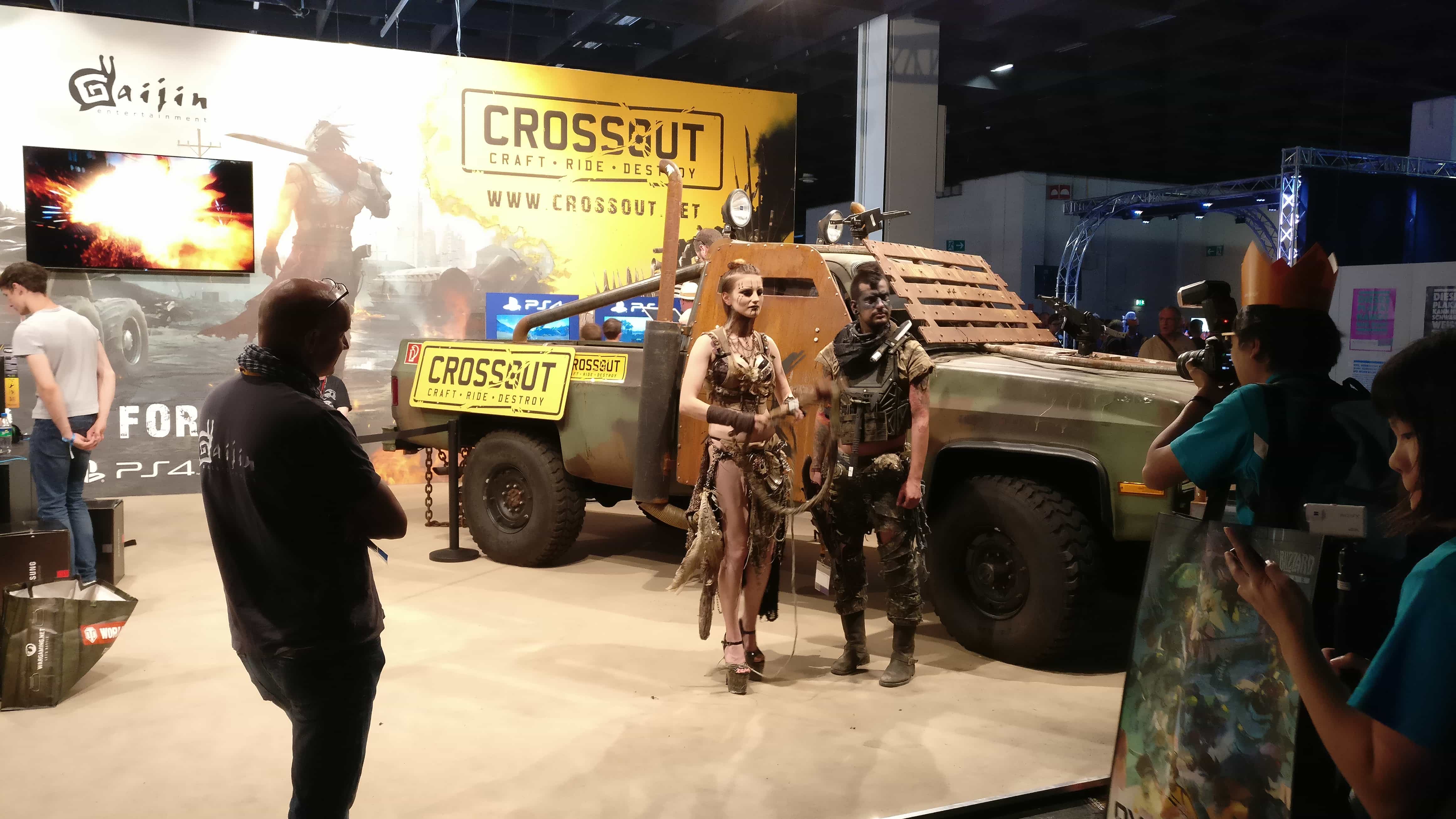 They provided a brief but pretty interesting presentation regarding Crossout, it was a bit of a shame that they didn't advance in the VR direction, while they still are not throwing this idea away I do think it would be really lovely to see it added in the near future of the game.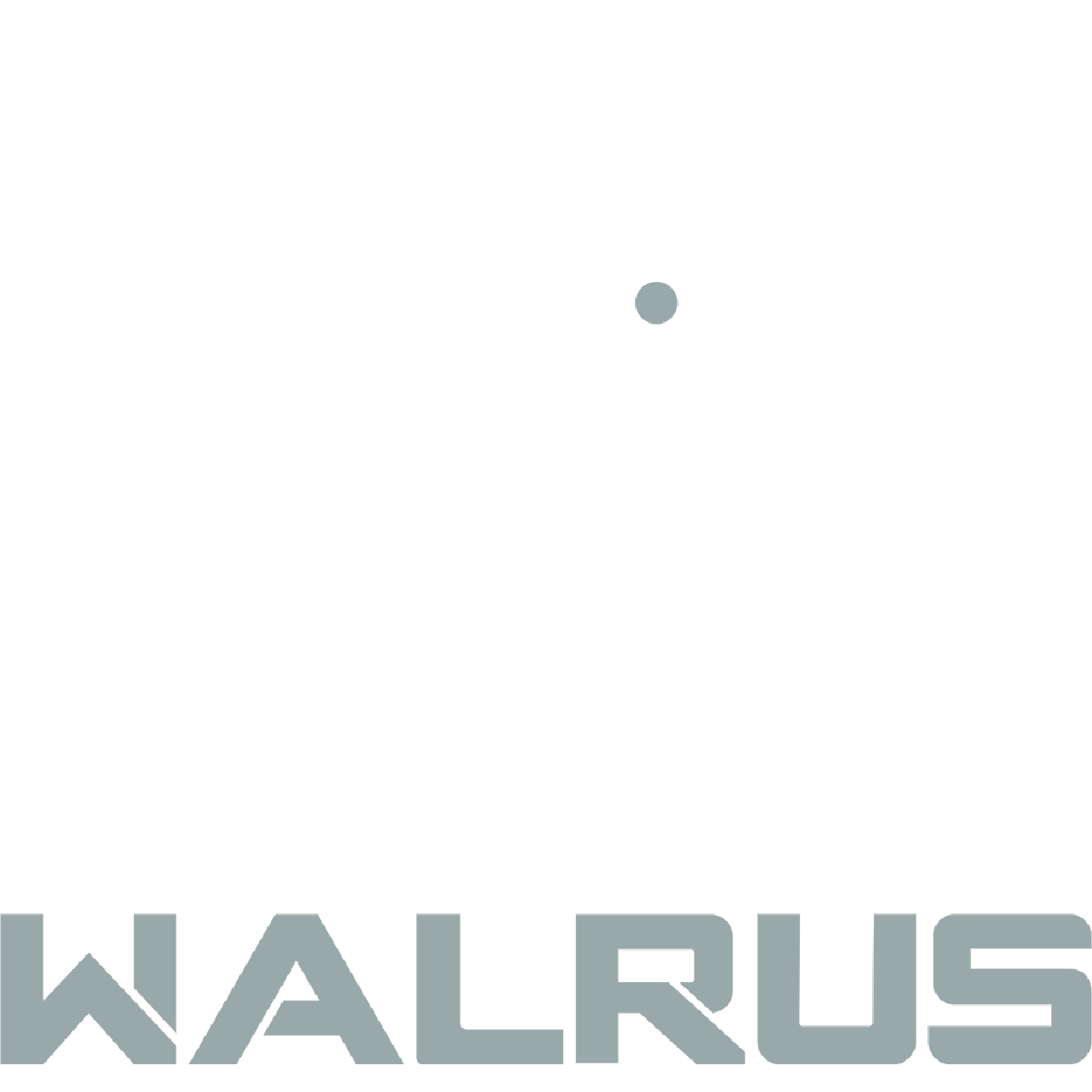 After that appointment we had some spare time to look at some other stands in the Business area, where we stumbled upon the Belgium booths which had various interesting games, one of those that was brought by Cybernetic Walrus was Antigraviator.





This is a Futuristic Racing Game which you could compare to Redout combined with Split Second. Which for me was very interesting as I'm a huge fan myself of these kind of games, especially when you combine Racing and Sci-Fi as I always adored Star Wars Pod Racing when I was a kid.



We had a direct hands on try on the game and it was just a lovely surprise, especially when I asked about the engine that I was happily surprised to hear that this was Unity rather Unreal Engine as the quality they've put into this game is really amazing if I say so myself.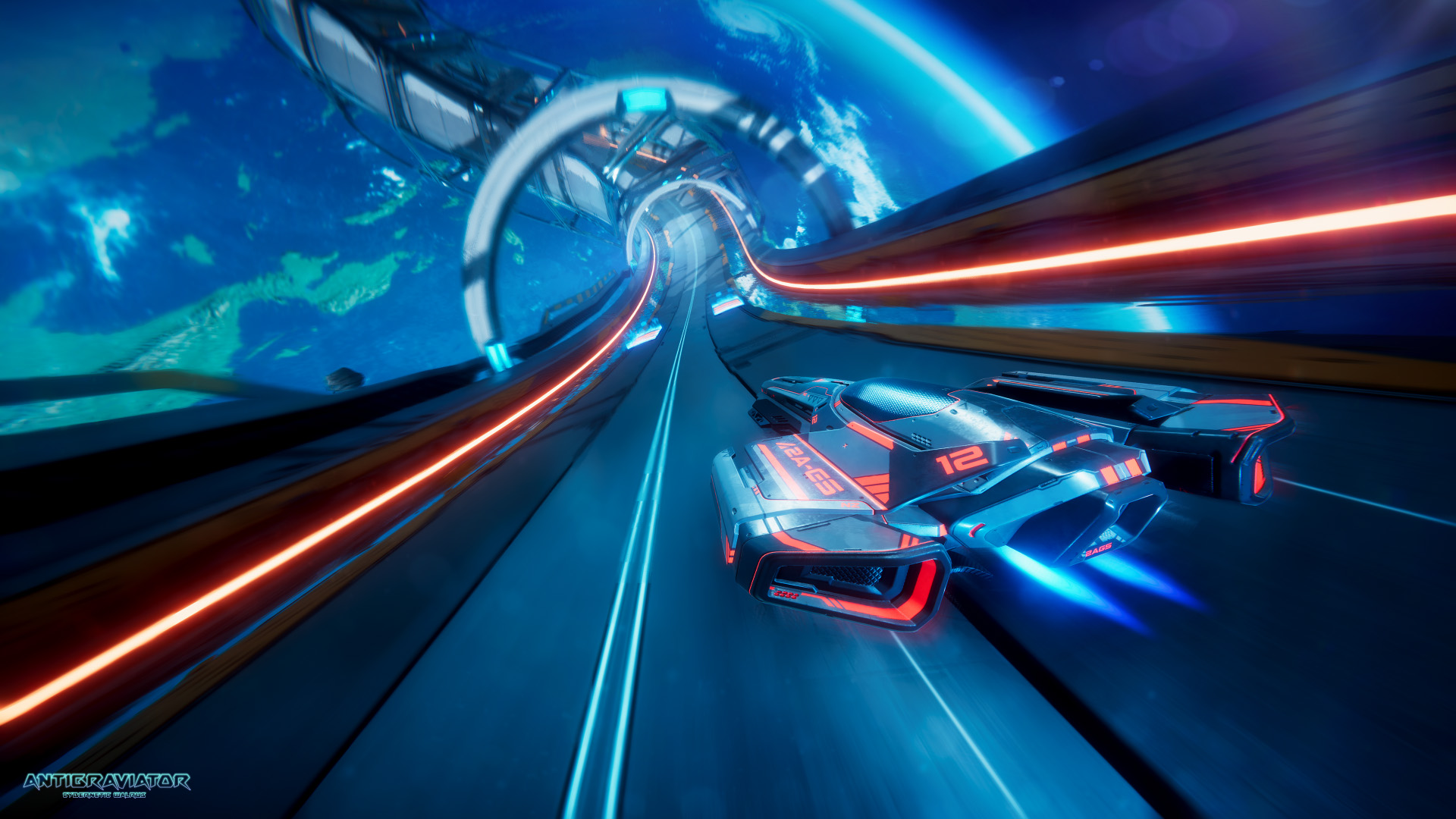 The game was very smooth in its gameplay and really had amazing quality for what it had to offer, so me and my mate were happily surprised by this game and for it being made by a Belgian company even more so!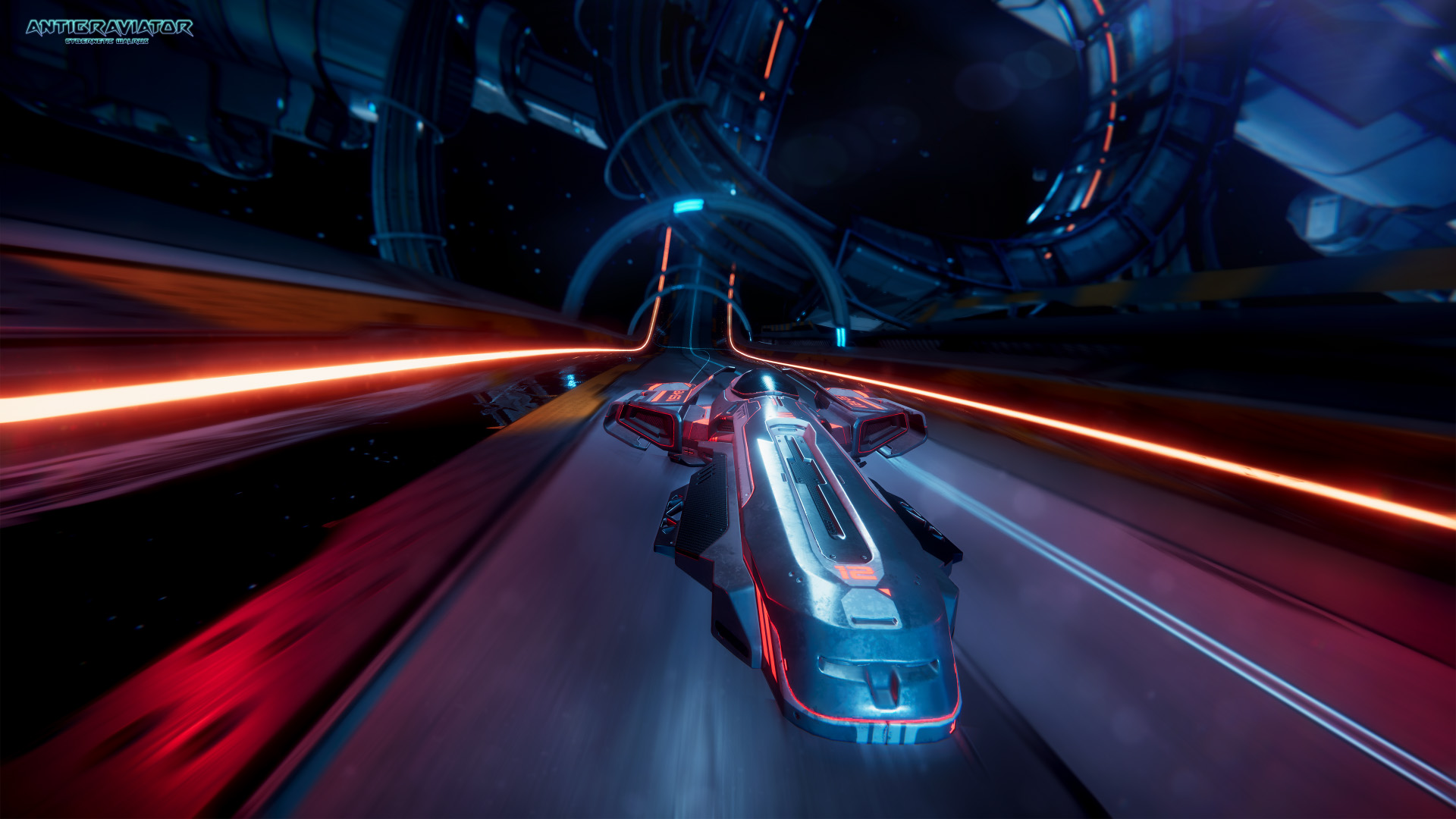 After playing this great game we looked to some other Belgian made games and made an appointment for a game called Hyperloop.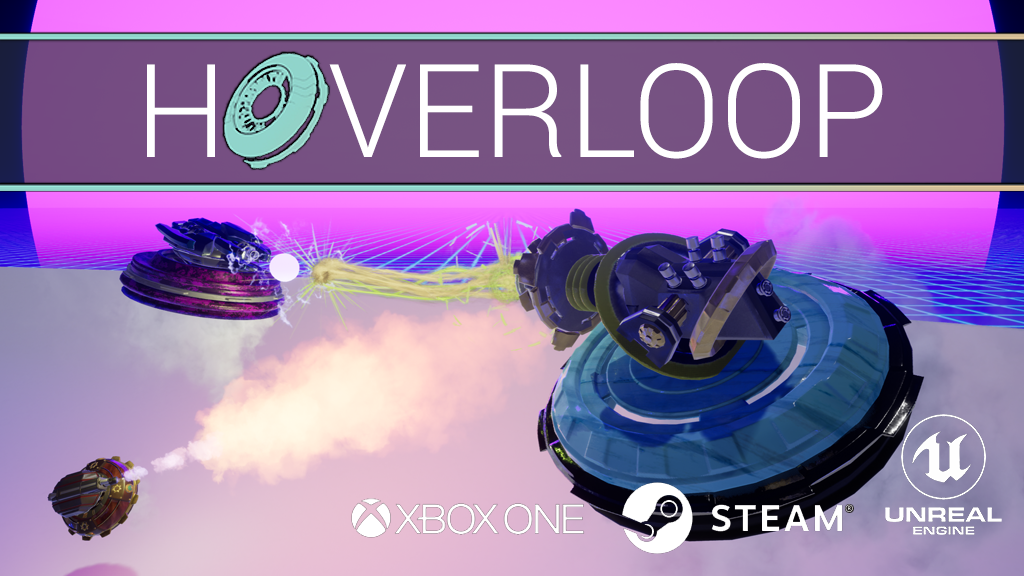 This game was still in very early stages of Alpha but as it was an interesting game made by a couple of people graduated from the game design school in Belgium, so we just had to give it a try.

In general it was still a pretty decent game, they of course have to work on it quite a bit to make it polished, but I like the way they're heading, so I do hope they'll archive their goal!

You can find out more on their Kickstarter page here: https://www.kickstarter.com/projects/1078815302/hoverloop




With rooming around we also found a this time bigger boot of the VR game I totally loved: Detached!

Since last year they've had tons of improvements of their game and now also featuring Oculus Touch Controllers the immersion of the game became even better!

I still love this game and will definitely get it once I get myself a VR system myself.



With the now also included Multiplayer mode, the game really is expanding and getting better so make sure to check it out and if you have a VR system already and you want to try out an impressive sci-fi game then I really suggest you give this game a try!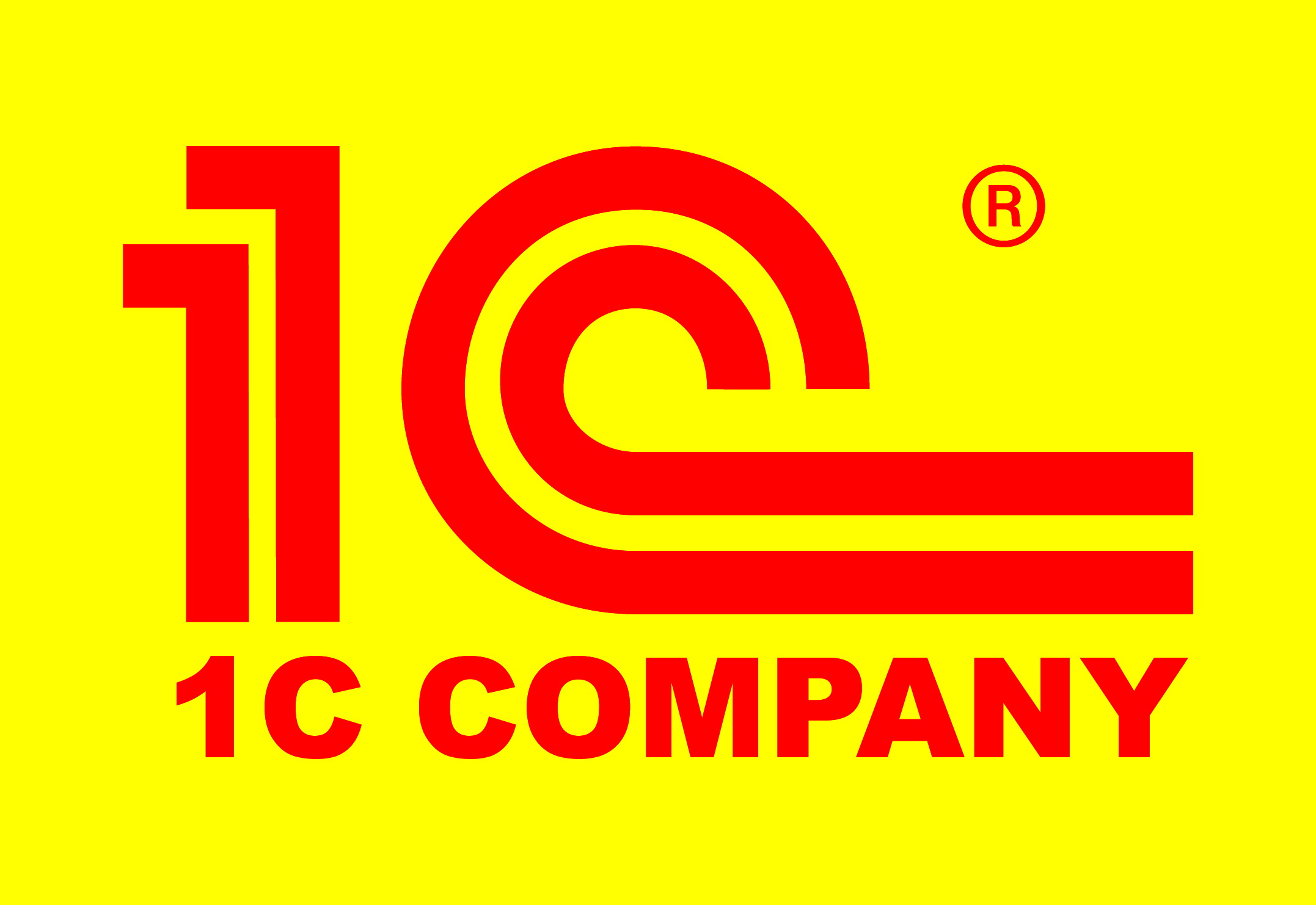 After finishing those we just went to explore more halls of the business area where we stumbled upon the 1C Company we had the after party with the day before.

We were happily invited to come check out their games and well the games they did had to offer were all quite unique. They had a wide range of games listed up but we of course only managed to check out a few.

Here was the full line up:


Ancestors
Black Hole
Code of Victory
Deep Sky
Fall of Light
Haimrik
Pengame
Quantum
Unknown Fate
Watchmaker

The games that really caught our attention were the following:

Ancestors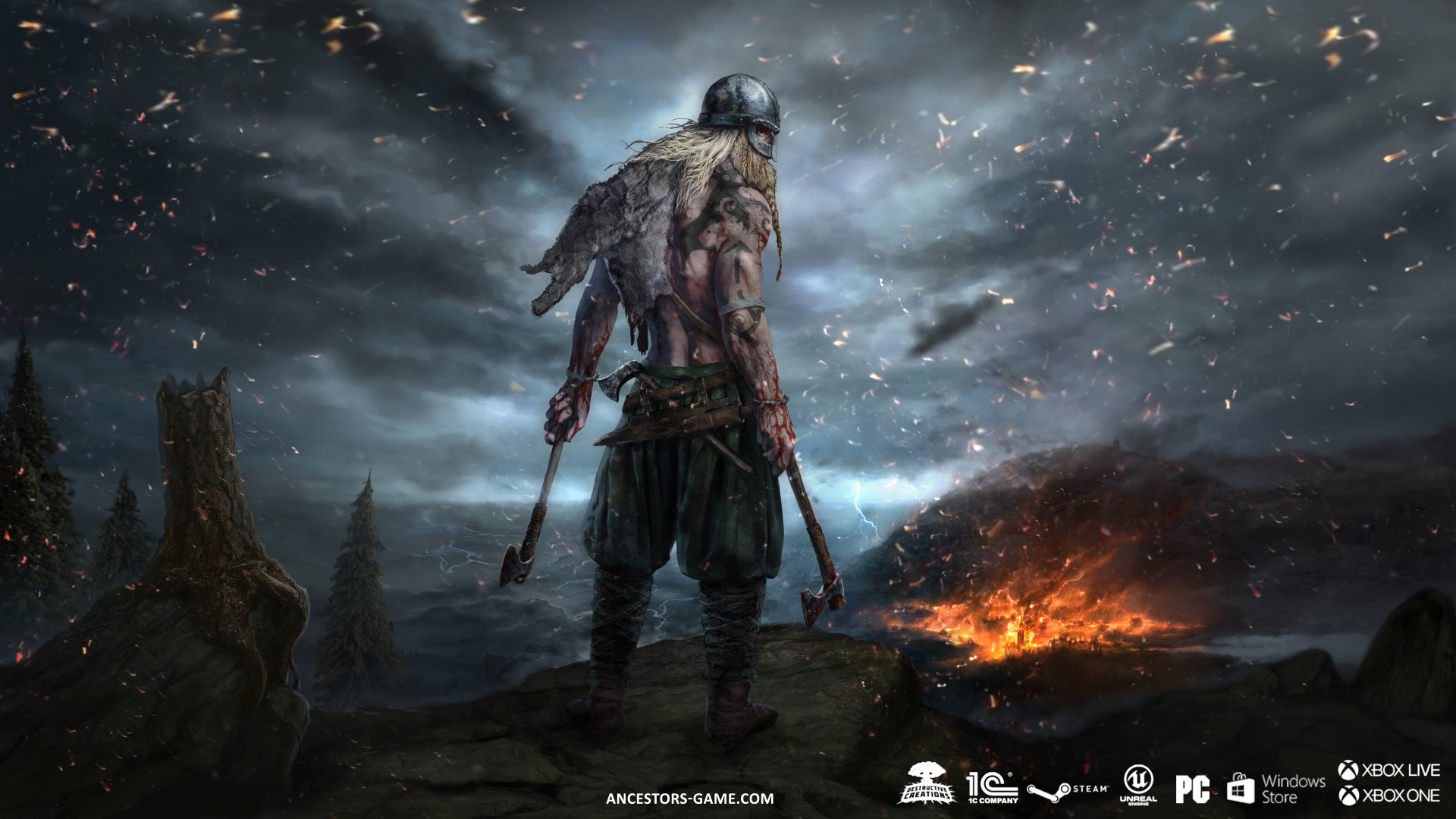 The interesting part about this game was not the art style or the gameplay, but rather the focus to console compatibility. The game was completely made around the use of a controller.

For an RTS/Strategy game this is quite interesting as most of these type of games are played with mouse and keyboard.

We even had a change to briefly play this game and it was rather interesting, while me and my colleague still prefer Keyboard and Mouse for these type of games, we do think a lot of Console games will appreciate this kind of game having a more focus on console for a change.

Fall of Light




The second game in the list was Fall of Light, this game had a very unique art style as it was minimalistic and flat yet it with the general atmosphere of this game it really was fitting for it.



The game itself had a sort of Dark Souls atmosphere around it yet still unique enough to be very promoting, so if you like those kind of games make sure to check it out.

Haimrik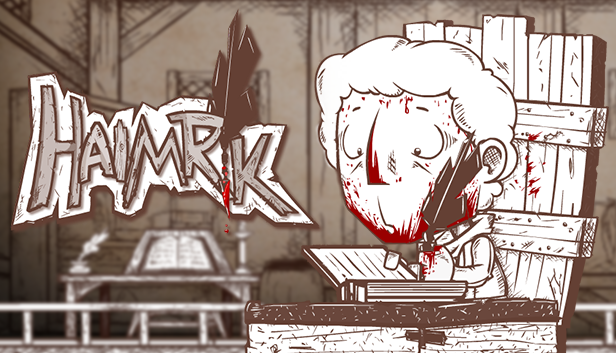 This third game was probably the most unique one of this list, it had a very interesting "drawn" art style and really lived up to the whole game type.

It is an unique action adventure game built upon interactive words set in a medieval comedy full of dark humor and over the top cartoon violence world.

It's really worth checking out as it's very unique and really got me interested about it myself.



Quantum Replica




The last game in our list is Quantum Replica, if the above art already didn't point out off, this was set in a futuristic/retro/cyberpunk/synthwave world. As many of you know I'm a huge fan of this aesthetic so this game for me was quite interesting.

It's a fast paced stealth action game with lots of great gameplay options in a vast cyberpunk city.



If you like the aesthetic and fast paced action games, then you should really give this game a try!

We also received some really awesome goodies, and one of my favourite things a very special and limited Beer: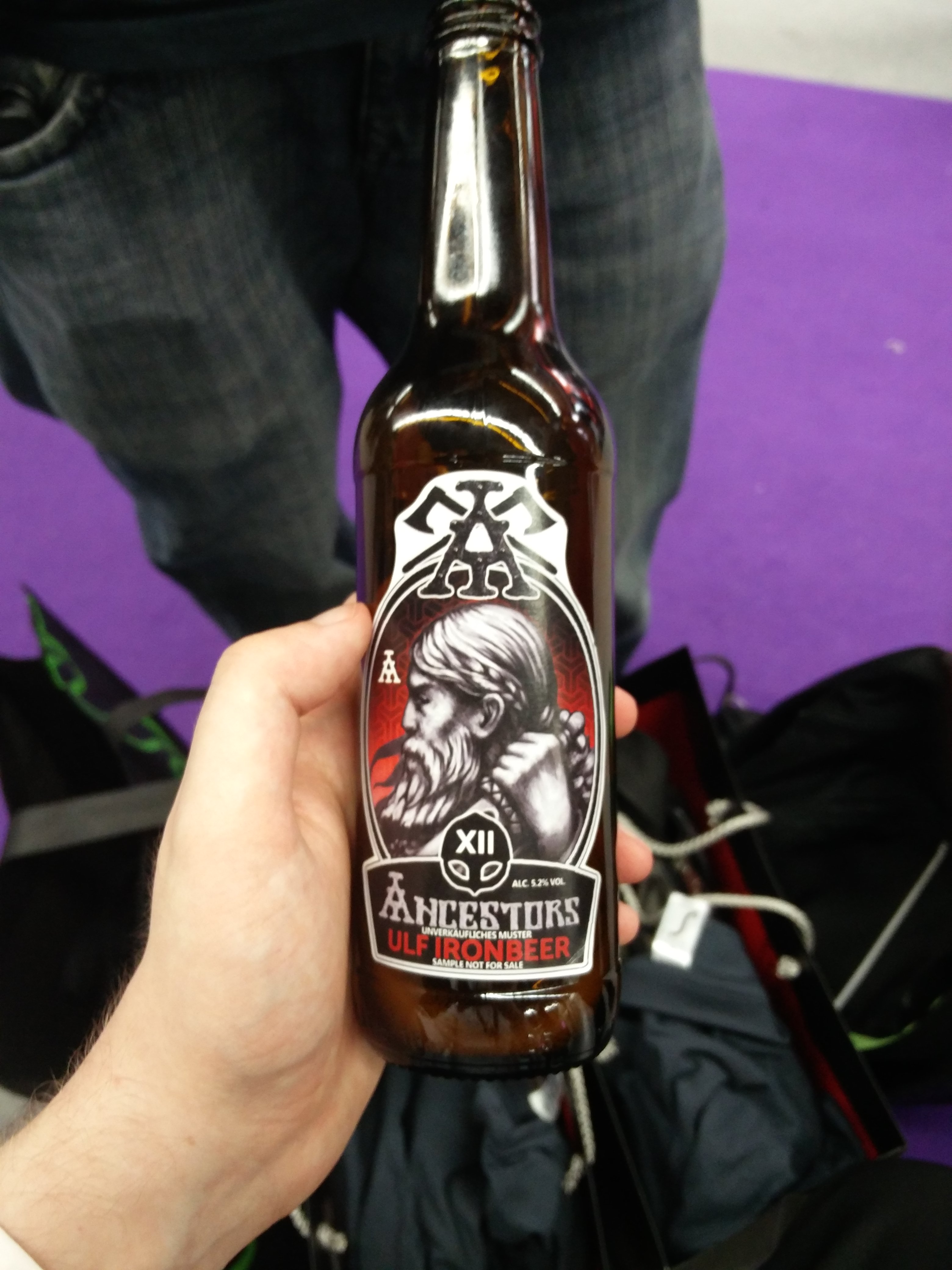 You can call me happy when they give you a lovely beer like this!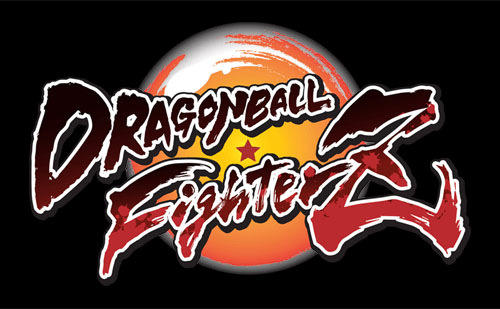 Our day was almost past and we decided to go visit the halls again where we also received VIP passes from Bandai to try out any of their new games.

We chose Dragonball Fighter Z as that was the game that interested me and my colleague the most of what they had to offer.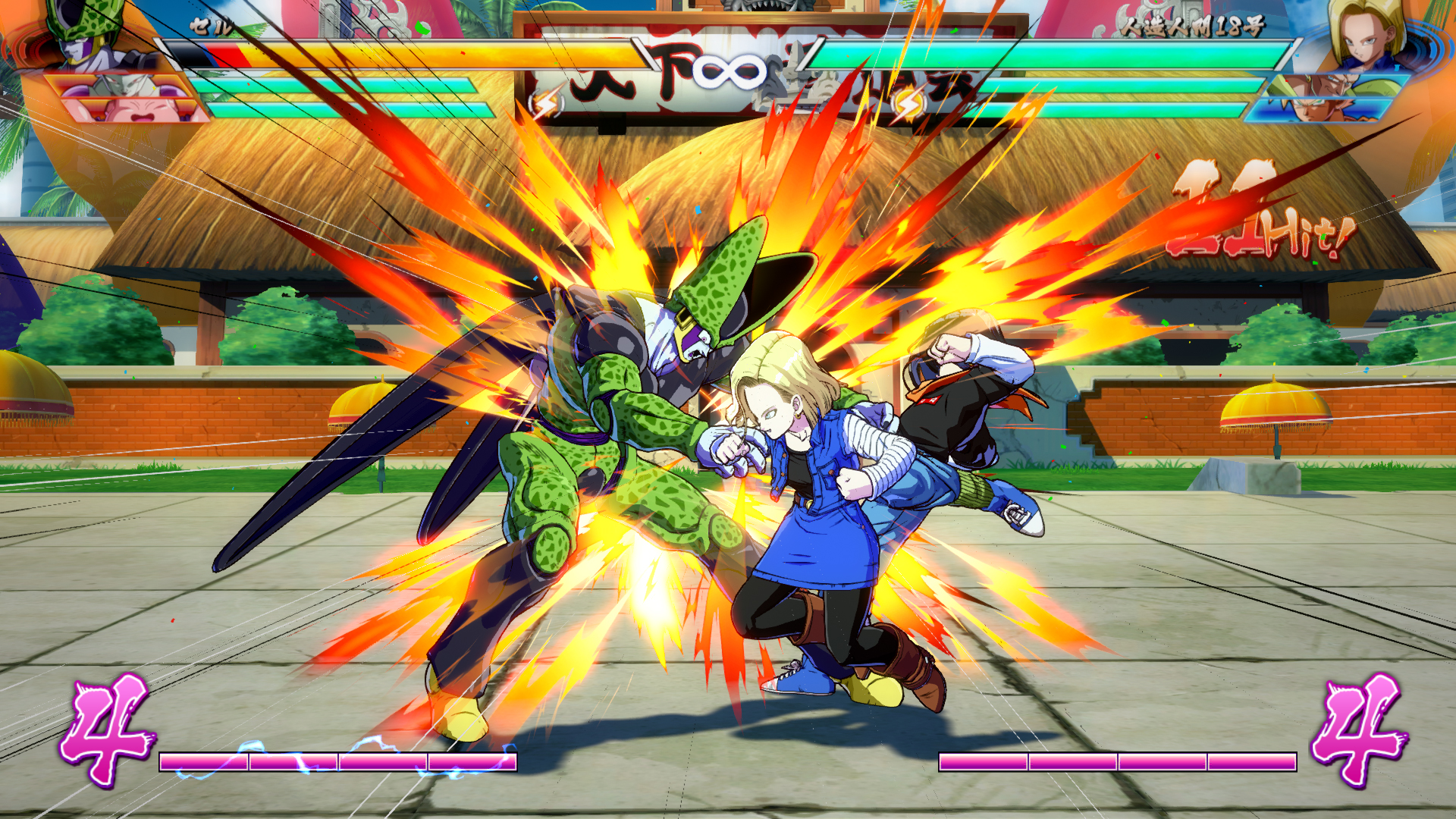 It was definitely a fun game and with the rather more "anime/cartoony" art style it really fitted Dragonball really well.

I especially prefer this above the more CGI games the released in the past. The art style in general just makes the game feel more like the Anime which is in my opinion great.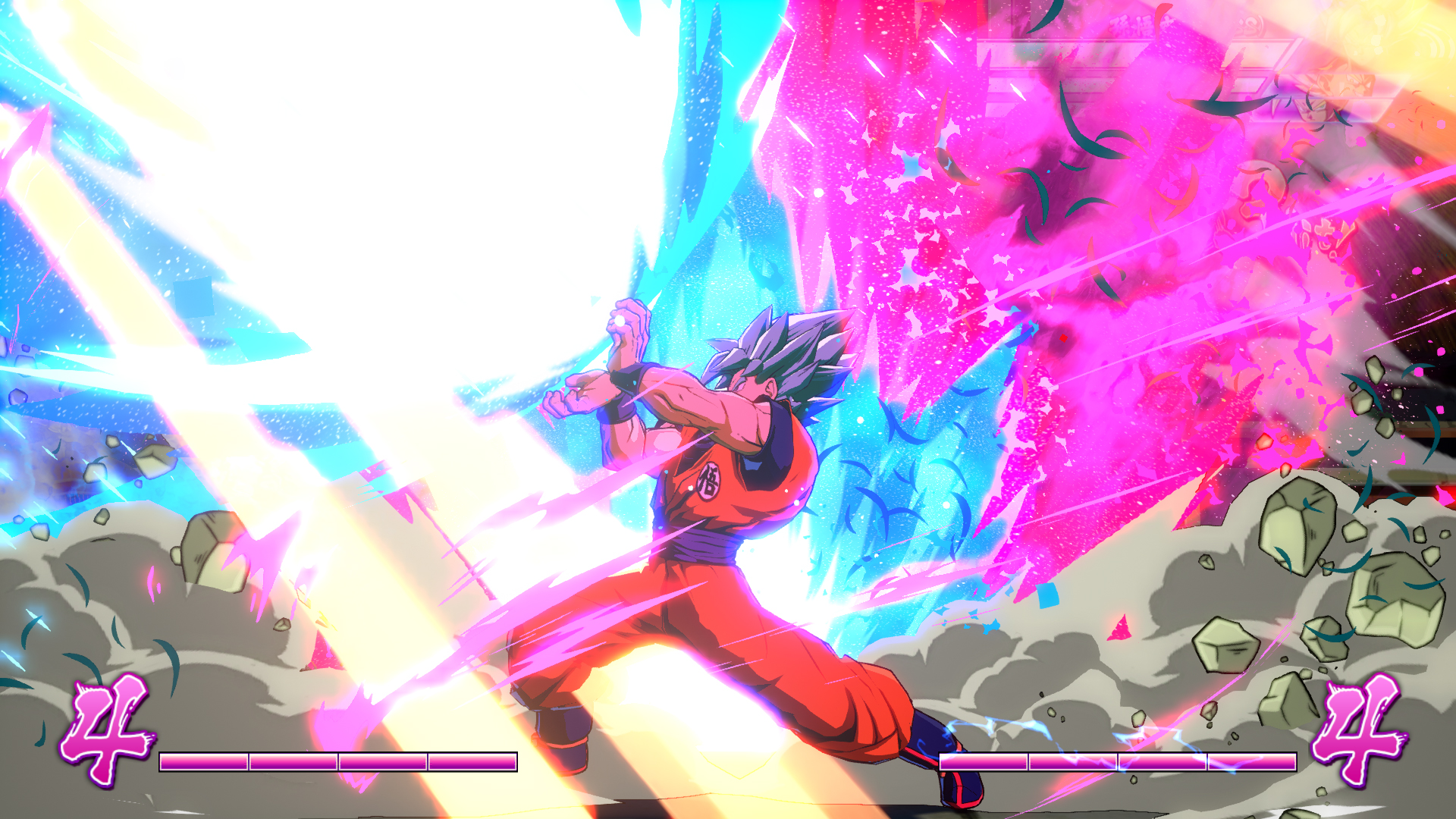 We couldn't play all too long though as the second day was almost near the end, and we both were really tired already from a whole day of walking.

So we decided to meet up with Jonny for one last time this year at the Ukie boot in the business area to grab a couple of final beers and then head home.


4.

Conclusion

This 9th edition of Gamescom sure was another blast, we all had a great time and even if we found it a little bit smaller/emptier than previous years, we still enjoyed it to the fullest with all the games we played and saw.

Every year I do hope to see some more Bananites on Gamescom, and I do hope to see more people coming to Gamescom next year!

So if you're in Germany/Cologne in August of 2018 make sure to visit Gamescom and have a chat with me and Jonny!

Thanks for reading and hope to see you next year!