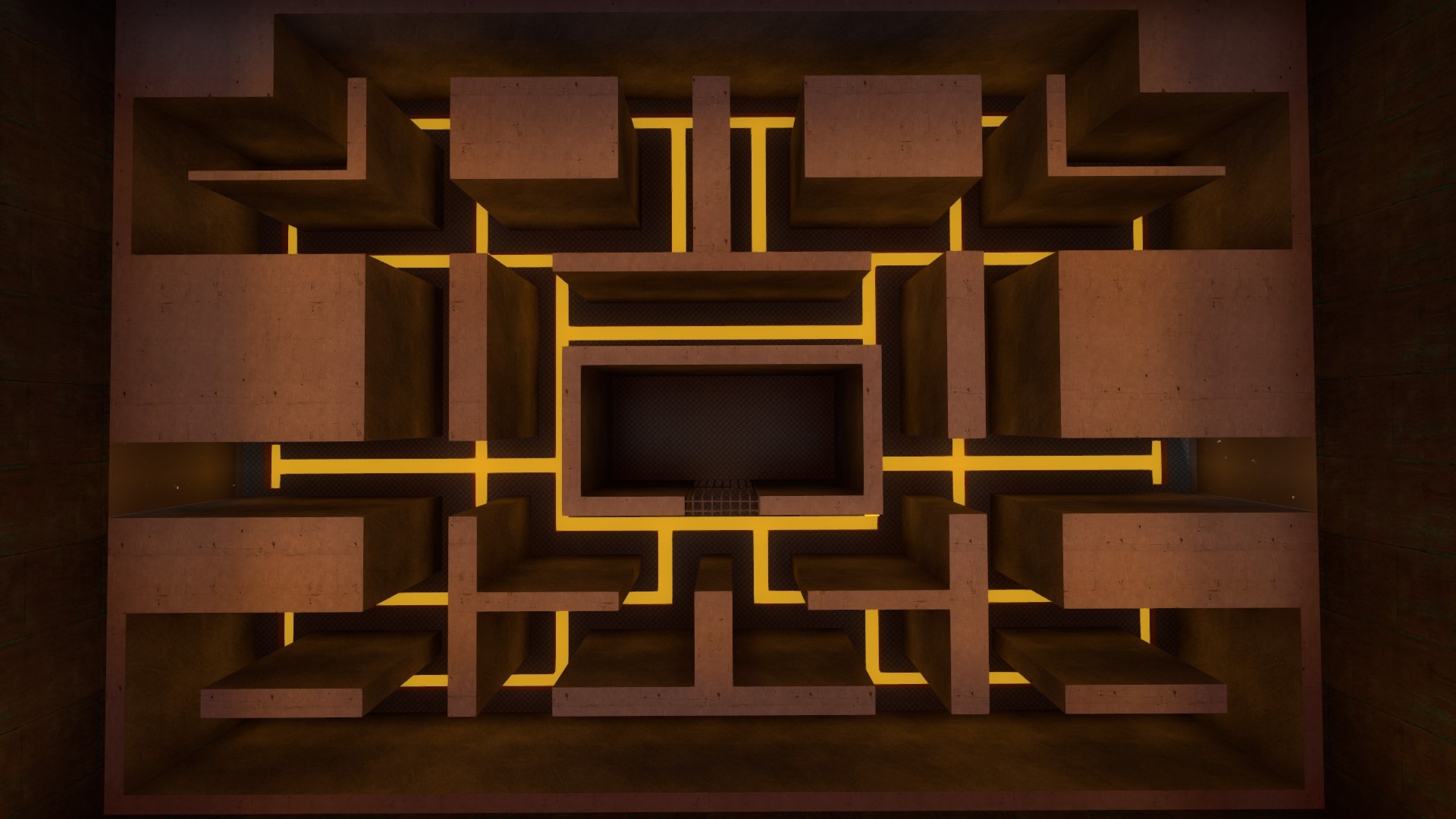 More screen shots (with captions) available here: Clicky
Original Map on GB : Clicky
My goal with this version of the map is to complete it once and for all. There will be a possible version 3 but that will be a long way away.
With this update there are
Two new maps
Knife Tournament : 2v2
Ice Skate
So whats special about these new minigames.
There are no bugs with the knife tournament, only 2 players from any one team at any time all selected randomly by the system I have made. They simply get added when their team mate dies. There is no mess with 5 v 1 as was the case in other knife rings in other mg maps.
And the Ice Skate, well as far as I am aware I have the first Ice Skate that does not bug your camera into the air when you start to skate. I have used a relatively simple method to make it work. Everything worked perfectly when test on a server.
Bug Fix
There were issues when player kept 2000hp after spawn, this is now fixed.
There where issues when players did not receive a knife at the start of the map, This is now fixed.
Football is now locked until the command phys_pushscale is unlocked.
Reskin
Well as you can see I am going with a neon space age theme, this works beautifully with the new csgo light effects. This time round I am putting time and effort into the theme so it all looks perfect
Music
To match the new theme the music in the map is now from the "Nightcore" genre.
Support Me
If you want to be notified of beta tests and have early access to download the map join my group! I view it of a list of my supporters and it gives me an incentive to map if there are more people in it. So here's the link: Clicky
Well tell me what you think!
Update #1
Updated with more pics now! Clicky
I have also now changed the % completion to how many of the areas I have converted.
Areas converted = 5/17