Continuing the Skin Submission instructions, we are now at the third tab page, which is 'Media'.

This page shows the following:


Render of your work
Additional images of your work
File(s) for users to download
Animated version of your work
Custom portfolio
Alternative source for download

The first two sections are where most new submitters failed to do appropriately, that's why their skin submission(s) is flagged for lack of decent screenshots.


1.
Render - The Money Shot


The render will be used for the very first image, as well as what will appear when browsing the skin community.




Consider this like an attractive poster, in order to attract users browsing the skin section.

I strongly recommend that you do not use:


Images directly from an asset viewer or something similar

Directing users to view the video
2.
Images - Additional Screen caps


Provide additional screen captures of your work. Here are some suggestions of where you can take it, if applicable:


Character Menu

Victory Pose

HUD changes

Idle

Fire

Reload

Other functionality

Other options

View, world and player models

Let's take a look at the breakdown of one of my own submission, the Apple iPhone defuser: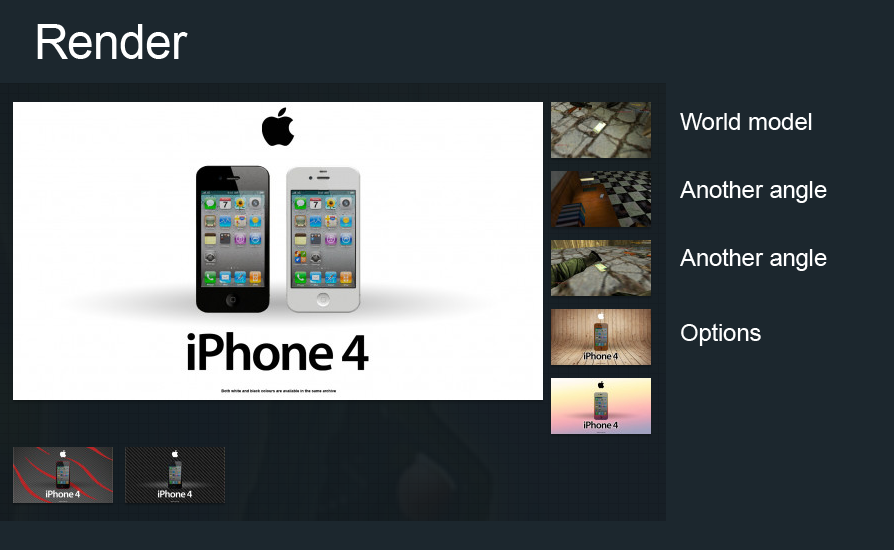 Another breakdown example is using the Crowned Jiggly Puff: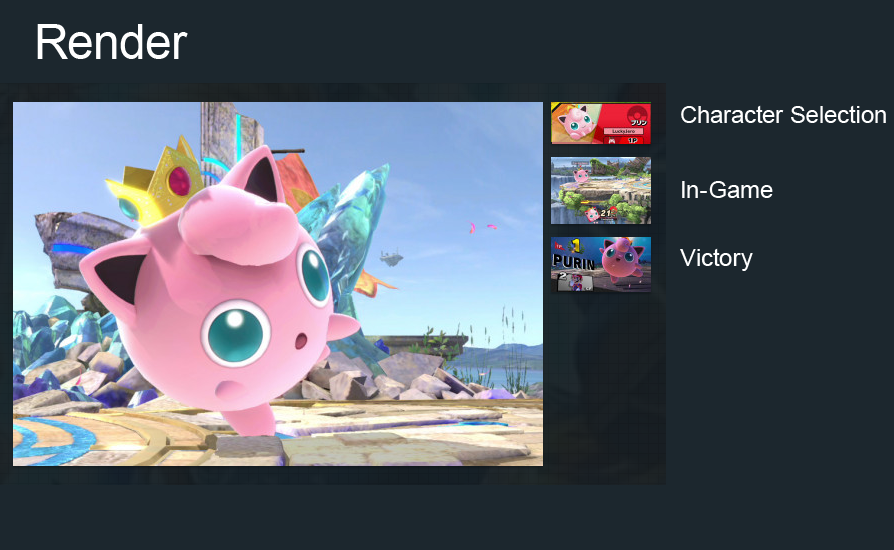 I strongly recommend that you do not use:


The same render image

Images directly from an asset viewer or something similar

Directing users to view the video

This is why you will get flagged for the above reason:


Duplication of images

Doesn't show how it looks in-game

Unattractive
3.
Files - For Them To Enjoy Your Work!

Before zipping your work for upload ensure that you have the following:


A readme
A proper structured directory
The files required



Using one of my skin submissions, HL Beretta for CS (Glock 18), there is a

structured directory

. Thus, any user downloading, can simply drag-n-drop the following:


CSTRIKE folder inside Half-Life
Archive folder inside the CSTRIKE folder in Half-Life\CSTRIKE\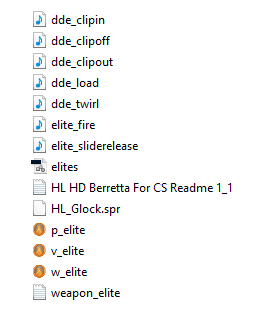 The above example is a

very poor

example, as the users may not know which of these files are supposed to go where.

Even if the installation instructions are in the readme.txt, they may not open it first.

I strongly recommend that you do not use this format, if there's no built-in game package (example: VPK).


4.
Video, GIFs & 3D Models - Still images do no justice!



Providing a video, showcasing your skin submission attracts users to download and try out your work.

Nevertheless, it's optional, but hey, at least users can see how your work, works in action!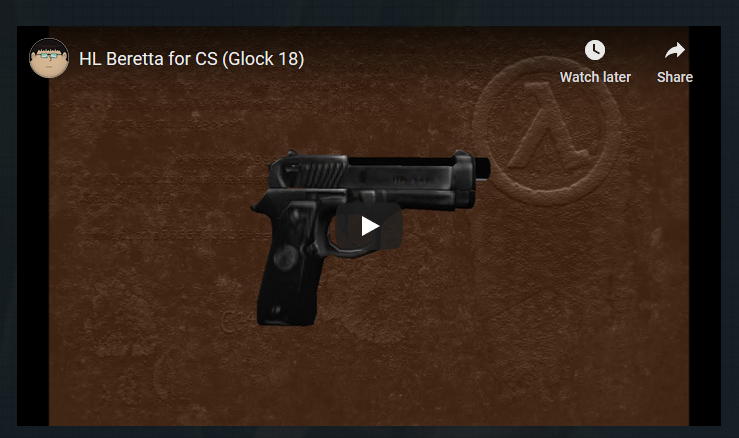 This is from Sanic Hedgehog:




These video, GIF, 3D model, will always appear on top of the images.


5.
Custom Portfolio Image - Allow others to view your other works!


Although I did not unlock this function, the helpful tool tip appears! It's a portfolio that displays your best work (only skins, maps and models currently).

Treat this like your resume, showcasing your best work. I may return to this and edit it.


6.
Alternate File Sources - Alternative


This section is useful if:


Your work exists on other website, or workshop
GameBanana file servers are down, you can use this feature to link your skin submission to an external file cloud server
Link an option

Here is example using my Nokia Defuser and Shield: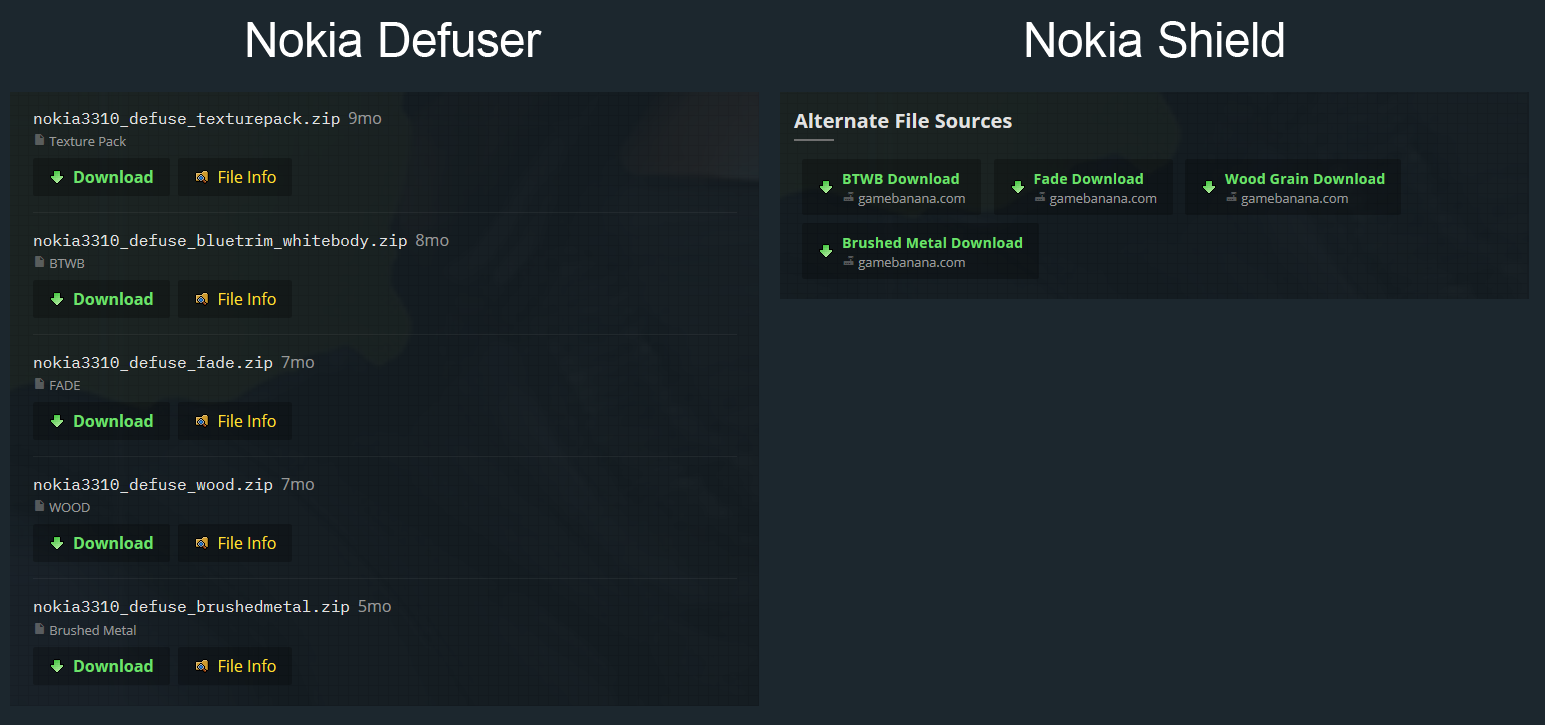 Here's the breakdown:


The Nokia defuser contains additional, optional materials that users can swap the stock texture to a different one.
The Nokia shield uses the same texture as the Nokia defuser.
Instead of uploading the same archive files, you can simply link them.
7.

End Note

I may return and do some edits, if there are any changes

Fourth, Final Tab Page to be continued...