Notes before starting:

Having a separate install for Pre-Fortress 2 for the server is preferred for this guide

A moderately powerful computer is recommended to host the server without issue

Port forwarding is required to play with others

This can potentially apply to other Sourcemods but be sure to use common sense when doing so


1.

Installing Source SDK Base 2013 Dedicated Server

Go to your steam library and select the TOOLS collection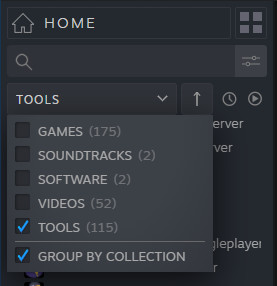 Search for and Install the Source SDK Base 2013 Dedicated Server


2.

Port Forwarding

Press your windows key and your R key at the same time.

Type "cmd" and press OK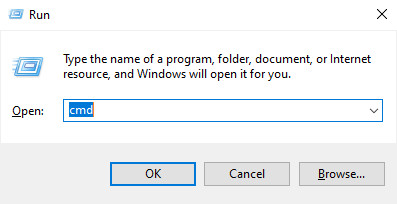 A command prompt should open, type ipconfig and press enter.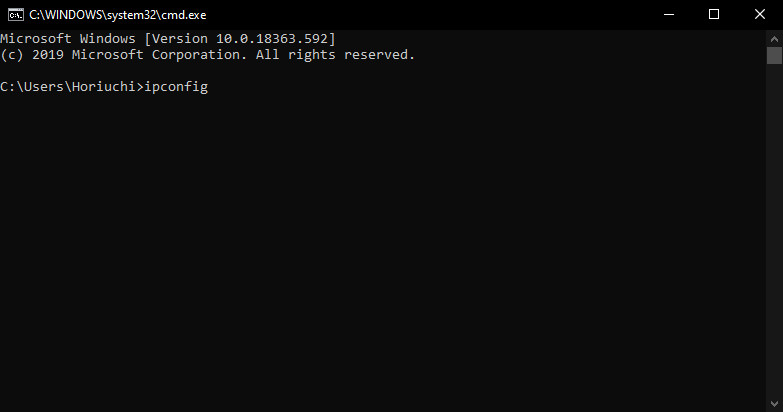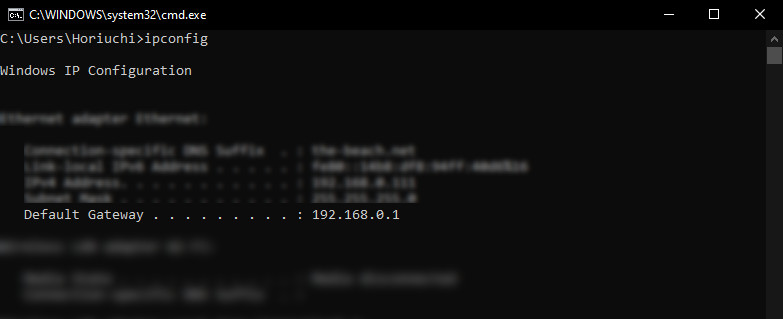 A list should appear with a bunch of numbers, search for the Defualt Gateway address and put that into your preferred web browser. Also keep a note of the IPv4 Address listed.

You will need to log into your router as an admin to port forward.

Locate the port forwarding settings. They can be named: Port Forwarding, Port Triggering, Applications & Gaming or Port Range Forwarding.

You are going to want to enter 27015 as both the start and end port. Set that port for both TCP and UDP, or BOTH if you have that option.

The Server IP should be set to the IPv4 address found in the command prompt.

Save your changes.


3.

Creating the server to be launched

Create a new .bat file on preferably on your desktop or anywhere with easy access to.

Copy and paste this into the .bat file:

"C:\Program Files (x86)\Steam\steamapps\common\Source SDK Base 2013 Dedicated Server\srcds.exe" -console -maxplayers 24 -ip IPV4.HERE -port 27015 -game "DIRECTORY TO PF2 SERVER" +map ctf_2fort

Replace "DIRECTORY TO PF2 SERVER" with the directory to your PF2 folder that you will use for the server to run off of. Example: C:\Users\Example\Desktop\PreFortress2Server\pf2

Be sure to also replace IPV4.HERE with the IPv4 address assigned to your computer.

I suggest going to your cfg folder in your PF2 server directory and creating a server.cfg file.

Below is an example server.cfg

//Server Settings

hostname "Pre-Fortress 2" //Name for the server
sv_password "" //Set a password for the server
sv_lan 0 //Sets to online mode

sv_pure -1 // -1/0: Allow all custom content 2: Allow no custom content
sv_pure_kick_clients 0
sv_alltalk 1 //Enables or disabled alltalk
mp_allowspectators 1 //Allow or disallow spectating
mp_autoteambalance 1 //Enables or disables autobalance
mp_teams_unbalance_limit 1 //Autobalance Limit
mp_forcecamera 0 //Forces Firstperson while spectating
sv_allow_wait_command 0 //Keep disabled to prevent server crash exploits
sv_cheats 0 //Disables Cheats
sv_pausable 0 //Keep disabled
mp_stalemate_enable 1
mp_stalemate_timelimit 240
mp_winlimit 0 //Win limit before map change
mp_timelimit 0 //Time limit before map change

sv_maxrate 50000
sv_minrate 7500
sv_maxupdaterate 66
sv_minupdaterate 20
sv_maxcmdrate 66
sv_mincmdrate 0

net_maxfilesize 64 //Allows upto 64MB of files to be downloaded from the server
tf_damage_disablespread 1 //Disables damage spread

sv_allowupload "1" //Allows uploading to server
sv_allowdownload "1" //Allows downloading from server
sv_downloadurl ""


If you want a custom Message Of The Day you need to make a file named motd.txt


4.

Sourcemod / Metamod

Download Metamod drag and drop its contents into your PF2 directory, do the same with Sourcemod.


5.

Potential Issues

If you cannot see any menus from sourcemod, type cl_showpluginmessages 1 into console.

If you cannot join any servers while having the dedicated server running enter +clientport 27000-27014 into Pre-Fortress 2's launch options.

If you install Metamod / Sourcemod on your main game client you cannot connect to some servers.