Common issues with Sonic Adventure 2 & How to fix them

*Note: This is still a Work in Progress, and is planned as a community project, I don't encounter many of these issues myself, so I will be relying on help from everyone to submit issues and solutions!


1.

Game crashes at Startup (Mod Loader)

This is caused by not having Microsoft Visual Studio C++ Redistributables installed, or corrupted, simply reinstall them and this issue should go away.

Commonly suggested solution: Enable Windows XP Compatibility mode.

Actual solution: Install the Microsoft Visual Studio C++ x86 Packages listed below in Nothing works. At all. And you "tried everything" (and the x64 ones if you are on a 64-bit Operating System, It may fix other game or program issues for you, too!)


2.

3D Effects (Rain, Fire, etc) are invisible (Optimization issue)

This issue is caused due to the 3D graphics settings. Mostly in laptops with integrated graphics. This can be fixed simply by going to your graphics settings.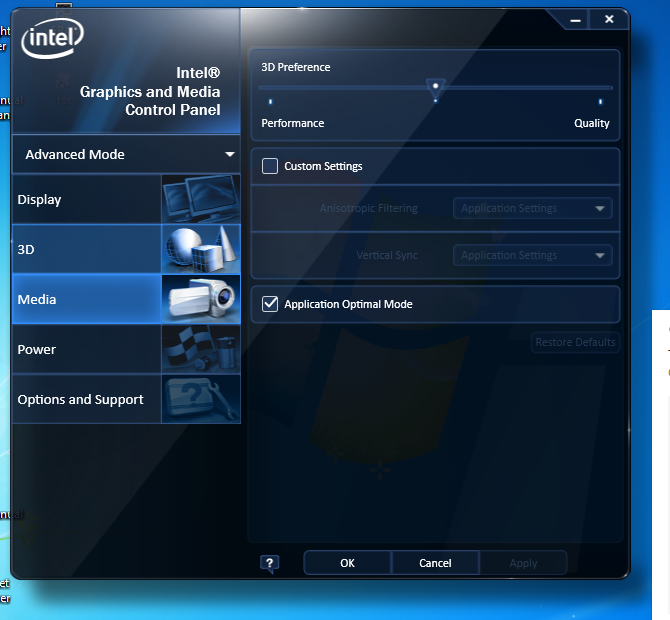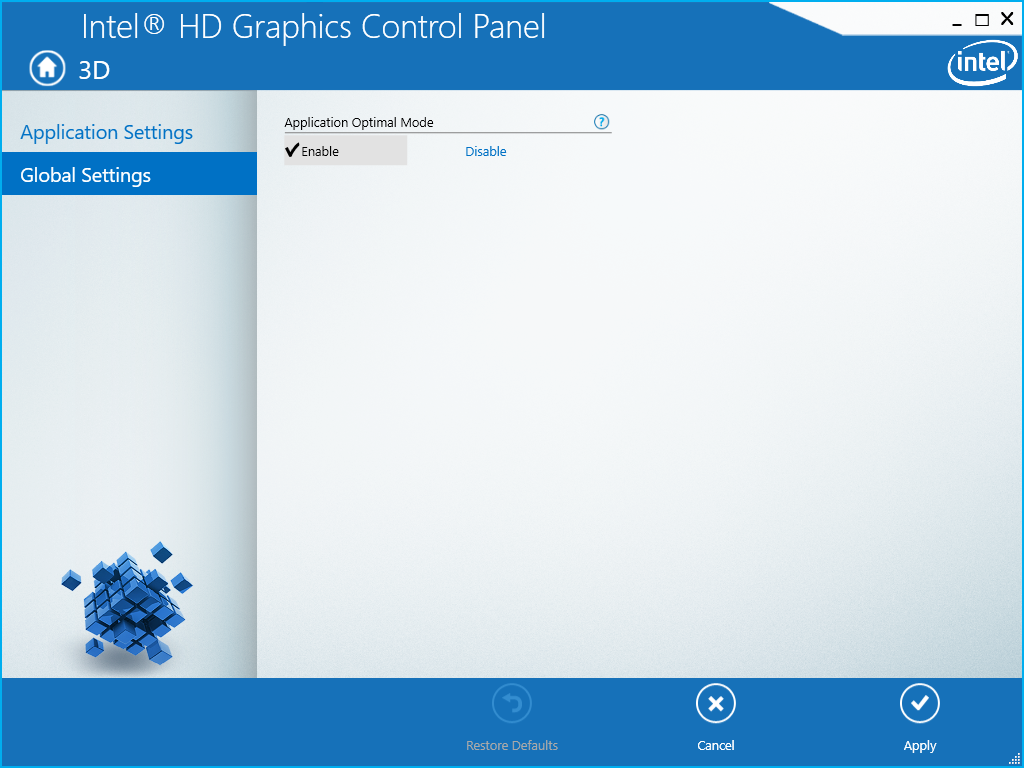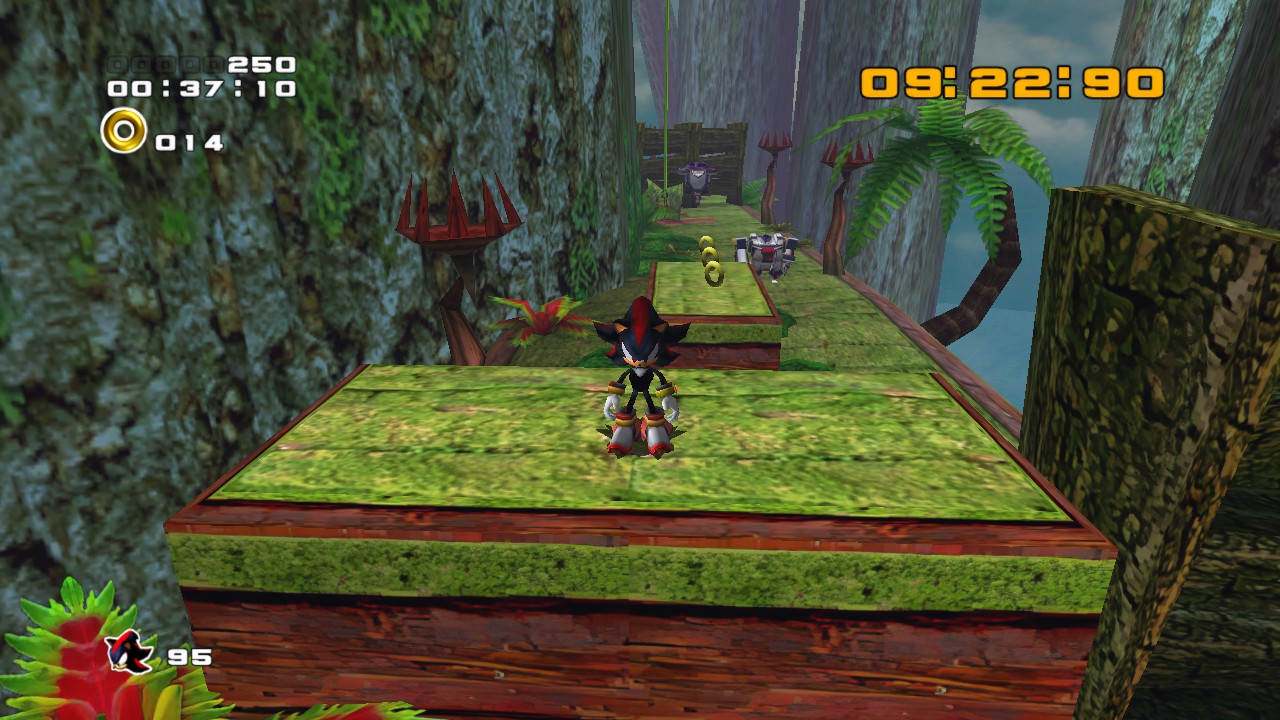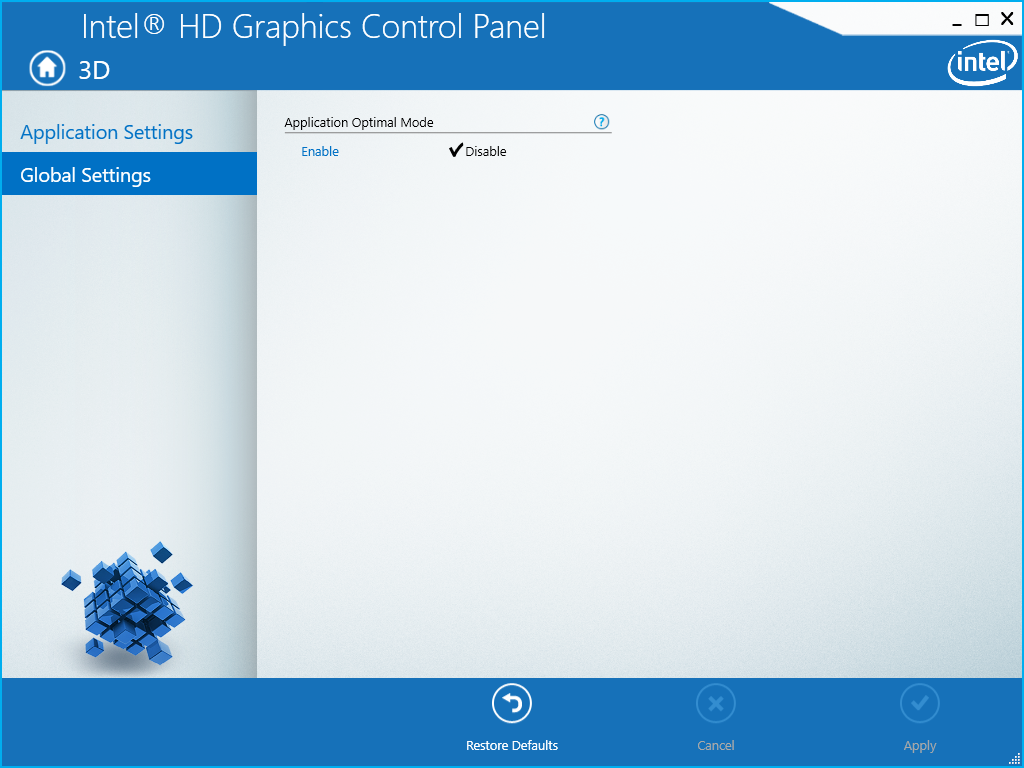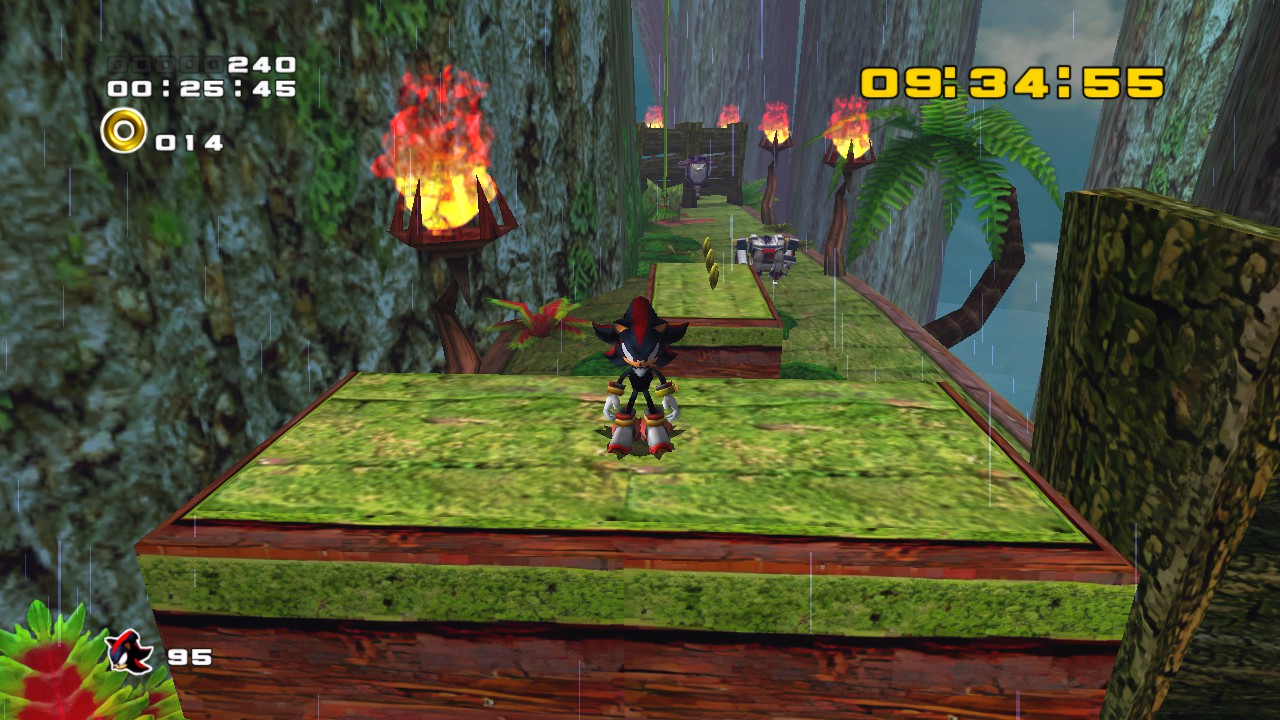 Commonly suggested solution:

R

ename sonic2app.exe to Launcher.exe



Actual solution: Adjust Global 3D settings and turn off Optimization mode. This can vary depending on the graphics card.


3.

Model Mods crash the game (Mod Loader)

There are two things that can cause this:

First, make sure the Mod Loader is fully up to date, people tend to accuse the mod for their problems when it's a compatibility issue with outdated mod loaders. If you are unsure you have the latest version, open the mod loader and force it to check for updates, or change the frequency that it checks for updates.

Second, you're likely loading the mod with the wrong priority.

Solution: Load model mods last (bottom/near the bottom of the list)


4.

The game "doesn't work" with Windows 10 (End User issue)

A lot of people say that the game doesn't work with Windows 10 at all without being played in Win7 compatibility mode, this could be slightly attributed to the Mod Loader, I actually suggest making sure that .NET Framework 4.0 or better is installed (latest is already in Windows 10) and that you have the latest version of the Microsoft Visual Studio C++ on your system, as well as some of the older ones (x86 versions are mandatory, x64 versions will help other games if you're having issues on 64-bit machines).

Commonly suggested solution: Enable Windows 7 Compatibility mode, or run as Administrator

Actual solution:

Same as Issue 1: Game crashes on Startup (Links below)




5.

Trolley and cars spawn on top of Sonic, obscuring view (Integrated Graphics Issue)

This is a common issue for laptop users, and it can be fixed by downloading a modified SET file made by Air Chomp. The reason this happens is mainly due to a bug on the moving vehicles, they are supposed to spawned on one side of the road and despawn on the other after completing their path, but for some reason they respawn above you instead.



Commonly suggested solution:

Air Chomp's edited SET0013 files.



Alternative "fix" -

Patch "Make Cars Invisible" write8 005E0430 0xC3



Actual solution: Realistically, getting a Desktop that you can upgrade would really help, but I know that's not really an option for many of us, myself included.

Addendum: I have made one for the Trial SETS in my mod, Prototype Conversion (linked below). There are small issues with the Trial SETS, I hope to fix them over time.

Issue 1: it's possible to get stuck on the dash panel under the somersault barrier, I don't know why it happens.

Issue 2: The NiGHTS and JUSTICE (G.U.N.) posters have been messed up (they have been mirrored and swapped locations for some reason), this is an issue with SA2B only, as all previous versions display them correctly, I have a tweet thread about it here. - Darkspines147


6.

Treasure Hunting Glide Out-of-Bounds Crash (Barrier/Collision Issue)

It's probably not well known, but if you get to the highest point of ANY open-ended Treasure Hunting level (i.e. levels that don't start boxed off), and glide past the barriers of the level, the game will crash. There is currently no solution for this.

This isn't an issue you'll typically run into, as you have to go out of your way to make it happen.



UPDATE: Turns out, this may be due to the Mod loader somehow? I tested EVERY version I have, Dreamcast, GameCube, XBLA, and the vanilla Steam (Mod Loader inactive) versions, and the barriers work as they should, so it's not related to modified SETS.

Solution:

None (AFAIK)




7.
Characters textures are messed up (Mod Priority/compatibility issue)

*The picture above is from 2015.

This happens due to having a similar mod loaded over another with similar assets (i.e. The old Trial Sonic mod, which should always be loaded after MainMemory's Dreamcast Characters - the old one)

Solution: Change mod priority, or adjust a mod's configuration settings (if any)


8.

Game crashes after finishing City Escape (Mod Loader/Mod)

This is mod related, maybe older model replacement mods are to blame? Maybe a modified PAK file? I need some info on this.

Modified PAKs it is then. Read below.



-[DEXTERITY]- So this is because the modified PAK file was edited using PAKtool which means that those City Escape texture archives are made to be used with PCs with a separate GPU. For those that downloaded my Modern City Escape for separate GPUs mod during MSA2 4.0's run, you'll know exactly what I mean. So if you have any City Escape mods that archived the textures using PAKtool, be sure to disable them to solve the crash!



Commonly suggested solution:

Disable any City Escape mods that could potentially cause the crash




9.

SA2B intro effects play faster than the video (Refresh rate issue)

*If anyone has footage of this in action, please share it so I can place it here!

The maximum that SA2 can run natively is 1920x1080p 60Hz, it should surprise no one that your hardware has a preset that can cause problems with the game. This can be fixed in the Advanced graphics/display settings.

Solution:

Adjust the Refresh rate of your monitor.




10.

Metal Sonic Bounce Bracelet Crash (Code/Missing required Mod)


Shadow and Metal Sonic cannot use the bounce bracelet normally, so a code was added to the mod loader that allowed it to be possible, it works fine with Shadow, but Metal Sonic's Black Shield causes the game to crash, in response to this, MainMemory comes to the rescue once again!

Solution: MainMemory's Disable Black Shield Mod, load it near the top of the list, and turn on Shadow has Bounce Bracelet code. This mod should be loaded after the Amy/Metal Spin Dash Mod.


11.

Rail Crash in Pyramid Cave (HoppyBoppyBunny)

In Sonic's Pyramid Cave while on the first rail, jumping at the right time when "Great!" appears will cause the game to crash. This glitch was discovered by accident in the Nintendo GameCube version, but whether or not it works in the other versions is unconfirmed Confirmed: It affects PS3, XBOX360, and PC versions as well. - Sonic News Network

Does this happen on the Dreamcast Version, also?

Solution: HoppyBoppyBunny's Rail Crash fix mod.


12.

Nothing works. At all. And you "tried everything" (-[DEXTERITY]-)

Before you bug anyone for help, here's what you need to have installed to make sure everything operates as intended!

While I'm not entirely sure it will help, Here is MainMemory's Decrypted EXE (in EXE format).

Simply rename sonic2app_decrypt.exe to sonic2app.exe, and rename the original to sonic2app_backup.exe before you do that. - Darkspines147

DirectX web installer runtime (Click Here)

Microsoft Visual Studio C++ 2010 Redistributable - x86 (Click Here) - x64 (Click Here)

Microsoft Visual Studio C++ 2012 Redistributable (Click Here)

Microsoft Visual Studio C++ 2013 Redistributable (Click Here)

Microsoft Visual Studio C++ 2015, 2017, 2019 Redistributable (Click Here)
Grab both x86 and x64 versions* - Might also want to get the latest .NET Framework, as the mod loader uses it.

* Sonic Adventure 2 is a x86 (that's 32-bit) executable, it only needs the x86 versions, however if you are on a x64 machine (that's 64-bit), get both, as it may solve various other game issues for you beyond Sonic Adventure 2! - Darkspines147

.NET Framework 4.8 Runtime (Click Here)

And finally, order your mods correctly so they don't conflict with each other.
Minor mods like No Battle, No Model Tinting and Action Remap should be at the top of the mod manager.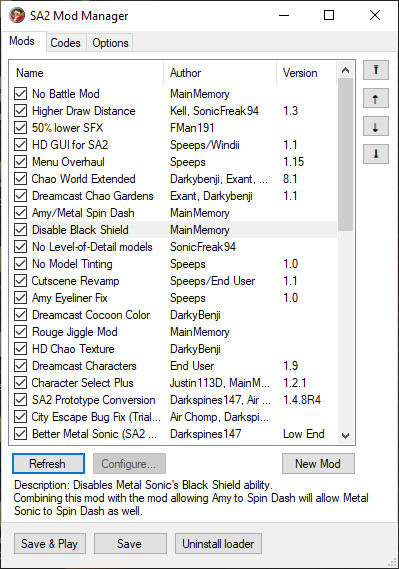 Mods like Menu Overhaul, HD GUI and Character Select PLUS should be in the middle.
Mods like SA2: Prototype Conversion, Modern SA2, DC Conversion and Sonic Adventure P-02 should be loaded right at the bottom.

NOTE: if you're using model mods, load them below your overhaul mods* to avoid conflict between the mods!



*Prototype Conversion is an exception, as it relies on the Dreamcast Models Mod being loaded before it, and does not have custom models of it's own like Modern SA2 or Sonic Adventure P-02, but it does have optional textures to apply to the DC Models.


13.

Helpful Links

I've decided that some recommended sites may come in handy, if nothing else there may be solutions and other mods on them. I'll add more over time.

MainMemory's website (Click Here)

SonicFreak94's Website (Click Here)