So, we got a new preview version today with a built-in mod manager... R.I.P CarJem's Mod Manager. The new one looks pretty easy to use.

Scaling down the icons was a clever choice, as it would probably look weird to see a super high-res image next to pixel graphics.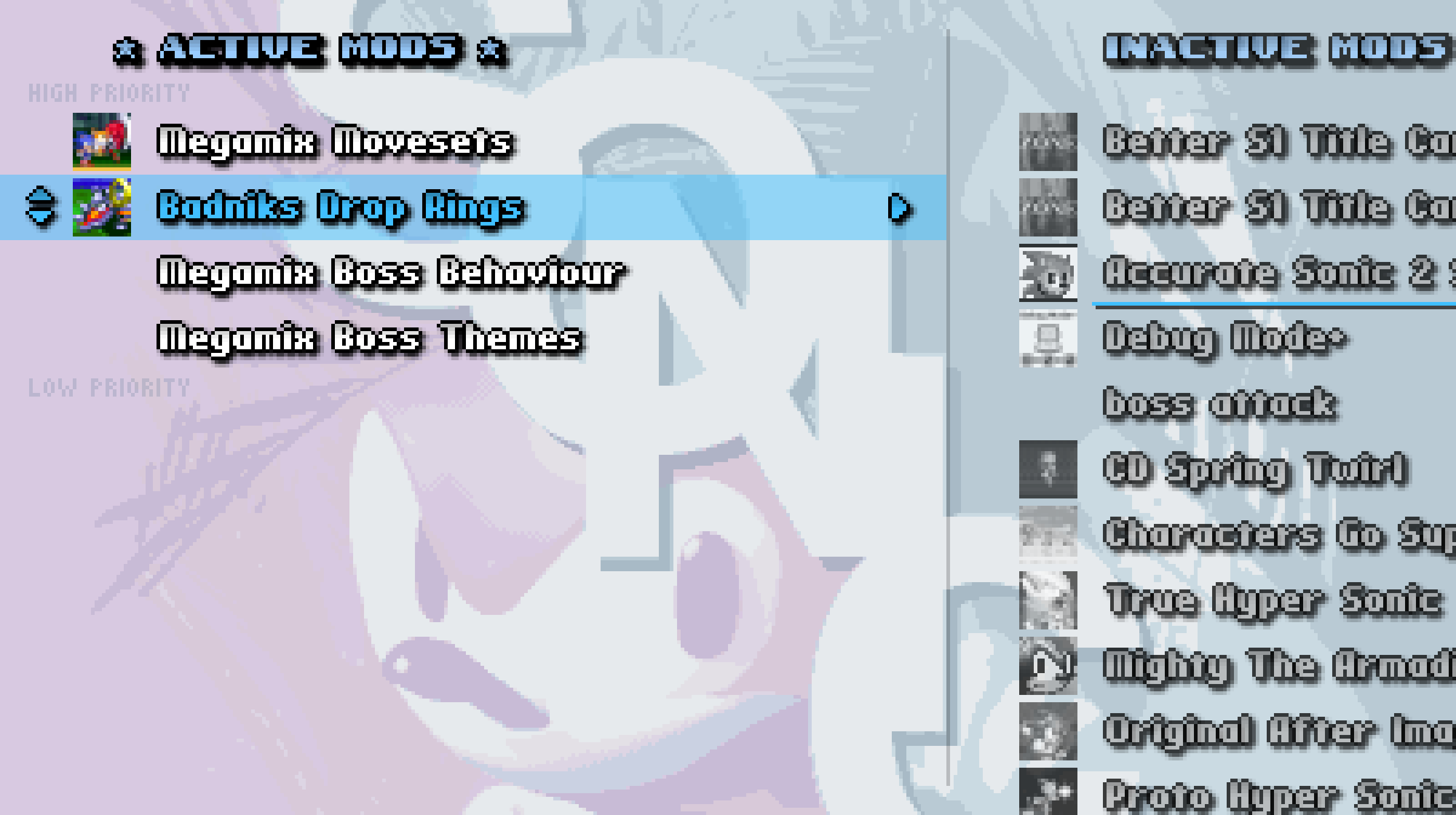 EDIT: You can press Y on a controller or whatever is mapped to the C button on a keyboard to view mod metadata!

You can get the new preview version here.

I just hope one day we can mod the menus to add options for mods, because that would be way easier than telling people to edit config files that might be hard to find.