Below is a list of all updates to Mages..
- Fixed the TexID problem for some of the recolors. Added a simple hair recolor for Kurisu outfit.
Real Kurisu, kinda.

- She should look a bit better now. There was a lot of stuff to edit so I really hope I didn't screw anything up. Kurisu UI was already in the download but I did not make an update about it.
- Two more recolors provided by The HarDe One.
?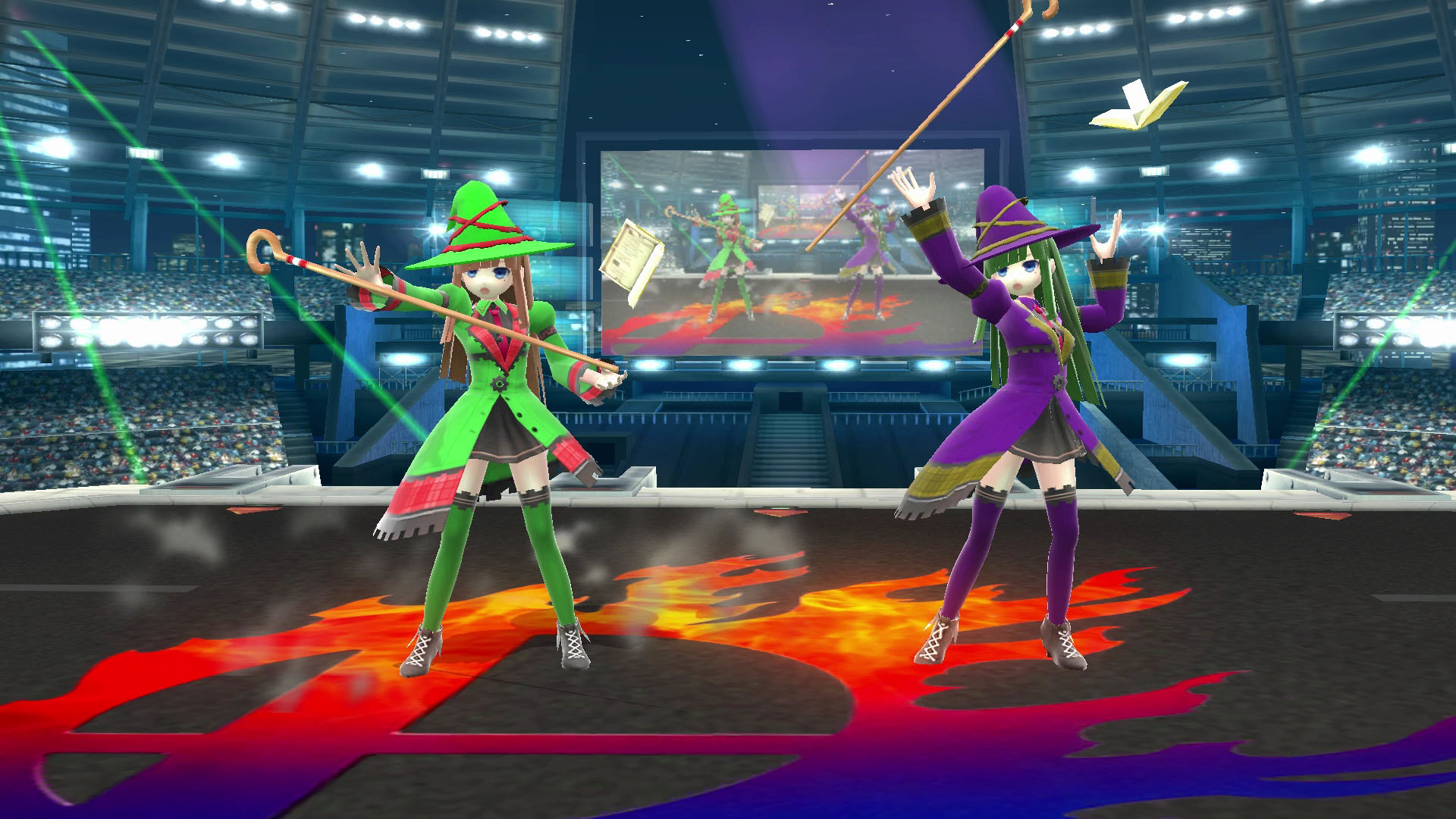 - SkinWrap is a wonderful modifier so thanks to Anivernage and AnalogFlame for teaching me how to use it. Finished it in a day.
No Recolor. And yes, the leg thing in one of the screenshots is fixed. I think.

- The finger problem she had before is fixed now.
This is no longer a problem.


- Has all the UI stuff for the other recolors thanks to The HarDe One.
asdfasf


- The book will no longer stay on her hand at all times and I included two lazy and unoriginal recolors because Halloween (last picture).
- Added Stock Icon and Battle portrait