USP - Operation BLACK MESA


This skin was obtained from Lambda labs.

"Our skin prototype is quite interesting in terms of design, but we still want to improve it in the future. The design was carried over from the USP Tactical - Half-Life Operation Black Mesa by Valentin Yovchev.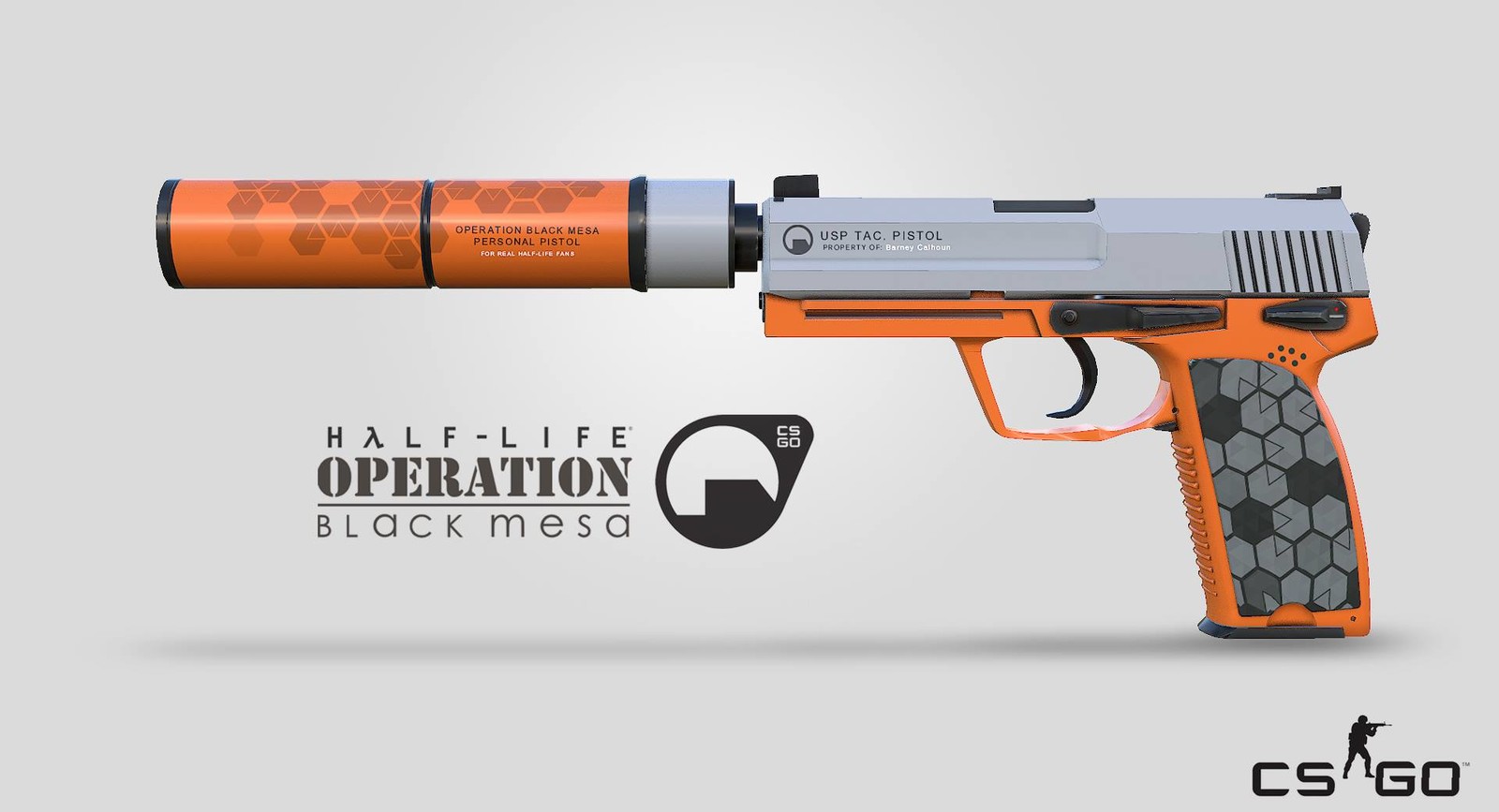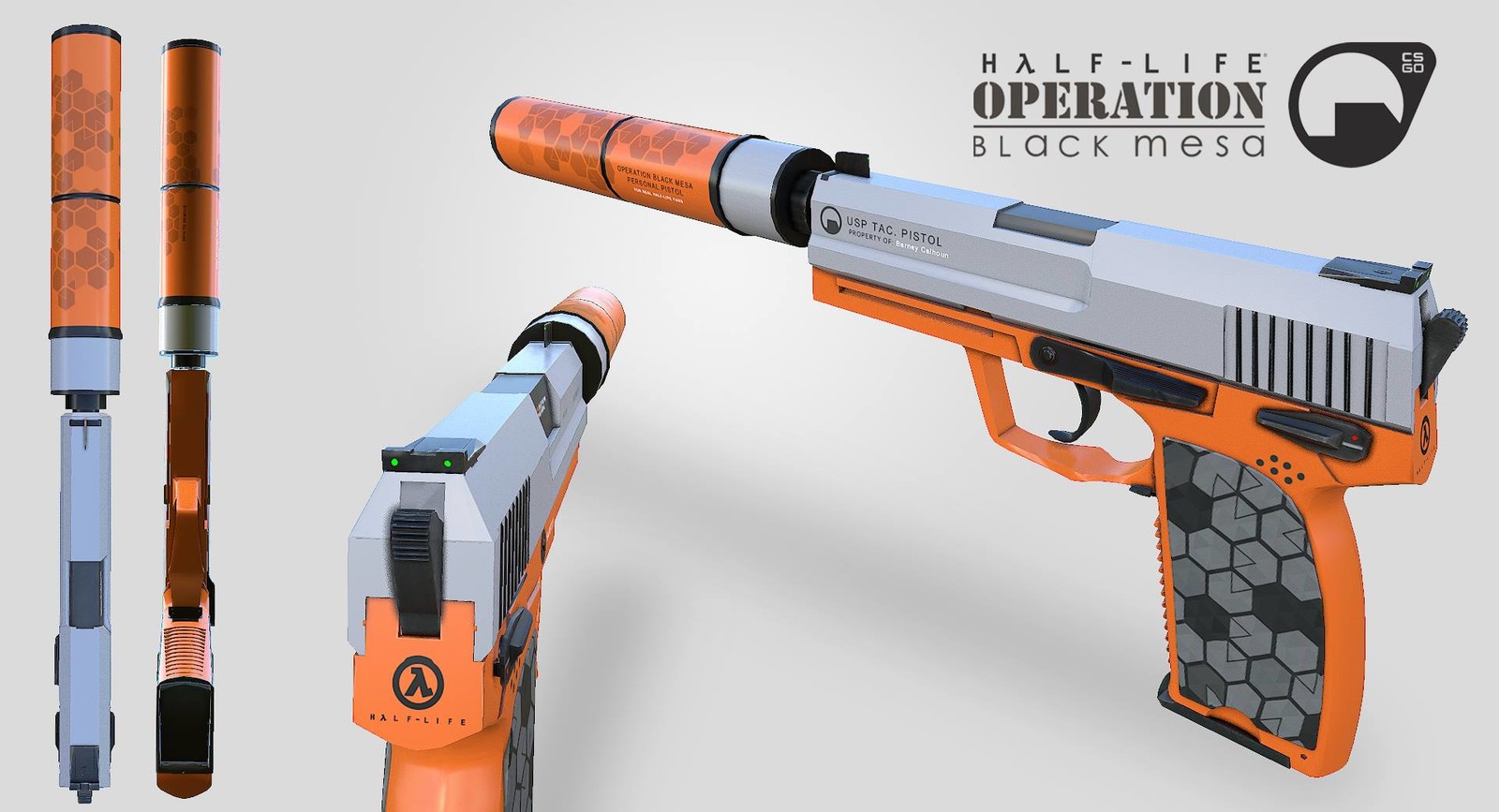 In addition, the skin has protective properties against radioactive and biological hazards. Use and write us reviews. "
            Respectfully yours, 

Lambda Team