Download new Bipeds, Weapons, Vehicles & VFX Tag Sets!
DBZ Dragonball: Bipeds, Weapons, Armor Skins & Effects
Sonic SMT: Bipeds, Vehicles, Weapons, Scenery & Effects
Tachikoma Ghost in the Shell: Bipeds, Weapons & UI
Forerunner Sentinel Forces: Bipeds, Weapons & UI
CMT Plasma Dual Weilds: Weapons & Effects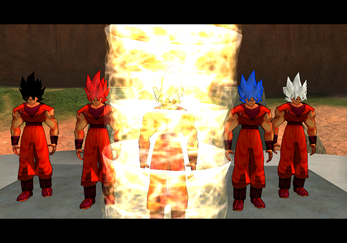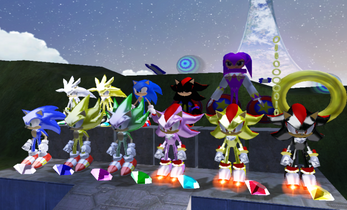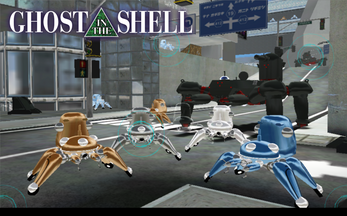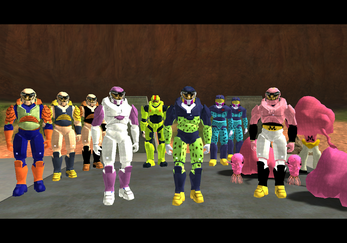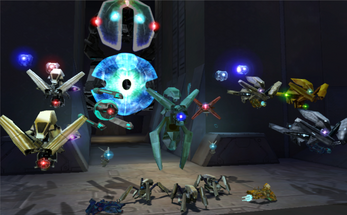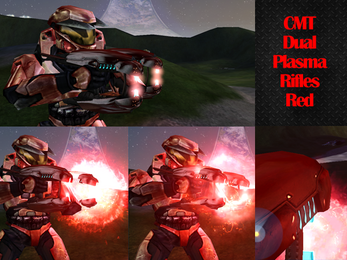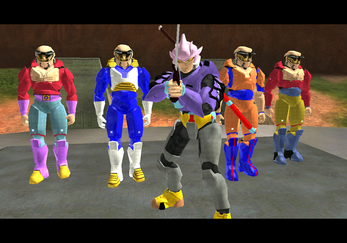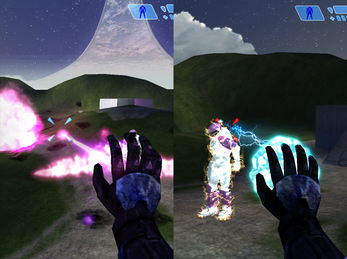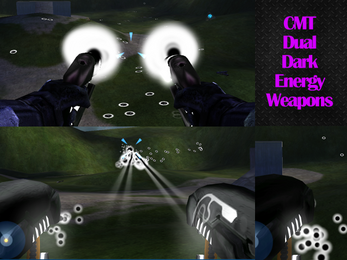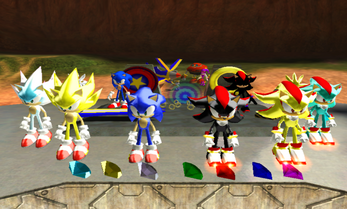 DBZ Dragonball Set: Goku HD Bipeds, Dragonball Armor Skins, Combat/Enemy Voice Dialogues and Energy Blast FP weapons.
Sonic Set: Get all Sonic, Shadow and Silver bipeds, vehicles, scenery, effects, devices and custom weapons!
Tachikoma Set: Get all Tachikoma and Kagotank biped and vehicle variants, plus new UI and updated weapons.
Forerunner Sentinel Forces Set: Get all Enforcer, Sentinel, Monitors, Onyx and Custom bipeds skin variants plus laser weapons.
CMT Dual Weild Plasma Weapons Set: Get all four types of Dual Plasma Rifles and Charge Pistols, plus bonus Dark Energy versions!

Background: Compilation of major tag sets I've worked on, including creations of my own. I created 95% of the DBZ set for nostalgia, turned Tachikomas into bipeds, upgraded the Plasma Duals, fixed a lot of the Sonic Team tags and cleaned up all other assets from the community, who are also credited collaborators in the pack. 

Will be great for Machinima wars & more. Tested with fresh installs of Halo Custom Edition, these tags are self-contained and independent.