I know a mod like this has already been made, but I wanted to make my own version and a Sonic 2 variant to boot.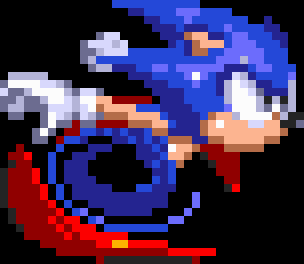 This mod replaces the Super Peel Out animation with a Sonic Mania style dash animation. The sprites were created by myself by using both the Sonic Mania sprites and the Sonic 3 Complete sprites. 

Obviously, the Sonic 2 variant requires the Sonic 2 Sprites mod.