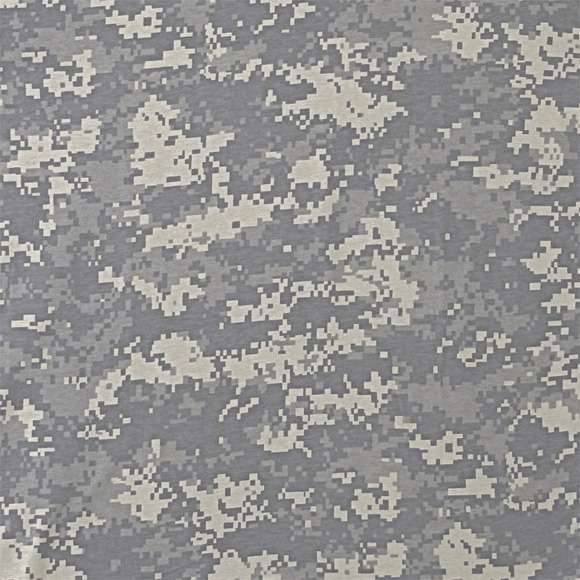 When developing the Acupata, the Americans proceeded from the following circumstances:

1. The main theater of operations one way or another in the near future - the Near and Middle East.

2. Try now find a non-urban area - everywhere solid buildings.

3. The battlefield is always dust and smoke.

4. The Wehrmacht had the beautiful color of the Feldgrau of the personal development of Hugo Boss.

5. Black color does not occur in nature (this is the REAL statement of the creators of Akupat).

As a result, it turned out that Americans quite seriously consider it a universal coloring. Well, in any case, then considered. In any case, members of the commission who approved the acceptance of Acupata.