Hey, I made this around a year ago. I planned on uploading it but I never did since I couldn't get the models to show up in source filmmaker. I finally decided to post it anyway despite not having super badass renders to go along with it.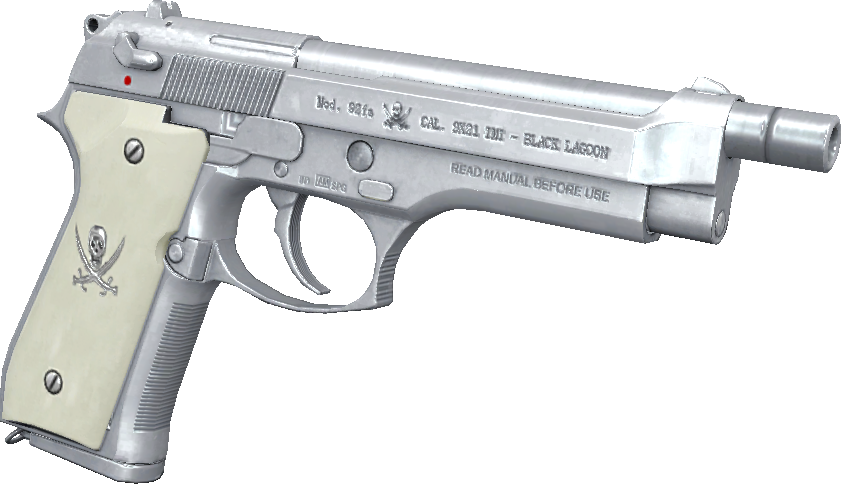 These are Dual beretta 92FS pistols completely redesigned to look aesthetically similar to the Dual 9mm Cutlass' that Revy uses in the anime Black Lagoon. This was made from Doktor Haus' 9mm Beretta 92FS pistols mod he posted 6 years ago. The original model was modified to elongate the barrel so it would match the Cutlass' barrel length in the anime.

This mod also comes with custom sounds to match those heard in the anime Black Lagoon taken right out of the anime! Below I will have some previews for the audio.

Single Cutlass
Dual Cutlass'



If you liked my mod you should definitely check out the original by Doktor Haus here!