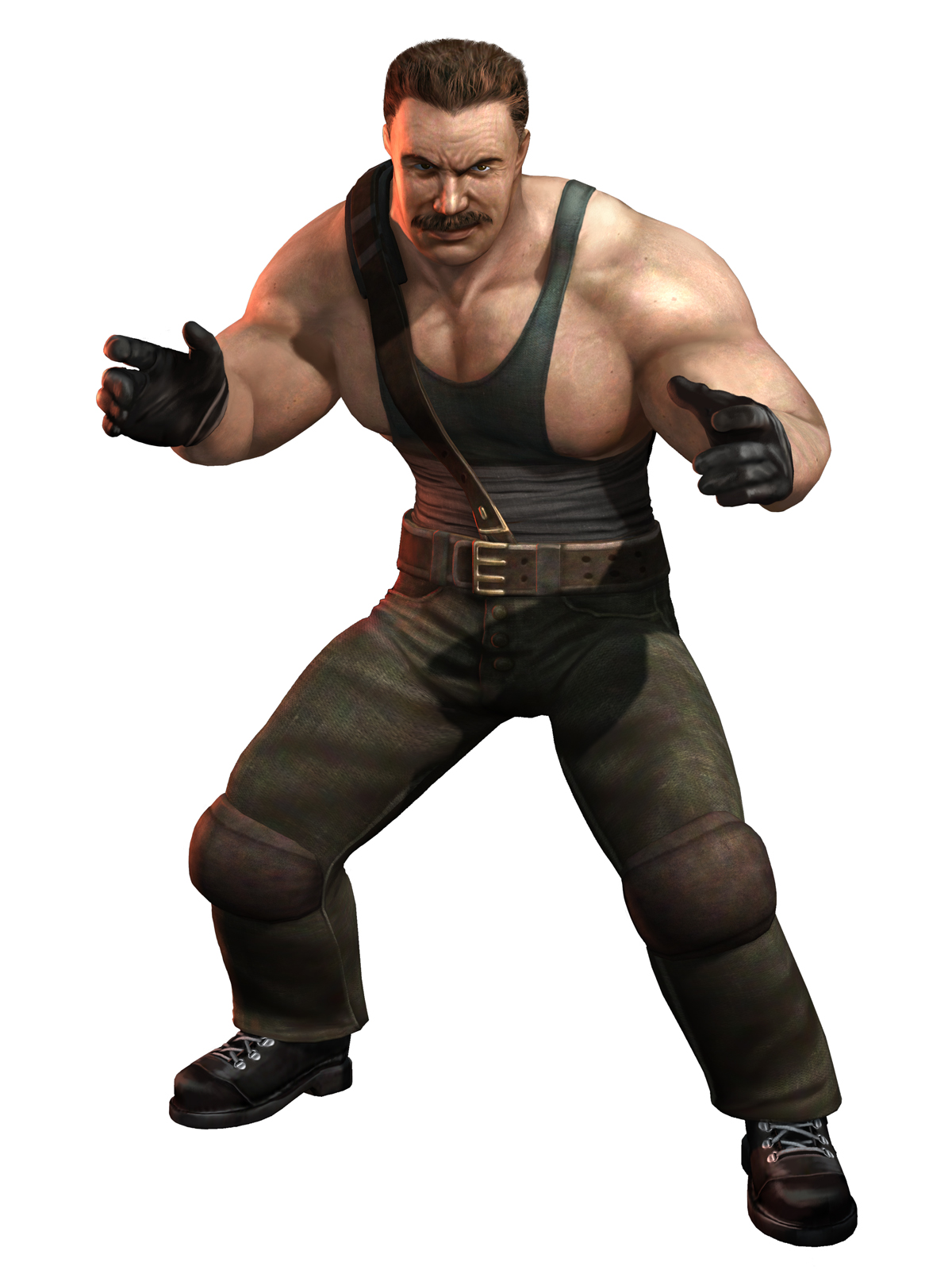 NOTE: In some of the screenshots the gloves appear incorrectly, this has been fixed.

Haggar's one of my mains, so I had to do a mod for him. Here's one for his Streetwise outfit.

How to install:

Simply drag and drop the file in the .RAR into the archive folder in:

\SteamLibrary\SteamApps\common\ULTIMATE MARVEL VS. CAPCOM 3\nativePCx64\chr\archive

It originally replaces his 2nd color. Make sure to make a backup!

Enjoy!