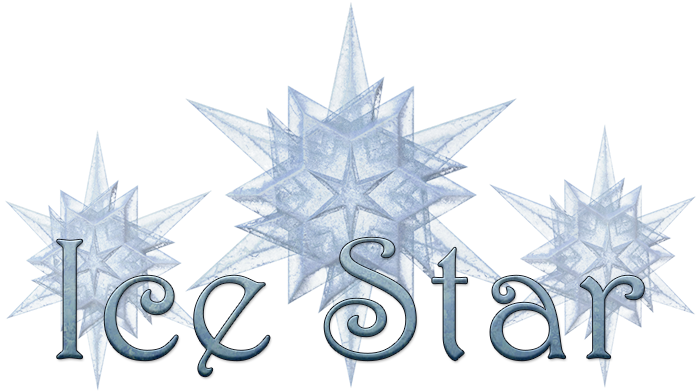 Once upon a time there fell ice stars from the heavens, these ice stars never melted and were indestructible. The crystal formation of these stars were so dense that they could cut through almost everything.

The highly trained ninja group called "Hoshi no shinja" discovered these ice stars and directly started making use of them for their daily practice.

After many years these ice stars were still the same as when they found them and the ninjas kept using them to perform every task as well as battle in a tournament called Blade Symphony.

But the real question is: Are you ready to make use of these Ice Stars?




- Brand new model with a baked normal map.
- A high quality texture at 1024x512 pixels.
- Shaders adjusted to fit the source engine.