Well, Anyone didn't made a character mod over Link, but..... I want to see Marth in mario kart 8 as well.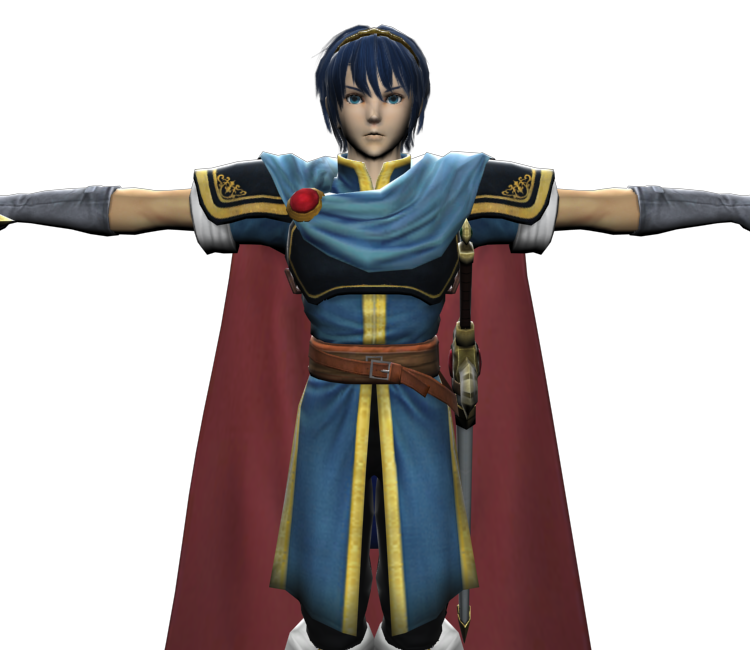 Marth's Model from Smash Ultimate is not ripped yet, and neither Marth's model from Fire Emblem Warriors.

Only Marth's model from Brawl and Sm4sh is ripped, but I preffer the Sm4sh one.

And with voice mod. Do you want his Japanese voice from Super Smash Bros Melee, or Smash Ultimate? or this one from Fire Emblem Warriors? his voice actor is Hikaru Midorikawa

Or are you sick with his japanese voice, English voice, no problem. His voice actor is Yuri Lowentall.