I got myself an All-Hallow's Hatte in Team Fortress 2, excited about the festive lights on it matching my festivized weapons, only to realize they didn't match at all.

I have attempted to solve this problem by creating this mod. It replaces

ALL

festive lights (But only the regular ones, not special ones like the Sandvich's, the Huntsman arrows' and the Frontier Justice's lightbulbs.)

Here's a preview: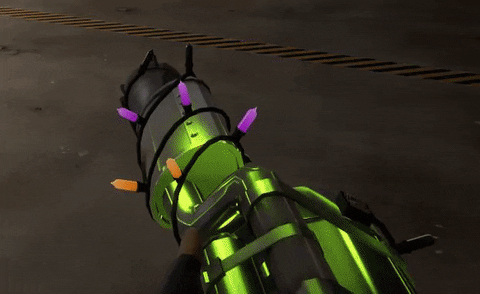 I will be making matching skins for most of the festive weapons that have something special about them (Like wrapping paper) to properly spookify them for the pumpkin season.