That's simple remake of Q3's map "thunderstuck".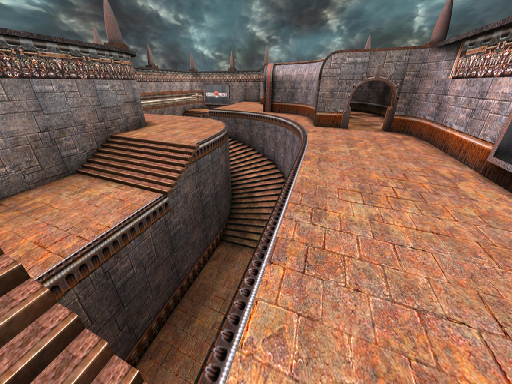 Installation is quite simple - just copy all from this folder to your "valve" folder.
Or ag :D

P.S. This map not predents to be very balanced (its actually fully imbalanced), just funny HLDM map.
P.P.S. Beware of some SelfGauss places on floor.