##Mini Dust Survival A Source revamp of my classic Zombie Plague map! _________________________ I remember I made this map in CS1.6 for ZP like 4 years back, and it was so much fun. I decided to revamp it as best as I could remember (seeing as I removed it from FPSB a while back for some reason :P) This is in beta, so there are a few known issues which will be taken care of in the future.
- Upper box stack is vulnerable to escaping the map
- (Regarding above issue) More player clips need to be added
- Wagon is clippy and you can get stuck on it before spamming the jump key out of it
- A couple decals are buggy
The map is optimized as well as possible, so there shouldn't be any FPS issues. There will also be a 3D skybox in the future. _________________________ Hope you like it!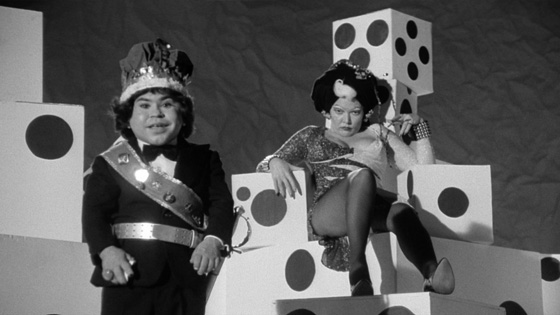 #King Fausto of the Sixth Dimension approves!