BleemSync has been superseded by a new project. For the latest in PlayStation Classic modifications, please use Project Eris!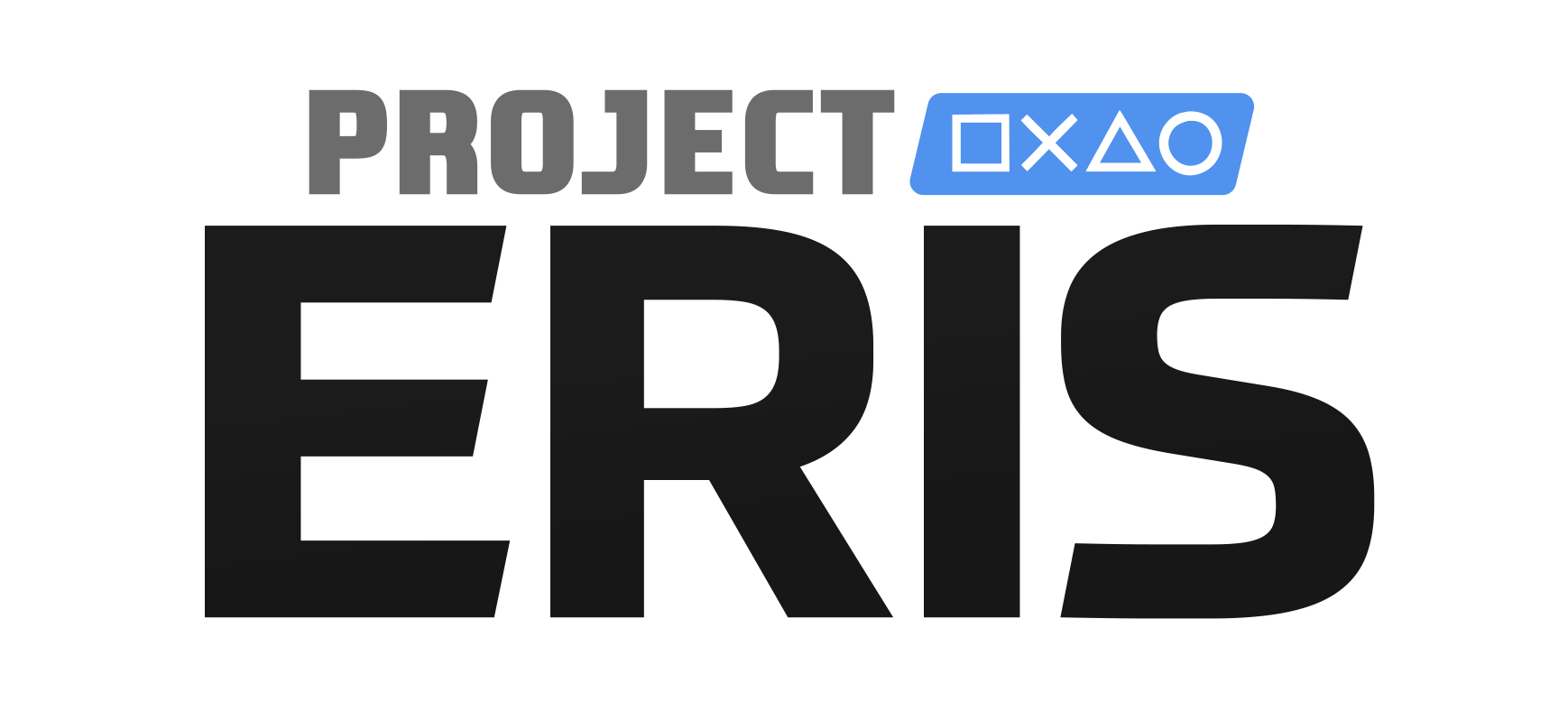 After countless hours of development and cups of coffee, BleemSync by ModMyClassic is now Project Eris! Project Eris is intended to be the easiest and ultimate modding tool for the PlayStation Classic and should be the only tool you will ever need when it comes to modding the PlayStation Classic. Find it here!

The rest of this page is old information.