IMPORTANT: Backup all your M4A1 files first before proceeding just to be sure. Also choose only one plugin to install, you cannot have both.
"With a smaller magazine than its unmuffled counterpart, the silenced M4A1 provides quieter shots with less recoil and better accuracy."
DESCRIPTION:

Adds CSGO's M4A1-S as a separate weapon to CS 1.6 and changes the default M4A1 into CS:GO's M4A4.

This one features an ammo handling system as it sets reserve ammo to just 40 instead of the default 90 and prevents buying ammo beyond that amount. In theory, BPAMMO can be set higher than the base weapons default and the code should handle it well, although I haven't tried this yet.

Another notable feature is having two weapons in one plugin. The M4A4 has a slightly higher rate of fire and recoil, and the silencer is disabled, while the M4A1-S' is left untouched but damage is slightly higher to make it more proficient in long range engagements.

Attached are additional textures and another plugin for those who just want to add the M4A4 in their game and leave the default M4A1 unchanged.


WEAPON STATS: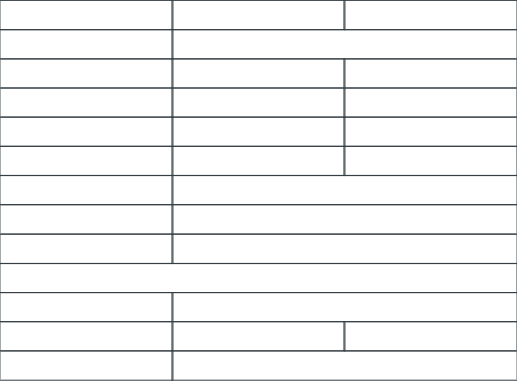 PREREQUISITES:
CS 1.6 with the latest AMXmodX installed properly.
Know-how on installing plugins.
REQUIRED MODULES:

amxmodx | cstrike | engine | fakemeta | fun | hamsandwich | xs


CONSOLE COMMANDS:
m4a1s - command for buying the Weapon. If you don't have a buy menu especially edited, you can bind this to a key like "bind f4 m4a1s" which will allow you to buy the weapon by pressing the F4 key.
m4a4 - buy command for the M4A4 plugin.
inspect - Activates inspect animation.
repurchase - A version of rebuy that includes the custom weapon. Will still work for any other weapon
CVARS:
csws_decals - [default 0] Changes the bullet hole decals. Set it to 0 if you're using default decals and to 1 if you're using the CSGO decals mod.
INSTALLATION:
Choose only one plugin to install.
Copy-paste the 'cstrike' folder over your 'cstrike folder'
Play.
---
Map Featured:
css_aztec by Tatu Eugen