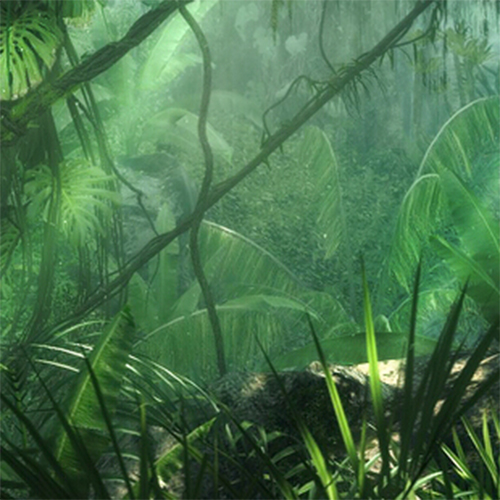 Jungles have been always an interesting idea for a map setting, no matter if it's talk about a Jurassic one where dinosaurs hunt each other around to survive or a modern jungle where you can be bitten by a deadly snake in every corner of it.
Here you're given the possibility to create the most dangerous and most awesome jungle where others will plant the bombs or get killed by a spider. You have 40 days for it and it doesn't matter what game the map will it be for, as long as it won't feature monkeys eating bananas.
Judging
The submissions will be judged on the following categories:
Use of custom content (textures / models / sounds etc.)
Originality (Does the submission fit with the theme)
Technical ability & skill required to create the submission
To qualify, the maps must be uploaded to the site and tagged as a contest entry before the DEADLINE!