For the second time in less than 24 hrs, my GSA was reset to a previous state

Twice.



Yesterday: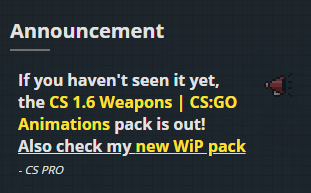 Today: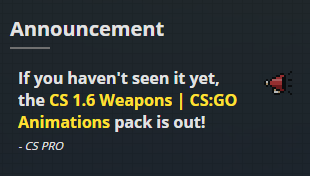 And I also found that this GUI Submission has been also reverted to a previous state a couple of days ago. I can tell because I withhold it for Non-English and the author edited it to translate the description. But hours later I found it reverted and flagged for Non-English again. I asked the submitter and he told me he didn't edit that back by himself and we were both confused.

I believe both incidents are connected somehow, I edited the GSA again and we'll see if it'll be reverted again..