Welcome. This is a development update by Prikizuaro Studios.
You may know we are currently developing a Half-Life 2 remaster. Although you may think - how the hell such a short team can develop this?
Well,actually most of our team isn't present on Gamebanana.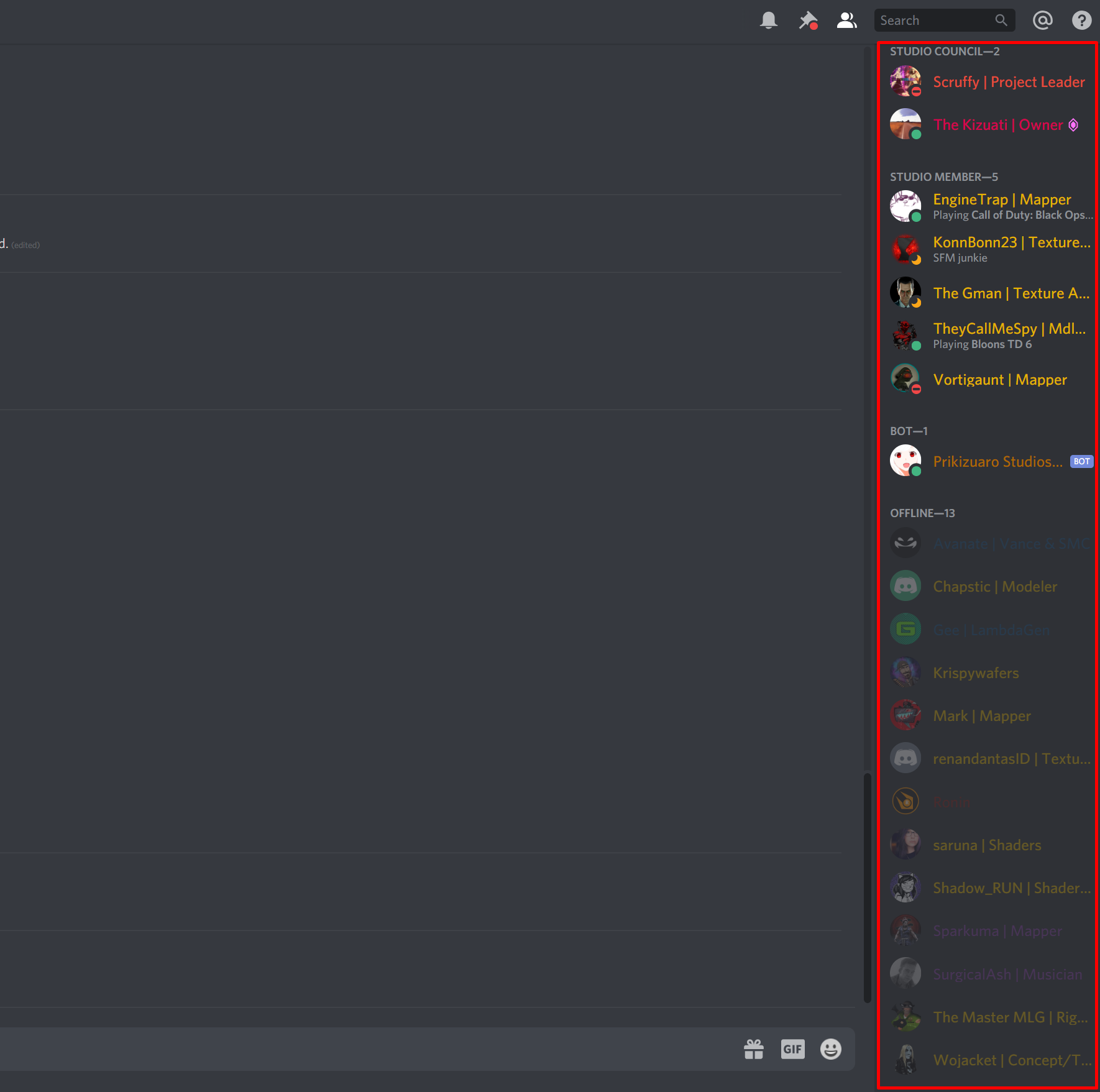 ---
We want to provide some description on what we implemented at the moment.
                                                                    Updated Maps
                                              Improved Lightning and Reflections
---
We are in heavy need of programmers for shaders,but still manage to pull the lightning,maps and textures off.
P
lease,note that most of this stuff is a WIP - it will most likely changed. 
---
We're really excited to get this project done - join us at our Discord here,if you're interested in development status or want to join the team!