Welcome to one of the oldest modding sites.
For 16 years we've been a platform for modders to learn, discuss and share their creations.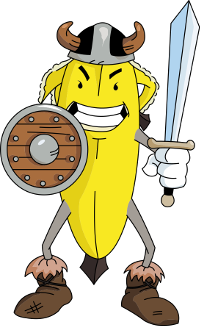 Sign up and get full membership benefits:
Customize your own personal Profile.
Send Private Messages.
Make buddies and build a friends list.
Earn points, medals and awards.
Get notified of activity you care about.
Comment and vote on submissions.
Much, much more!
Login