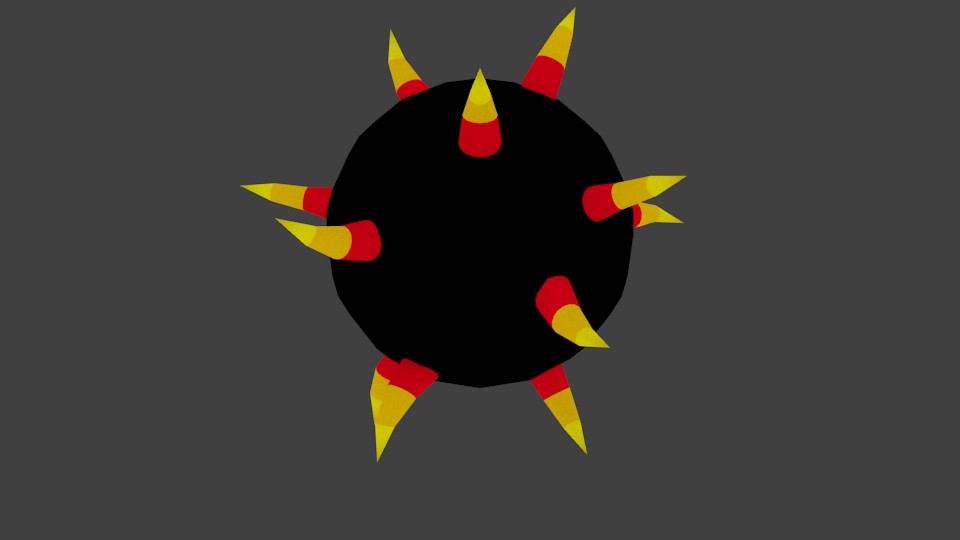 This is based on someone's idea of making the bat of the scout into a juggle club as used by Gamzee, his idea failed miserably, but I vowed to make a proper submission out of this idea.
I cooked this up, it looks pretty and works reasonably well from what I've seen, but like usual the UV map is still just a sketch.
It's currently placed on the Sandman slot, I will either add a matriorb as baseball replacement, or place it in a different slot altogether (most likely, all of the above).
Last call, if anyone has anything that he feels could improve the club, please do tell; after that I'll proceed to make the backpack icon and stuff and ship it off as a temporary submission to replace the Sandman only.
First one made, which means it's time to apply different colors and fix it on other bats as well.
Second one made, so first one trashed. Matriorb due 11-11.