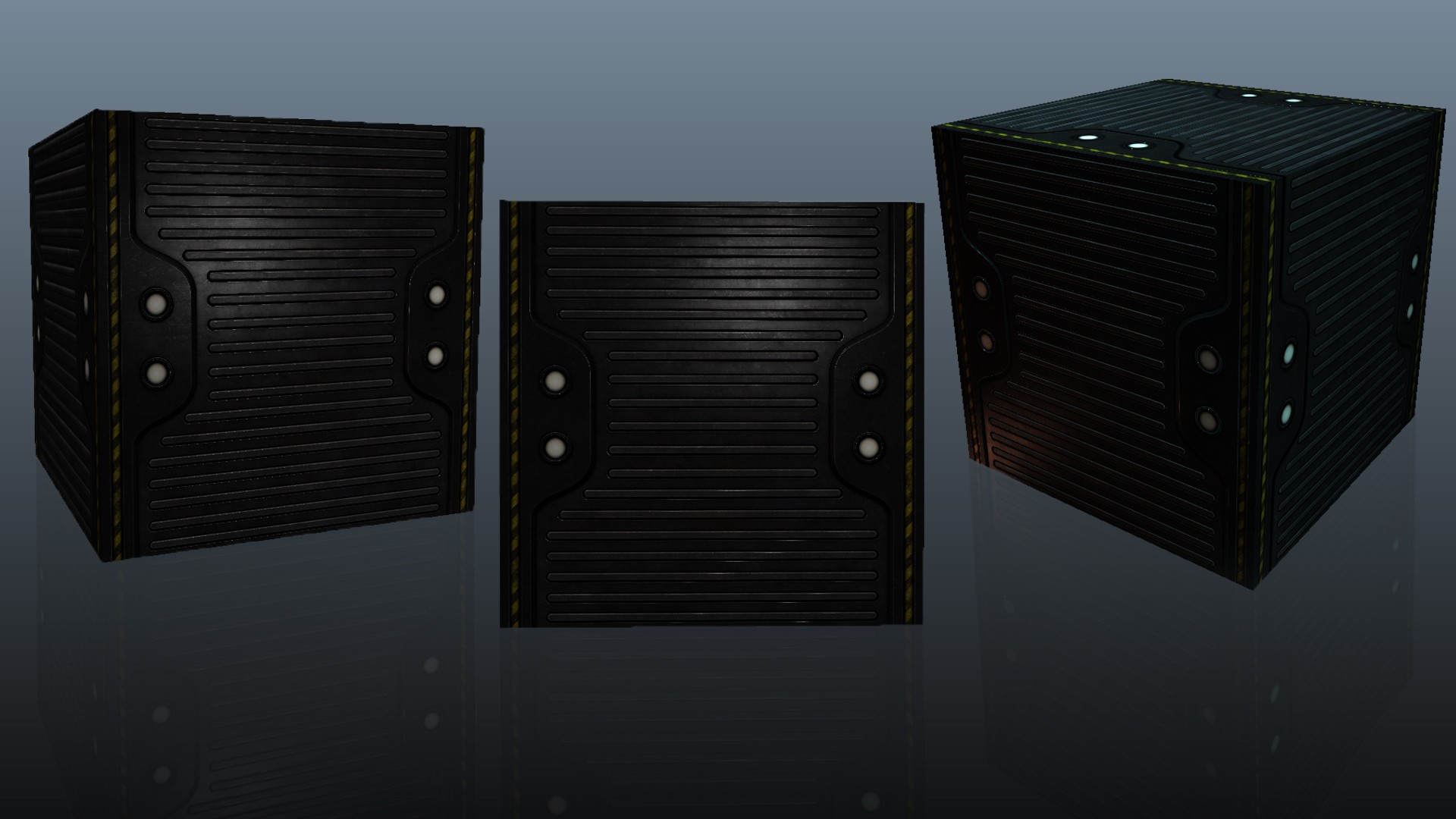 Creating a metal floor - Timelapse
This video is a Timelapse of how I created a Floor Texture from scratch by first creating the basic shapes to than convert it with nDo2 to a Normal Map and than converting the Normal Map to get 4 different maps that you can use to build your Diffuse Map with.
This Timelapse goes over the creation of:
Height Map
Normal Map
Diffuse Map
Specular Map
The original duration was around 1.3 hours this has been accelerated with a speed of +200% to fit it in the 30 minute time frame.
You can download the PSD and final texture's Here!